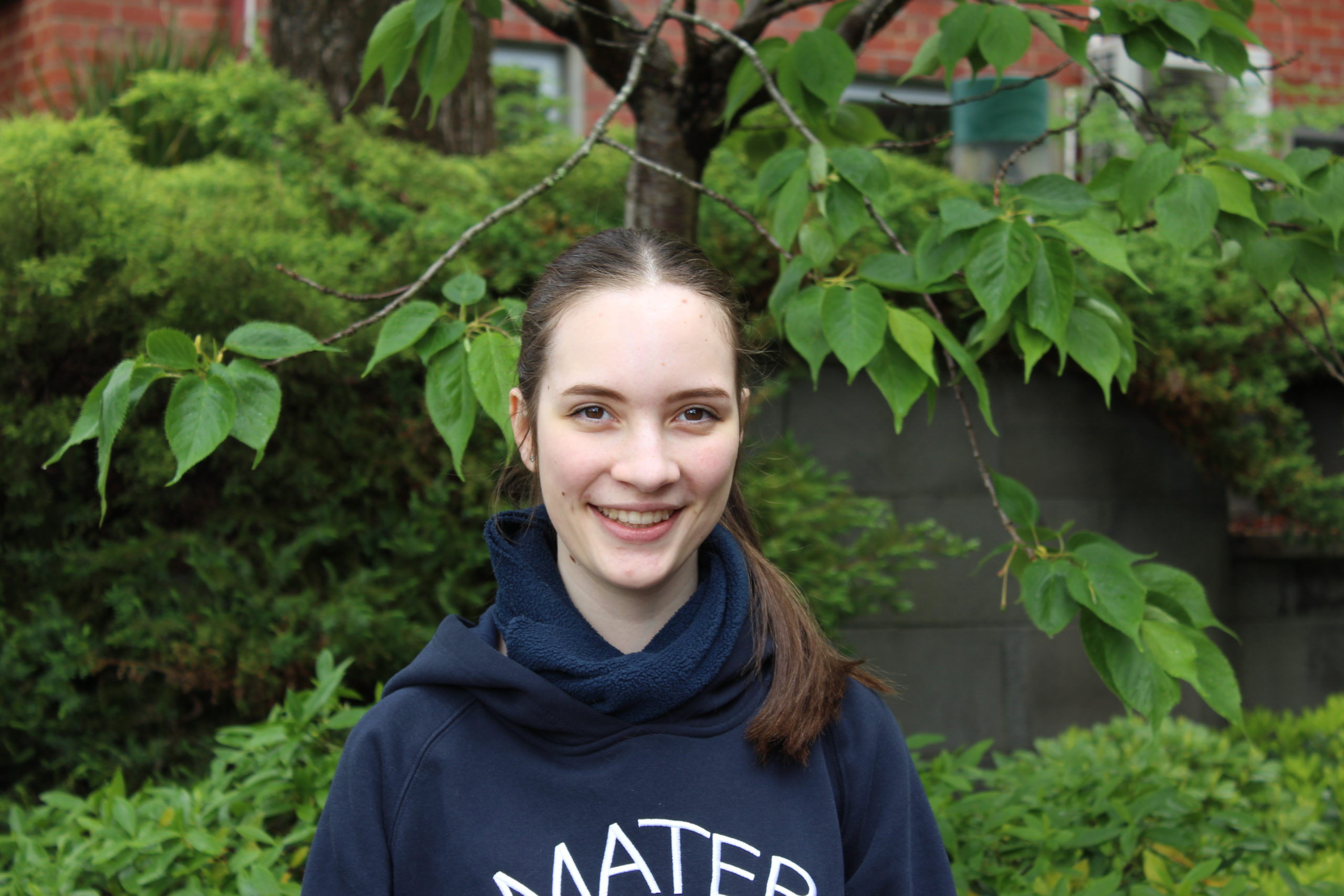 Following her passion and taking up all the opportunities open to her, helped Louise develop and grow throughout her studies.
Since starting at Mater Christi in Year 7, Louise's philosophy has been to take all the opportunities that come her way.
The French Immersion Trip, Central Australia, representing Mater Christi at the Australian Catholic Youth Festival in 2017 and being made Faith and Social Justice Leader in Year 12, have all been highlights and opportunities for growth for Louise.
She also feels it is important to choose subjects that you are interested in rather than those you think you should.
"If you follow your passion, it will always lead you in the right direction."
Louise will follow her passion for Psychology, beginning a Bachelor of Psychology (Honours) at Deakin University in 2021.