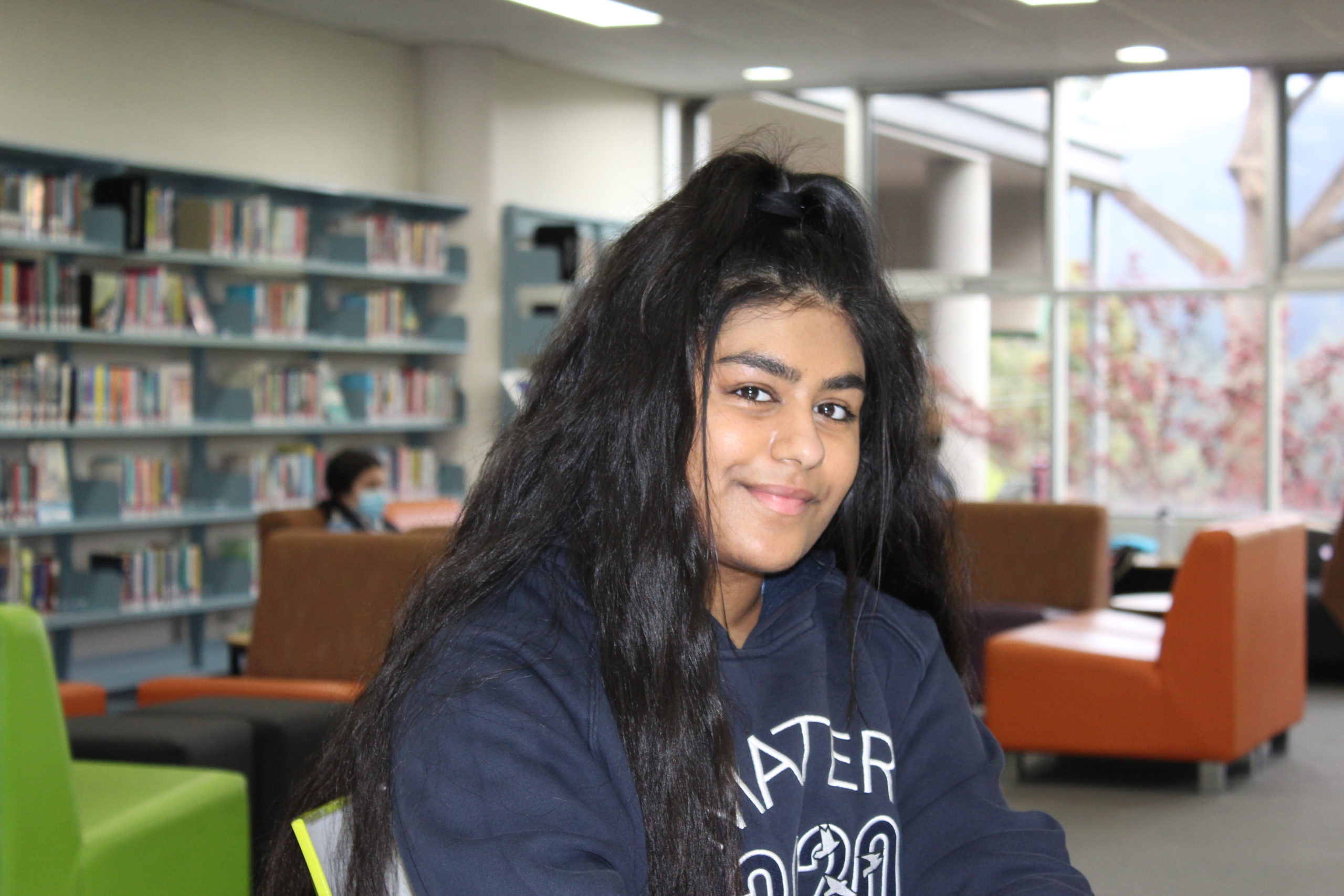 A willingness to step outside her comfort zone and being naturally motivated ensured a positive secondary school journey for Shivangi
When Shivangi was accepted into the Monash University Young Scholars Program in Year 10, she knew it was the beginning of good things to come.  The program provided her with opportunities to develop both personally and academically. She was pushed out of her comfort zone to see things and people differently. This led Shivangi to apply for leadership positions and workshops at or through Mater Christi.
Shivangi's positive attitude and energy served her well throughout her studies.
"Everything and everyone in my life motivates me."
She was accepted into a Bachelor of Design at Monash University in 2021.