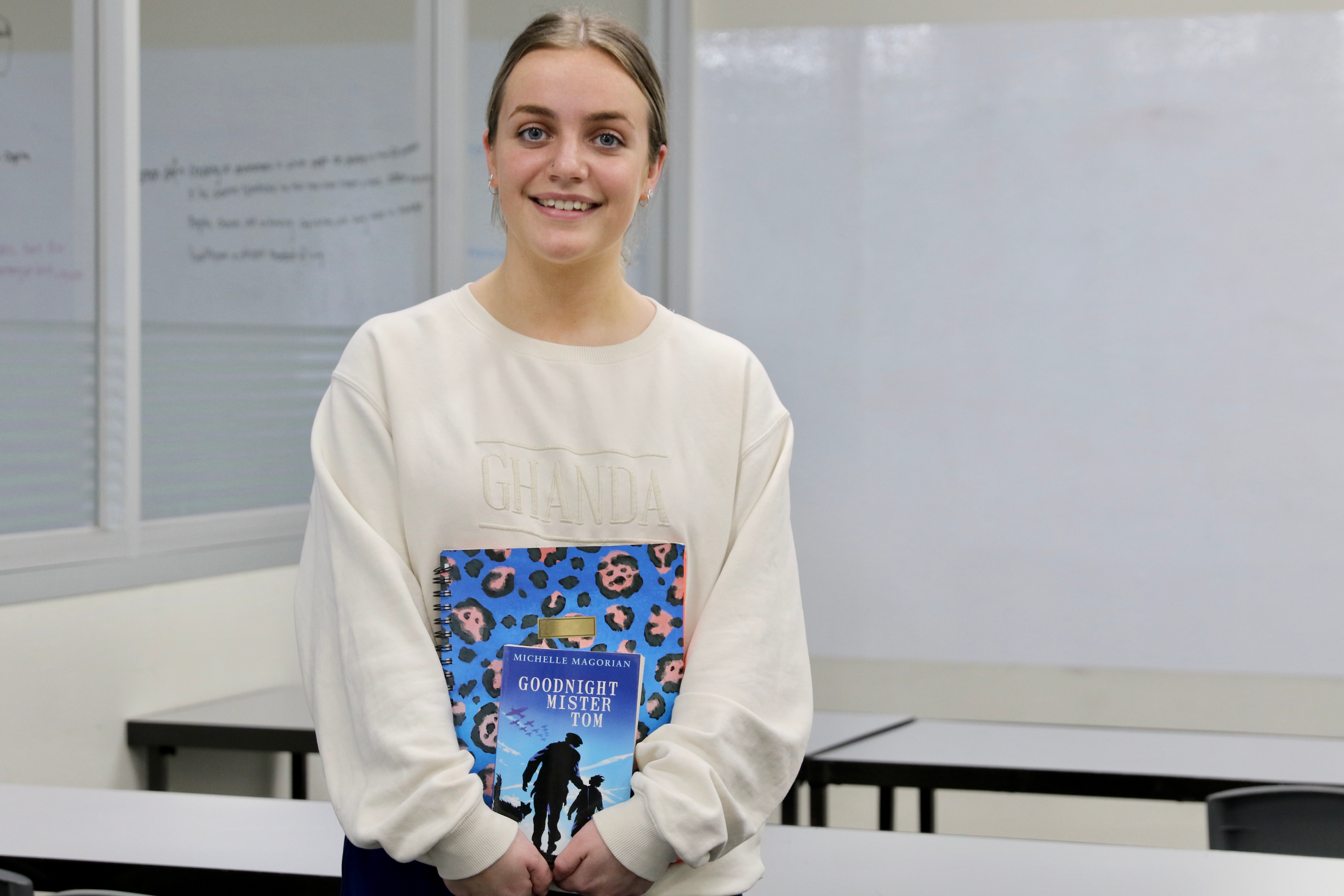 When one of her teachers supported Bailey to work through some challenges and discover her strengths, it set her on a path to study Education Support, and fulfil her desire to be a teacher.
With a passion for helping those around her feel equal and heard, Bailey has always wanted to be a teacher.
In Year 10, she found herself struggling academically, and wasn't sure why. One of her own teachers, Ms Sheehan set out to help her find the answers.
"Ms Sheehan never gave up on me. Her support, and how great it made me feel influenced me to study Education Support."
In Year 11 Bailey joined the VCAL program and, through this, was able to form new friendships, learn new skills for everyday life and study something she is truly passionate about.
Completing Certificates III and IV in Education Support and work-based placements, alongside her VCAL studies brought Bailey closer to her teaching dreams. She hopes to secure her first job in Education Support in 2022.