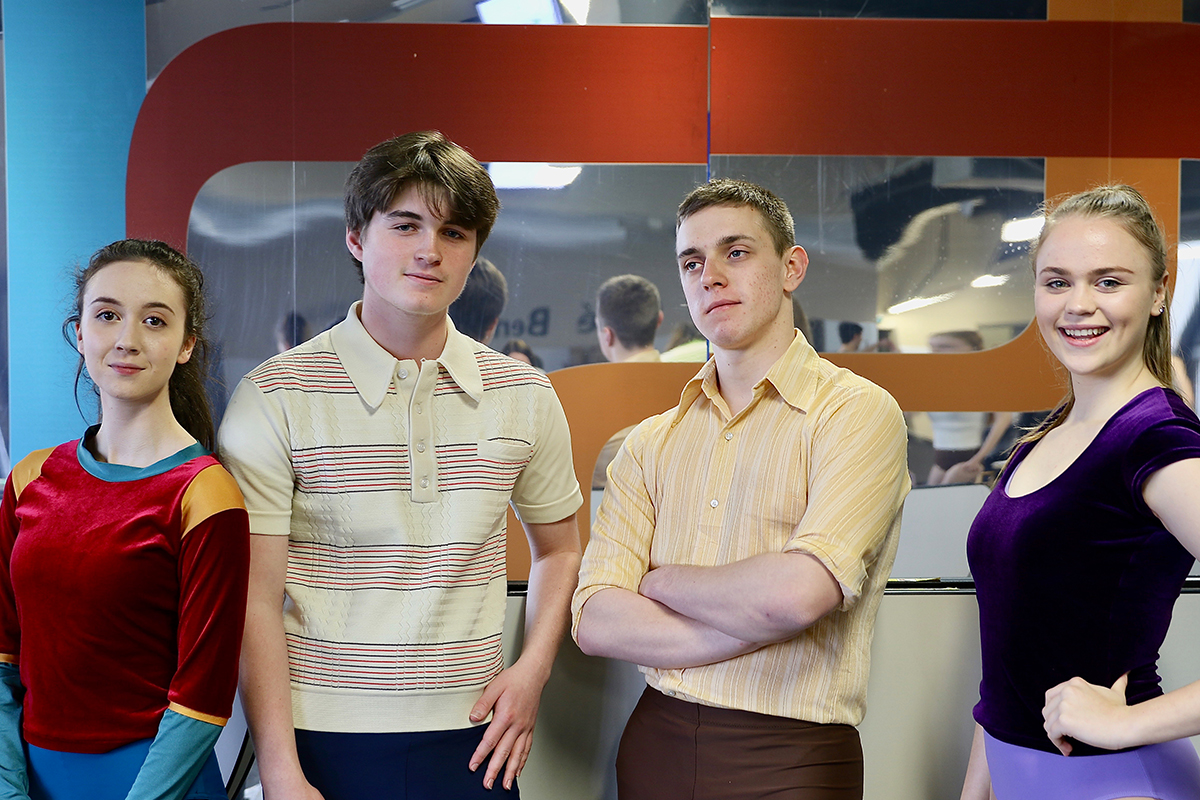 Tickets are now on sale for the 2019 Mater Christi and St Joseph's combined production of
A Chorus Line - High School Edition.
The High School Edition of this Pulitzer Prize-winning musical, is a full-length version, adapted for performance by high school students with family audiences. It is a stunning concept musical capturing the spirit and tension of a Broadway chorus audition.
Performances run from: 28 - 31 August 2019
Tickets on sale through Burrinja from 23 July.