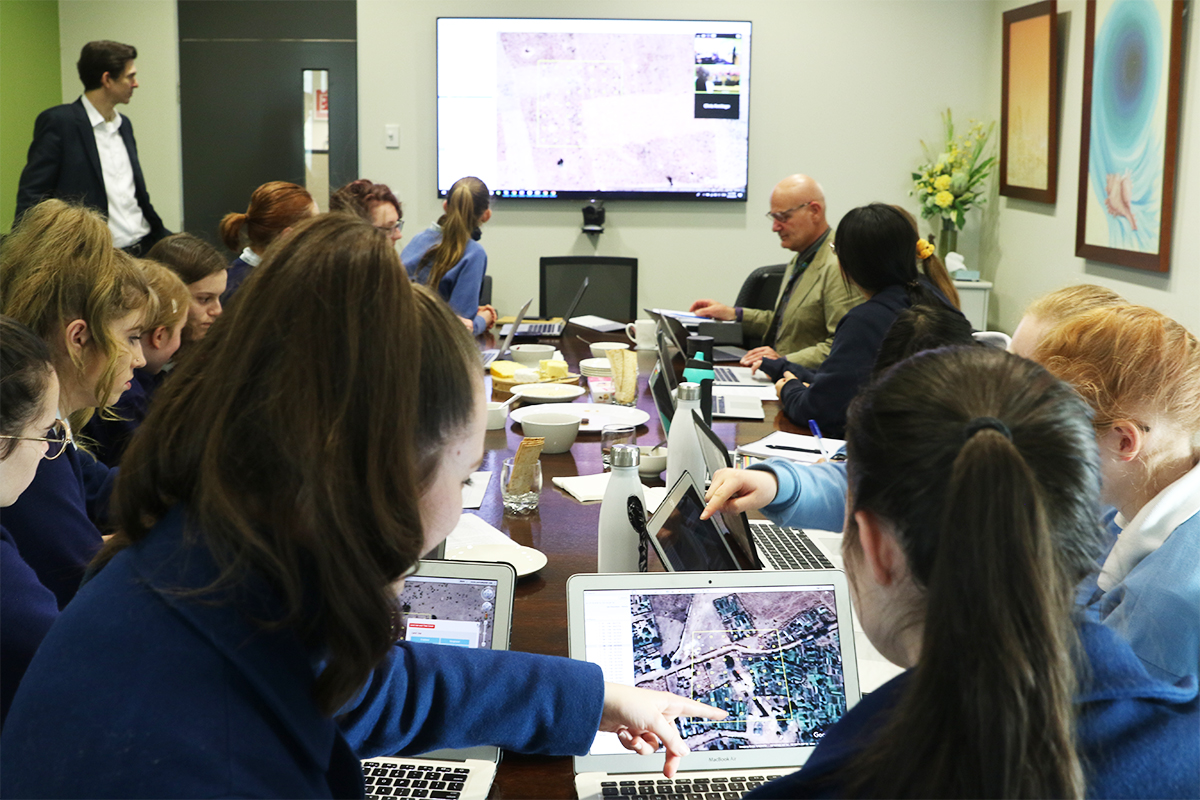 Climate change. It will affect and could define our future. Climate change is already impacting the lives of millions of people around the world: from unpredictable seasons to rising sea levels, floods and droughts. Climate change is increasing the frequency and severity of extreme weather events. Ironically, it is the world's poorest and most marginalised populations that are disproportionately affected by the impacts of climate change – rural communities in developing countries that rely on the weather to grow enough food for their children; subsistence farmers who don't have the resources to adapt to climate change, to change their job, to move their family, or to survive through another failed crop.
The Global Evergreening Alliance brings together organisations from around the world to support poor farming communities to develop farming systems that are more resilient to the impacts of climate change. By integrating nitrogen-fixing 'fertilizer' trees into food crops, degraded farmland can be restored, and the size and reliability of harvests can be significantly increased, even in the face of a changing climate.  These practices can eradicate hunger and extreme poverty, while storing enormous amounts of carbon in the landscape.
Recently, a number of girls from Mater Christi came together to be part of a student-run project that tracks the progress and impact of this important work. We worked with Kenyatta University and the Global Evergreening Alliance to analyse satellite imagery of small-scale farms in Senegal, where these projects are being implemented.
This was an amazing opportunity for the students because we were able to work collaboratively with university students from Kenya, learn how to use sophisticated remote-sensing techniques, engage directly with one of the world's most ambitious development projects being implemented by World Vision and Catholic Relief Services, and help address an issue that will impact our future.
Anastasia Armitage, Year 9