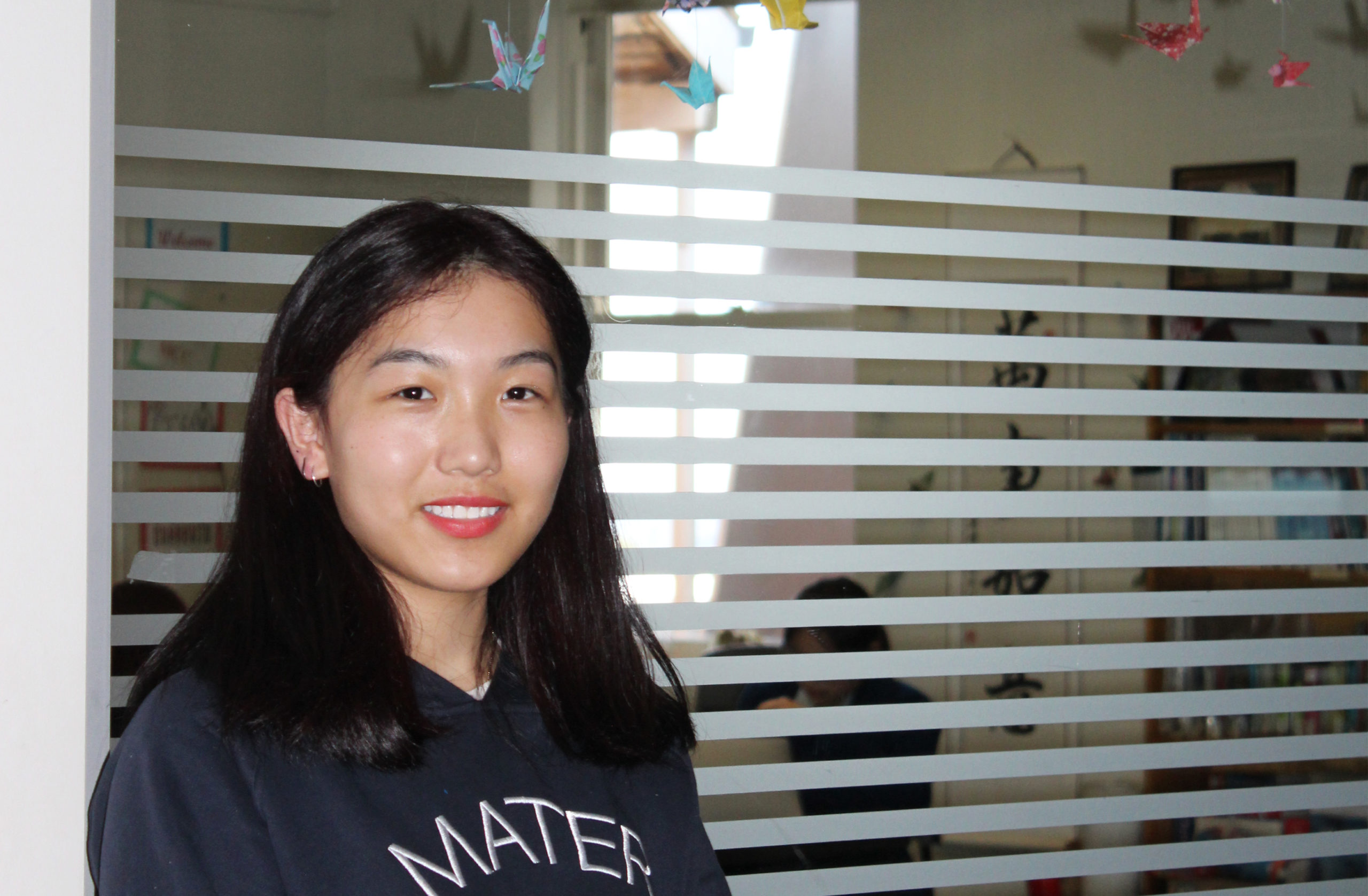 An ability to look at the bigger picture and a desire to contribute to her community have served HongLing well, and remain key to her future plans.
HongLing has a positive and practical approach to life and schooling.
"You don't always have the perfect choice. You just have to keep moving forward."
Arriving at Mater Christi in 2018, HongLing quickly proved herself a diligent and hardworking student. In addition to her core subjects, she chose to take part in our Catholic Action Program which she says gave her a better understanding of the College and an important opportunity to contribute.
Her future plans also involve giving back to her community. "I want to be a teacher or a nurse because education and nursing make a great contribution to society. I feel happy when I'm helping others.
HongLing has been accepted into a Bachelor of Science at the University of Melbourne for 2021.