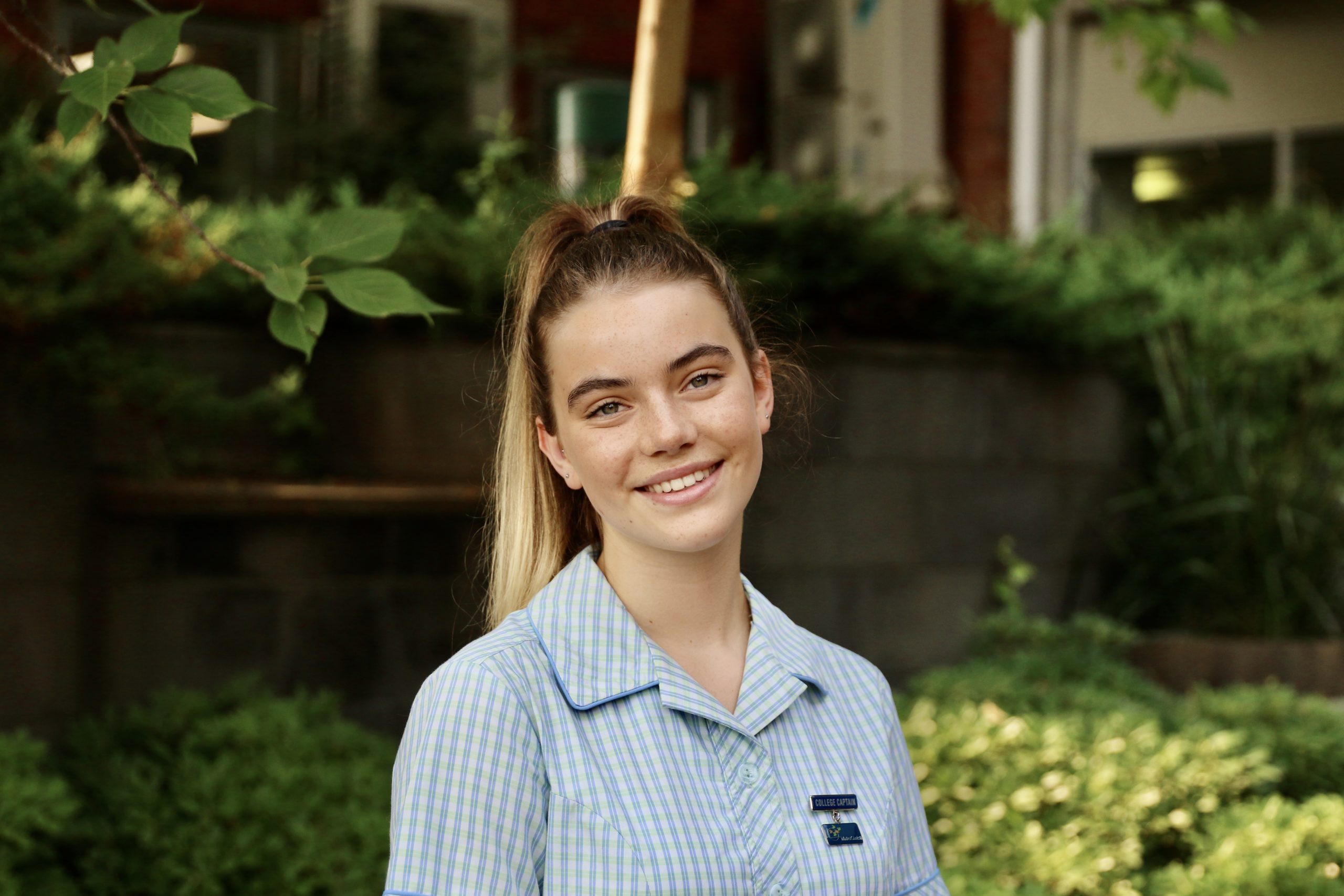 With an interesting combination of Maths, Art and Language subjects, College Co-Captain India kept her options open.
India believes her love of Art has helped her throughout her schooling, providing an outlet during Year 12 and her leadership duties. It has also enabled her to develop a creative approach to problem solving in her other subjects.
"I love being able to communicate my thoughts on paper, giving others an insight into my ideas."
Originally hoping to have a GAP year before studying Architecture, India, like so many other Year 12 students has needed to adapt to changing circumstances and rearrange her plans.
She will now continue her studies with a Bachelor of Architectural Design at Monash University.