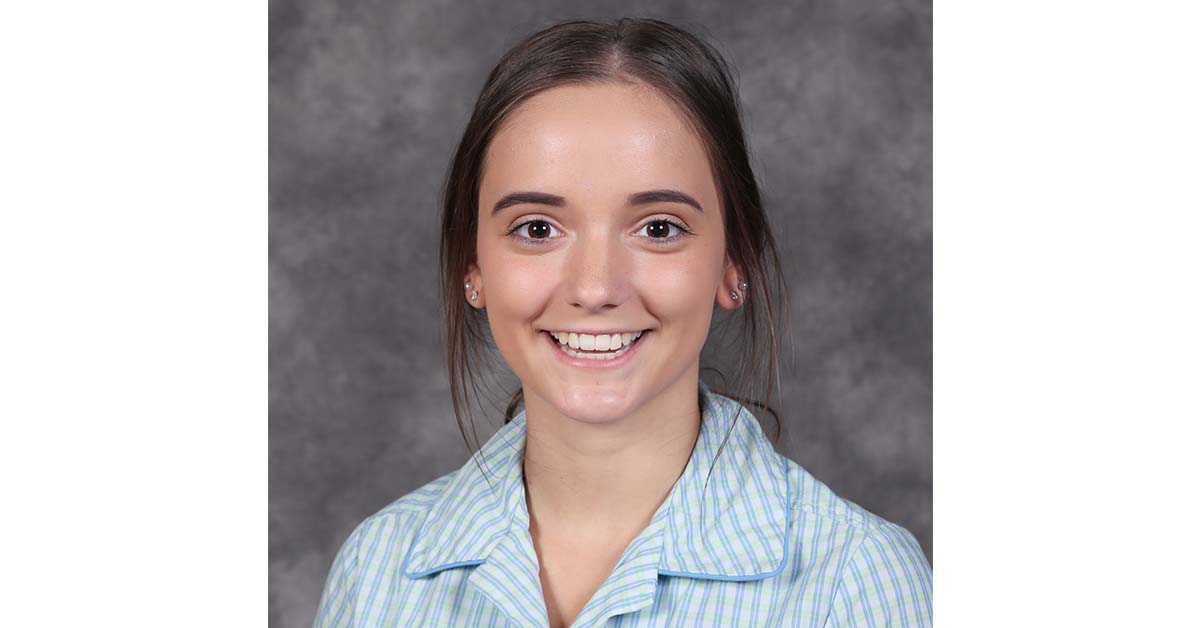 A change of direction in Year 10 ensured 2018 Year 12 student Maddison stayed engaged and motivated in her studies. At school and in life Maddison's approach is to trust her own instincts and make things happen.
Maddison says she "doesn't really have any passions" but her approach to life, success at school and plans for the future, indicate otherwise. She knows what she wants, trusts her own instincts and makes things happen.
In her early years at Mater Christi, Maddison focused mainly on the sciences. However, in Year 10 she took a completely new direction, finally settling on Business related subjects.
"I knew that unless I was studying something I was interested in, I wouldn't be motivated. The school made it really easy for me to make the switch."
Maddison has taken a gap year to travel around Europe in 2019, which she has been saving for since she was 14. She will return to pursue her offer of Business/Marketing at Monash University.
The key to her success? "It's important to prioritise your social life, but education is a privilege, so I try my best and make the most of it."
This forms part of a series of stories from the class of 2018. For an overview of student achievements and academic results, read our post Celebrating Year 12 2018.