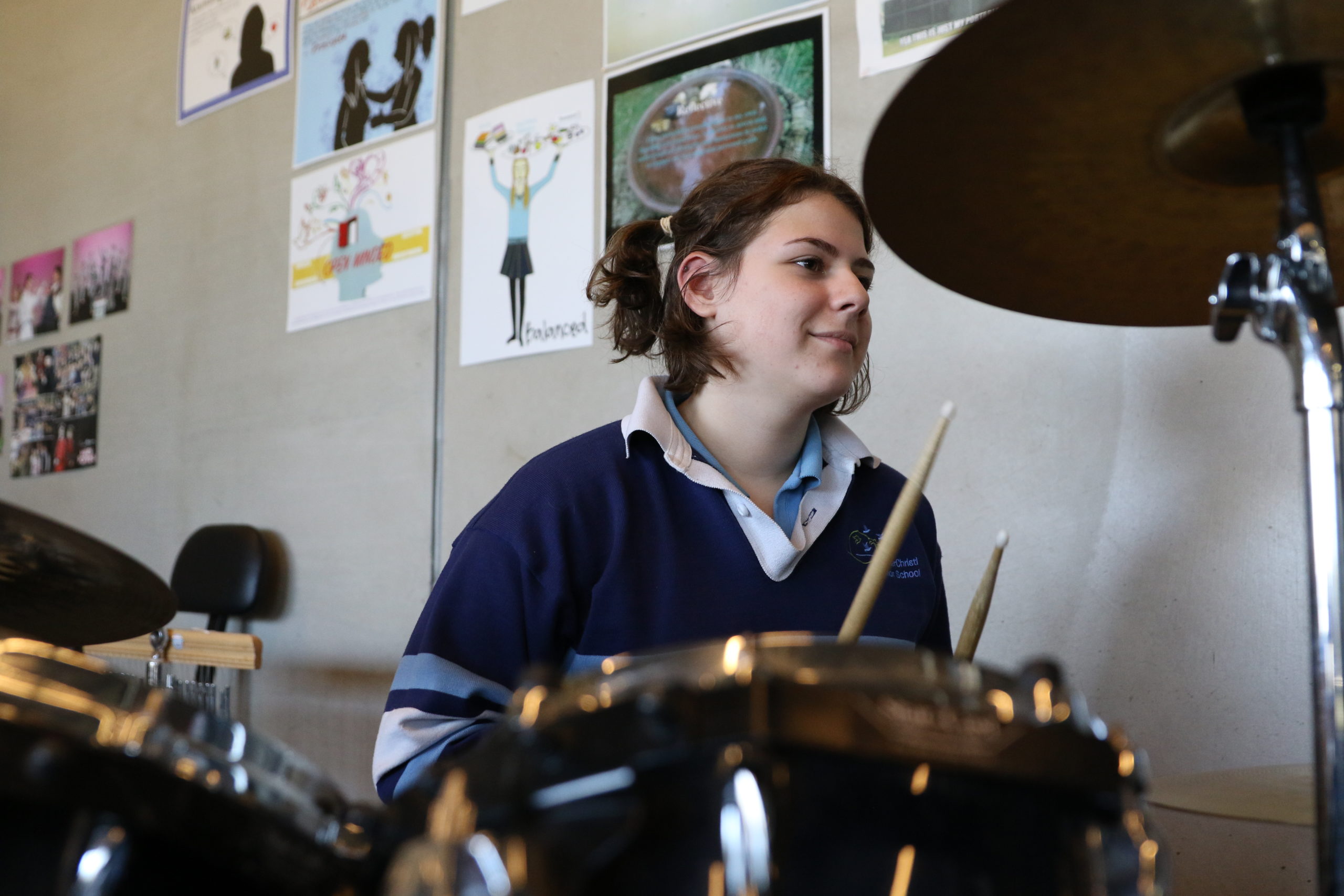 Mater Christi College has partnered with the Mae Collard School of Music to provide a broad range of music education for our students in 2020.
Mae leads a team of instrumental teachers, comprised of the Mae Collard School of Music staff and teachers from our College.
Lessons are available in: Piano, Voice, Guitar, Trumpet, Trombone, Flute, Saxophone, Drum, Violin, Viola and Cello.
Our School Choir and Rock Band are also underway:
School Choir: Lunch time Monday with Chloe in the Music Room (Years 7 -12)
Rock Band: Lunch time Wednesday with Chris in the Music Room (Years 7 - 12)
Mae, known to some students already, has extensive experience teaching classroom and instrumental music, including VCE music and choirs.
For further information or enquiries, please contact Mae Collard via her website or Rochelle Davy at the College.