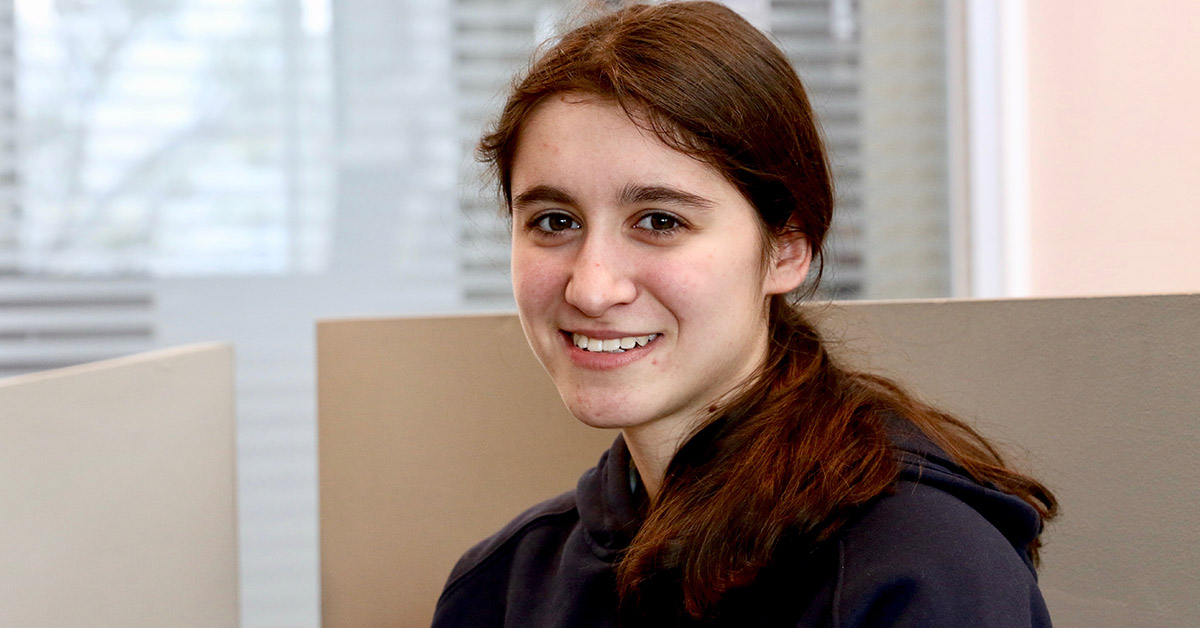 Teachers have invariably described Zoe as focused, organised and diligent. Beneath her quiet and gentle manner is an inquisitive, thoughtful and reflective learner, ready to ask the difficult question or to help other students. 
Zoe was a self-motivated student with a genuine desire to understand problems whether they be within the logic of Mathematics or the philosophical challenges of Ethics. "I want to do my best so that I can keep options open for my future."
While Zoe felt very comfortable in the all-girls environment of Mater Christi, she is looking forward to the next stage of her life. 
Zoe has been offered a place to study Pharmacy at Monash University.