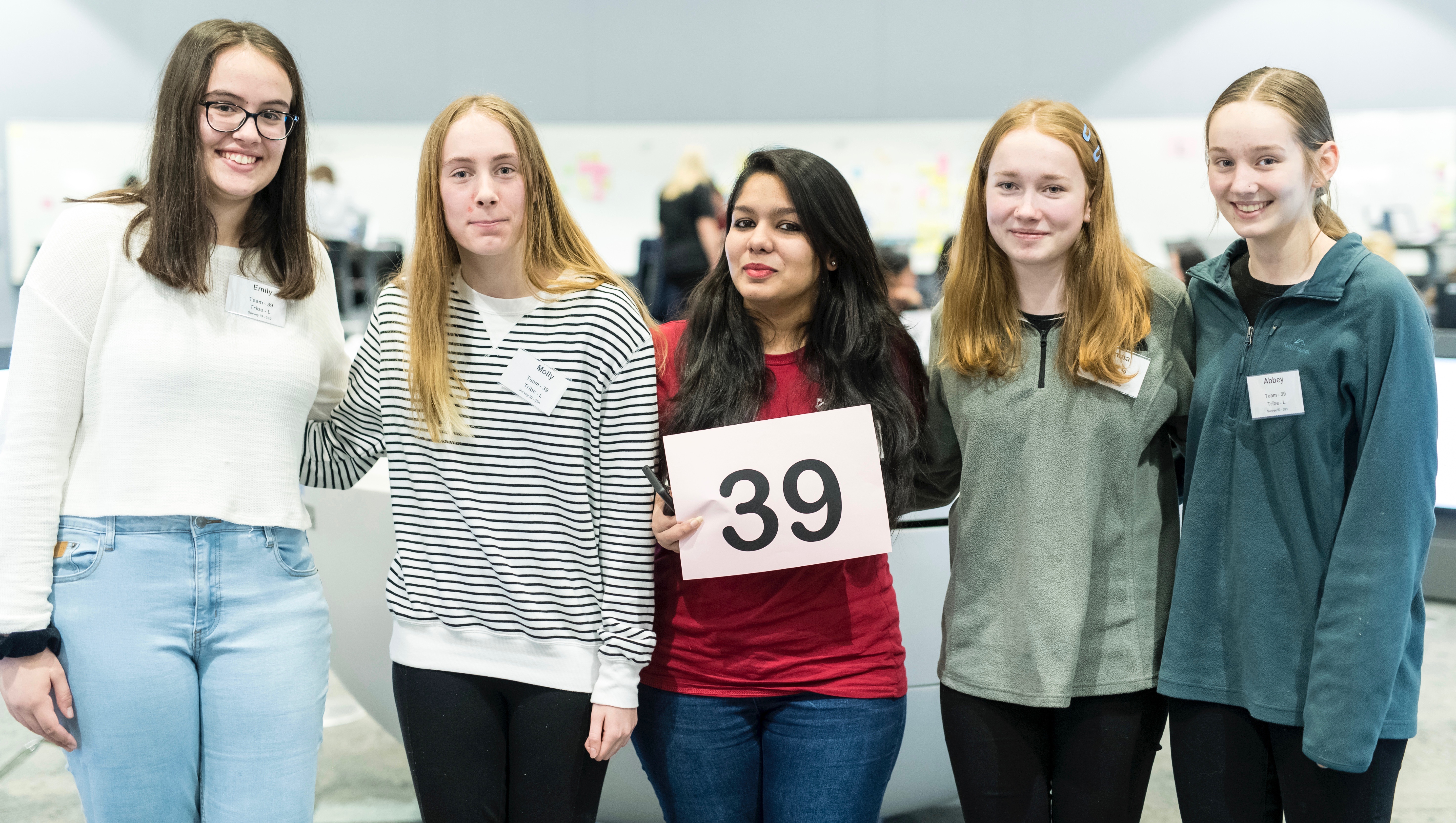 On Saturday 1 June, a group of four Year 10 students attended the Women in STEM and Entrepreneurship (WISE) Program at Monash University – a workshop designed to nurture an entrepreneurial mindset in the next generation of women.
The basis of the day was to create our own entrepreneurial idea, which we then planned out and pitched to the attendees. We utilised a piece of technology called a Microbit, which we coded to demonstrate our concept.
Throughout the workshop we had a mentor (a Monash student) assigned to our group, who assisted us in the development of our idea and provided us with advice.
Our idea revolved around the unhealthy sleep patterns students develop, and a method of combatting this.
We designed a chip that attaches to mattresses and regulates sleeping patterns through an alarm system. The Microbit technology was incorporated as a weight sensor, which would determine when the mattress was in use, and then trigger a sleep timer. Throughout the workshop we perfected a pitch which was presented to the other teams.
It was an exciting day, as we were able to interact with students from other schools and participate in an area we had little experience in prior to the workshop.
Molly Stow & Emma Gerber, Year 10