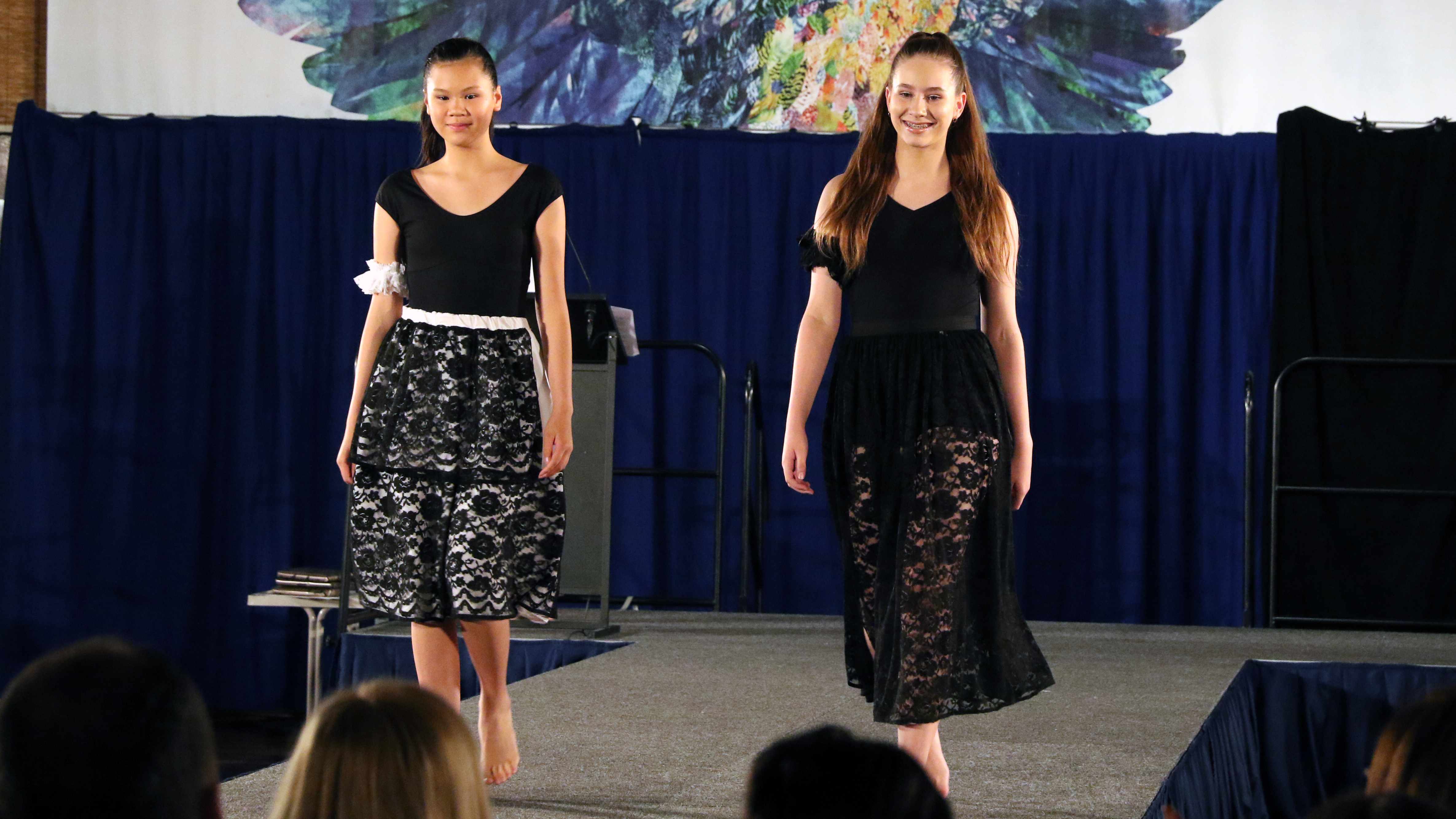 Join us for a delightful evening of live entertainment and creative expression; showcasing the innovative ideas & amazing talent of our student community.
Friday 9th November at the College:
6.00 – 6.45pm
VCE Arts Displays and Installations

Live Music
Refreshments
Media and Drama screenings
7.00 – 8.20pm
College Hall

Music Performances – Jazz Band
Official Opening & Welcome
Guest Speaker, Karina Doig, Mater Christi Alumna
Fashion Parade
Awards
Guest speaker Karina Doig is a proud former student of Mater Christi.  Since leaving the College in 2010, Karina has set up her own business in Costume & Dancewear production which has expanded in the Australian and global market.