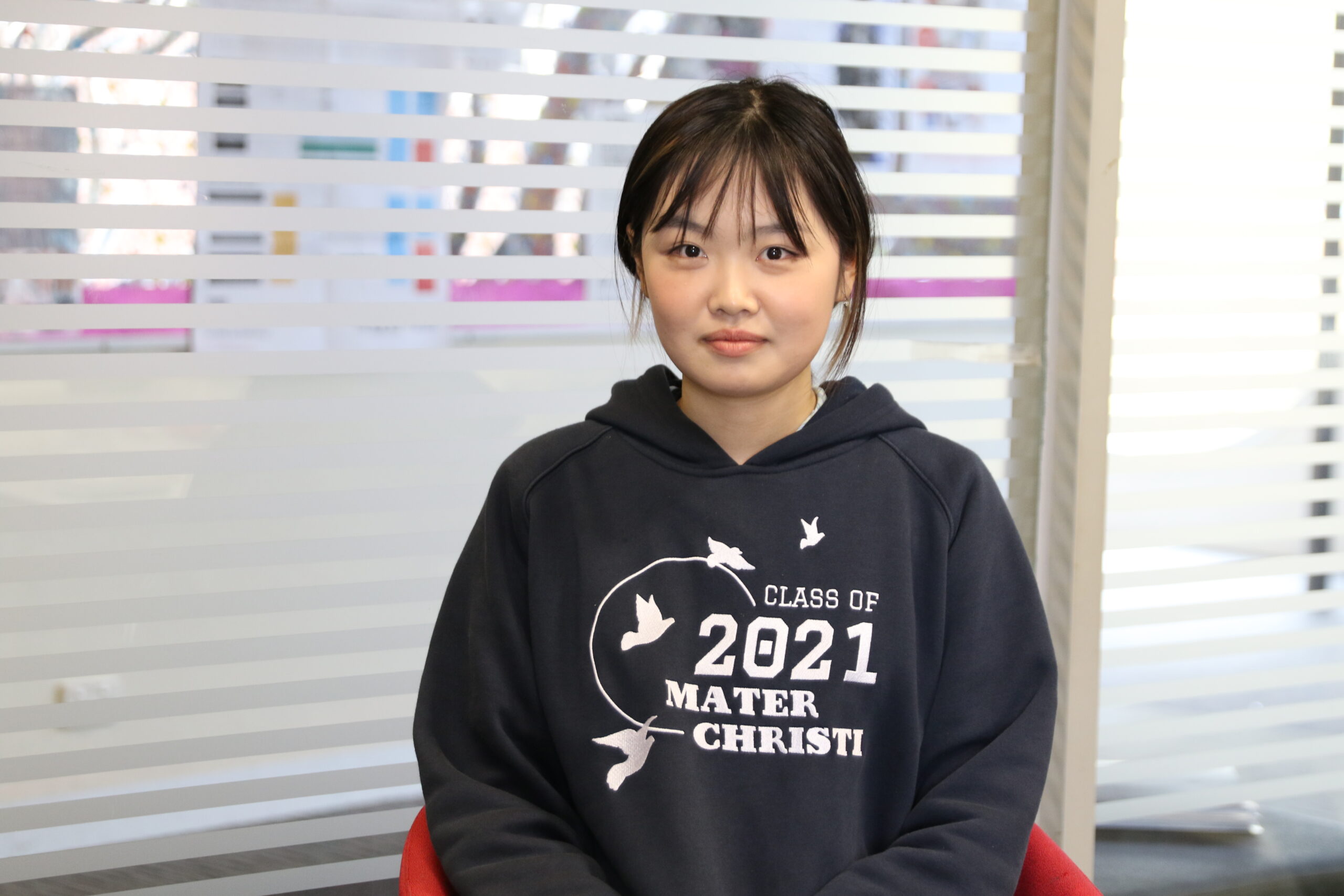 New to the College in Year 8, Jacqueline found her feet with the support of her Maths teacher, who went on to be a significant figure for her throughout her entire secondary school journey.
Jacqueline is a logical thinker, with a practical approach to her studies and life.
As a new student in Year 8, Jacqueline says she was very shy and timid. However, through the support provided by her Maths teacher, Ms Bishop-Foster, with whom Jacqueline formed a particular bond, she found her confidence over time.
"My connection with Ms Bishop-Foster gave me a sense of belonging. I am really very grateful for that."
Jacqueline says being at an all-girls school has also helped with her confidence and made it easier for her to be herself.
Her approach to her VCE journey was not to focus on her ATAR but rather to look for meaning in her subjects and how they relate to real life.
Jacqueline was accepted into Science/Engineering at The University of Melbourne.