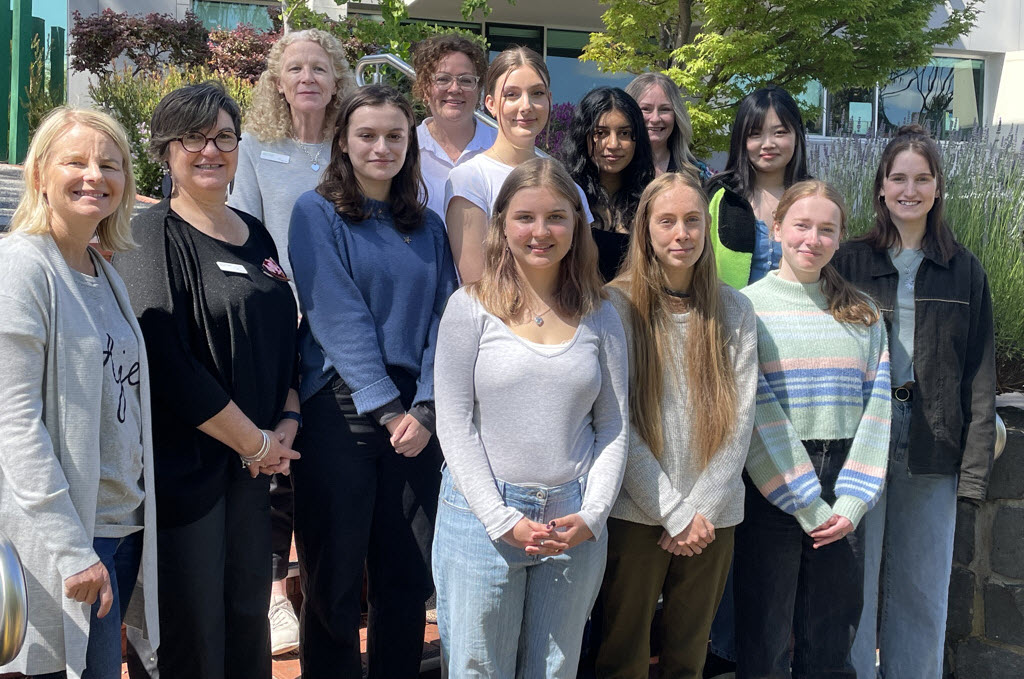 We are delighted and proud to share some highlights of another year of outstanding VCE and VCAL achievements.
Highlights in summary:
13% of students attained an ATAR over 90
47% of students attained an ATAR over 80
Median Study Score of 32
47 students attained scores of 40 or higher
2 students attained Study Scores of 50
All VCAL students graduated and completed VET studies
These results are testament to the commitment of students and their families during these extraordinary two years of COVID-affected learning. You have shown incredible grit and determination in an unprecedented time in history. We are so proud of you all for completing your VCE and VCAL qualifications.
As Principal, I also feel proud that our dedicated teachers continued to provide the best learning opportunities to students during the long weeks of lockdown. We know these results don't come about in one year, so I wish to recognise all teachers from Year 7 to 11 who assisted students in their learning journeys.
Once again, our students show the advantages of an all-girls education; at Mater Christi each student can strive to be her own kind of girl in a supportive and challenging environment.
We congratulate College Dux, Gabriella Petersen who attained an ATAR of 98.45 including scores of: Physical Education 50, Chemistry 45 and Physics 43.
We also congratulate other high ATAR achievers, who all attained ATAR results over 90 – Molly Stow, Jacqueline Mei, Emma Gerber, Isabelle Hrubos, Melissa Andrich, Keely Rodgers and Gosia Piosicka.
Worth particular note is that two students attained the highest possible Study Score of 50, Daisy Pritchard in Outdoor and Environmental Studies and Gabriella Petersen in Physical Education.
Our VCAL High Achiever for 2021 was Bailey Caldow who is looking to further her experience in Learning Diversity. Bailey has already completed a Certificate IV.
Enormous congratulations to the Class of 2021.  You have achieved remarkable things this year. You have overcome great challenges to become informed, compassionate and creative young women, ready to pursue your dreams.
Maria Haggett
Principal