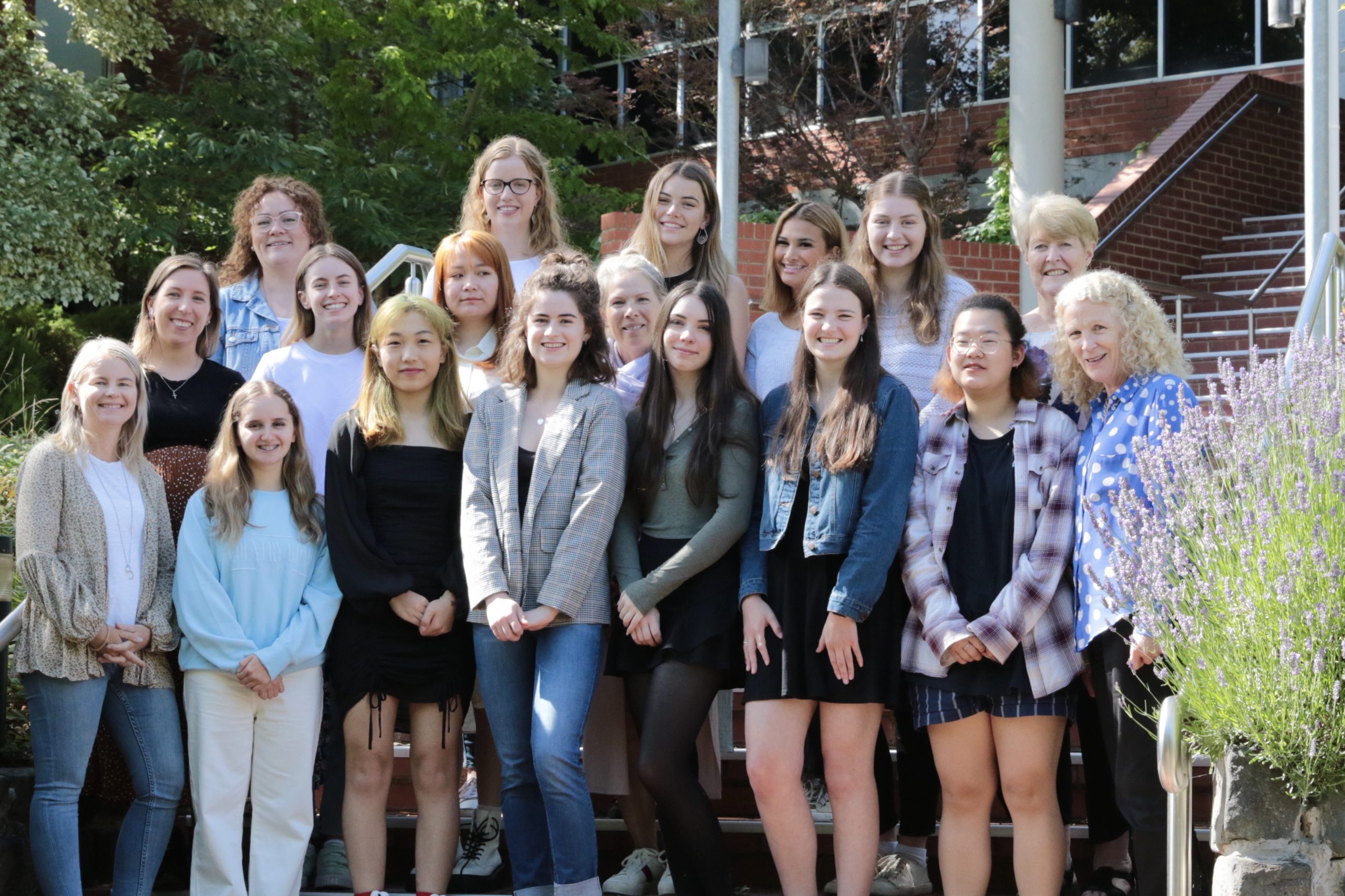 We are delighted and proud to share some highlights of another year of outstanding VCE and VCAL achievements.
Highlights in summary:
17% of students attained an ATAR over 90
38% of students attained an ATAR over 80
Median ATAR of 74.5
Median Study Score of 32
35 study scores of 40 or higher
Study scores of 40 or higher in 13 different studies
30 students attained scores of 40 or higher
2 students attained Study Scores of 50
94% of applicants received offers for tertiary study
3 students shortlisted for the VCE Season of Excellence - Isabelle Hrubos & Gab Petersen (Dance) and Molly Paton (Drama). Isabelle Hrubos selected to perform.
Student artwork selected for the VCE Creative Showcase at Burrinja - Milly Bradley
For the Class of 2020, their final year was very different. In the midst of COVID restrictions, learning required new levels of tenacity, endurance, adaptability and creativity.
In many ways, these well-earned results reflect the culture of work and learning disposition that is developed through Years 7 to 11. They are an endorsement of our programs, the commitment of our staff and the support of families especially during this exceptional year.
These results also confirm what we know about the can-do attitude and strength of community that is at the heart of all-girls education.
Our students have again achieved some excellent results across a broad range of academic and vocational programs with outstanding personal achievements. All students completed their VCE or VCAL qualification.
We congratulate College Dux, Lillie Park Jenkinson who attained an ATAR of 98.05 including scores of: History Revolutions 50, Legal Studies 47, English 41 and Literature 38.
We also congratulate other high ATAR achievers, Tessa Bygraves, Rhianna George, Emily White, Madeline Steele, Amelia Metcalfe, Shirley Shen, Hongling Fan, Sarah Prass, Bridget Vardy-Willsher, Jordyn Yeoman, India Griffiths, Caroline Dong and Lucy Fenton who all attained ATAR results over 90.
Worth particular note is that two students attained the highest possible Study Score of 50, Lucy Fenton in Outdoor and Environmental Studies and Lillie Park Jenkinson in History – Revolutions.
Our VCAL High Achiever for 2020 was Laura Marotti who is looking to commence a Diploma of Nursing in 2021.
Again, we congratulate the Class of 2020.  You have achieved remarkable things this year. We know who you are. You are informed, compassionate and creative young women, ready to pursue your dreams.
Whatever you choose to do, whoever you go on to be, we are proud of who you are now.
Mary Fitz-Gerald
Principal