Parent Information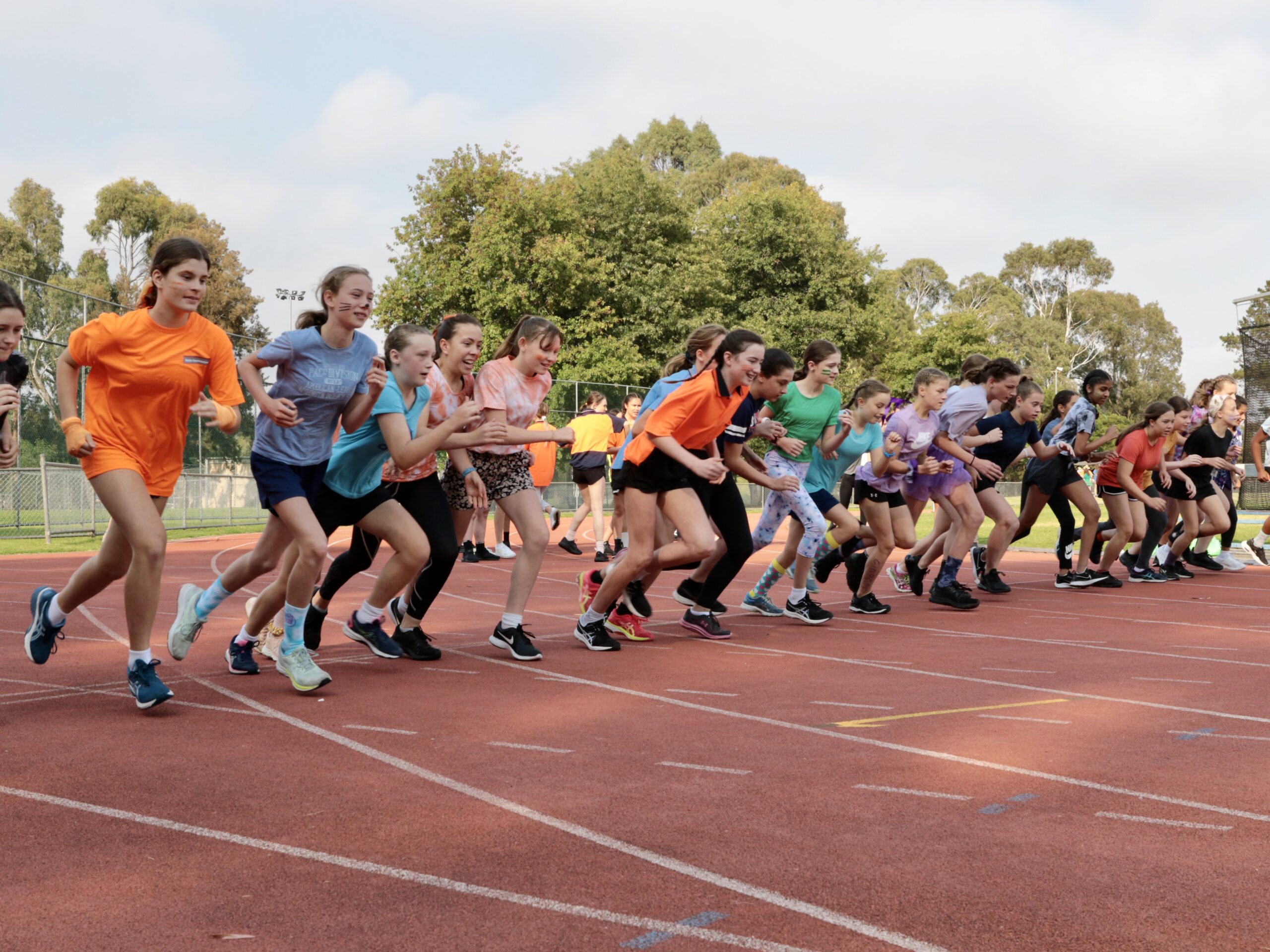 At Mater Christi College each girl learns to become her best self, a global thinker who is competent, confident, happy and ready to live life to the full. Parents play an integral role in supporting their daughter to achieve her goals.
The following pages aim to give parents some of the practical information you will need prior to commencing at Mater Christi College.
Can't find what you're looking for? Please contact us and we will help you find what you're looking for.