Book and Resource Lists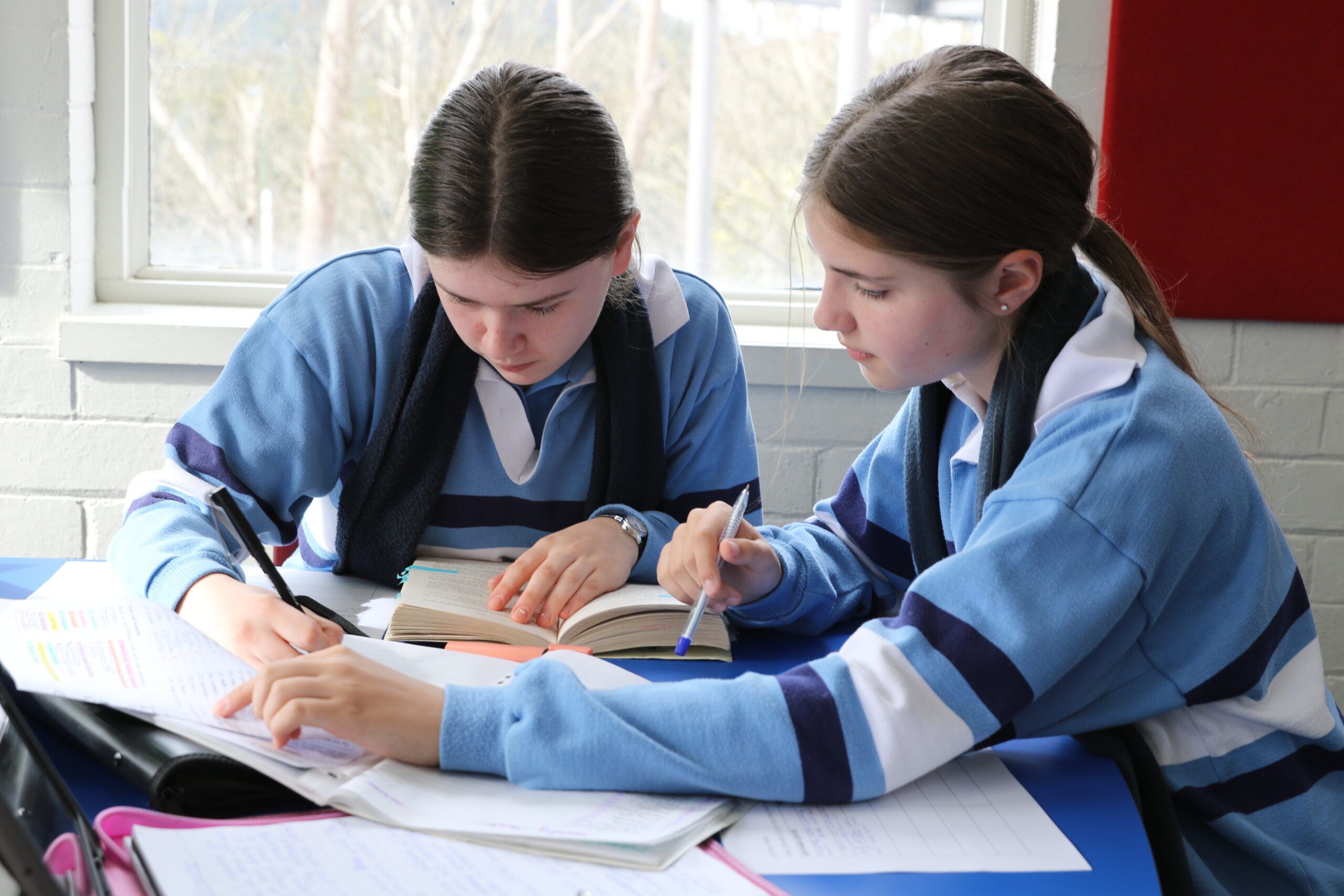 Details of all required textbooks, eBooks and resources will be available from Thursday 20 October for VCE and Monday 7 November 2022 for Years 7-10 via our supplier Lilydale Books.
Early delivery of books for Years 11 and 12 can be arranged to coincide with the VCE 'Head Start' Transition Program commencing on Monday 21 November 2022. For this to occur, orders must be placed by Monday 14 November 2022.
Free home delivery is offered for orders which are placed before Sunday 11 December 2022. Alternatively, parcel collection is available at the College on Wednesday 25 January 2023 between 10am and 1pm or you can click and collect from Lilydale Books.
A compulsory eSubscription charge to the online Education Perfect (EP) resource, that includes access to EP content for every subject studied at Years 7-10, has been included in the 2023 Booklist.
Year 7 and 9 2023 students can collect their MacBooks from the College on Wednesday 25 January 2023 between 12pm and 5pm.
Second Hand Books
Lilydale Books have discontinued their instore second hand book service. However, Mater Christi College is registered with Sustainable School Shop, an online trading system which enables the independent buying and selling of second-hand textbooks.