Book and Resource List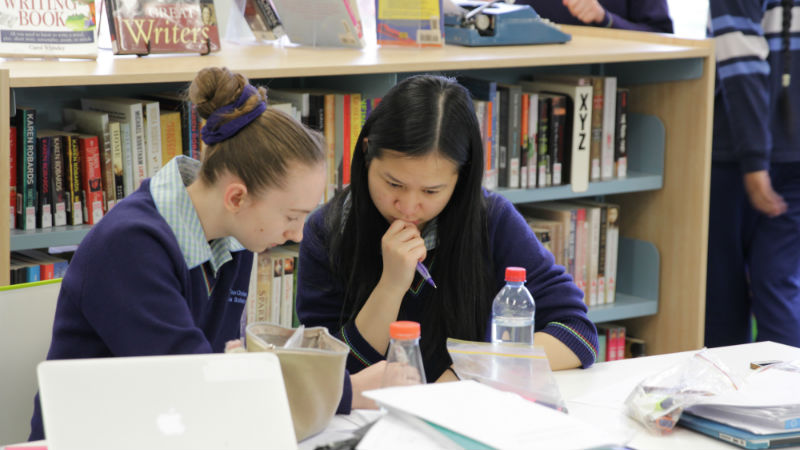 Resource Lists will be available from Saturday 9 November 2019 from our new supplier Lilydale Books.
PLEASE NOTE:
Lilydale Books recommends that orders be placed through Google Chrome browser rather than Internet Explorer
Year 7 2020 Parents: please use a personal email address in place of the requested student email address
Students in Years 7 - 10 will have access to texts via multiple devices through their subscription to the e-learning provider, Box of Books. Novels and other required materials can be ordered through Lilydale Books.
For all Year levels, orders must be placed by Tuesday 10 December for parcel collection at the College on Thursday 30 January 2020 between 1.00pm and 4.00pm. Lilydale Books also offer home delivery and click and collect services.
Year 9, 2020 students can also collect their MacBooks at this time.
Lilydale Books offers a second-hand book service, accepting current edition textbooks and novels on consignment from 18 November 2019 to 6 January 2020.
Mater Christi College is also registered with Sustainable School Shop, an online trading system which enables the buying and selling of second-hand textbooks.