Book and Resource List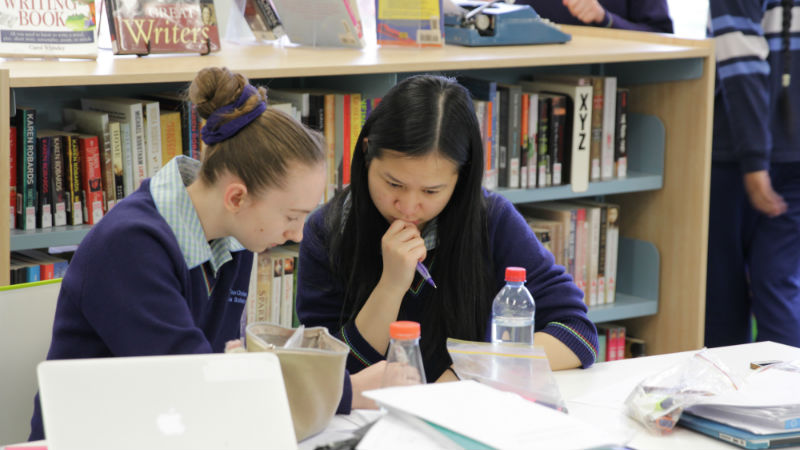 Click on the links below to access the current Book and Resource Lists.
Please note: Campion recommends using Google Chrome if you encounter difficulties with Internet Explorer. The links below do not require an access code. If accessing Campion website directly, the 4 digit code (9485) is required.
The closing date for orders for collection at the College on 22 January 2019 is Friday 30 November 2018.
Mater Christi College is also registered with Sustainable School Shop, an online trading system which enables buying and selling of second-hand textbooks. Click here to access Sustainable School Shop.
Year 7
Year 8
Year 9
Year 10

Abacus Calculators (Log-in: MATERCCVIC )
TI-Nspire CX CAS calculator for General Maths Only. All other Maths, refer stationery list.

VCE/VCAL/VET