Book and Resource List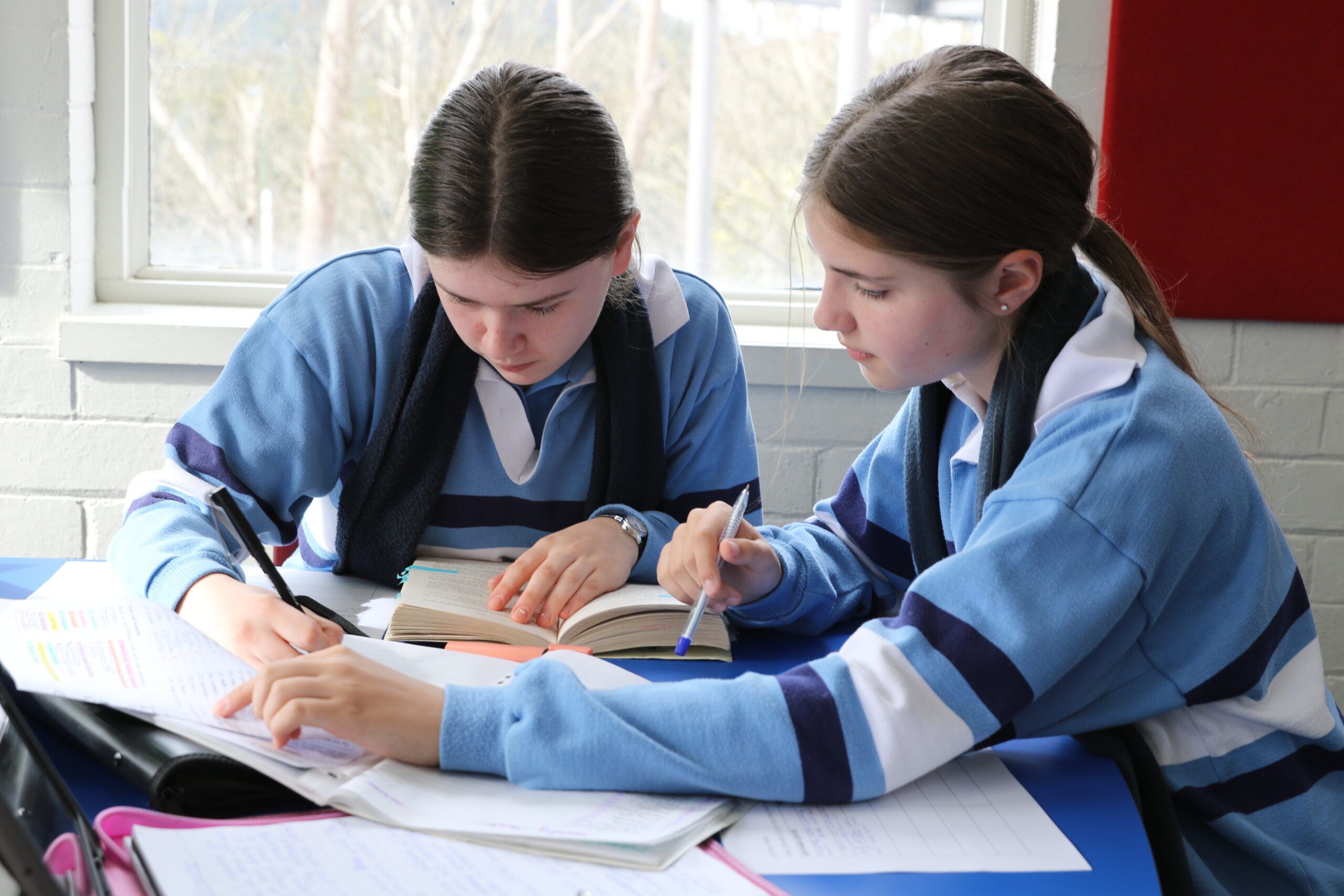 2022 Resources Years 7 – 10
Students in Years 7 - 10 will have access to texts via multiple devices through their subscriptions to Box of Books, Education Perfect and Mathspace. Payment of these subscriptions (Years 7 - 10) will be included in the annual school billing.
Details of novels and other required materials will be available from Tuesday 9 November via our supplier Lilydale Books. Orders must be placed by Sunday 12 December for parcel collection at the College on Thursday 27 January 2022 between 2.00pm and 5.00pm. Lilydale Books also offer home delivery and click and collect services.
Year 9 2022 students can collect their MacBook's from the College on Thursday 27 January 2022 between 2.00pm and 5.00pm.
2022 Resources VCE/VET/VCAL
2022 Resource Lists for VCE/VET/VCAL are available from our supplier Lilydale Books.
Families of students undertaking some language and/or Year 11 and 12 subjects will be invoiced for Education Perfect and/or Edrolo subscriptions or textbooks once subject choices are fully settled in early Term 1. Additional charges apply. Please contact Accounts at the College for further information.
Second Hand Books
Lilydale Books have suspended their instore second hand book service for this year. However, Mater Christi College is also registered with Sustainable School Shop, an online trading system which enables the buying and selling of second-hand textbooks.