Commencing at MCC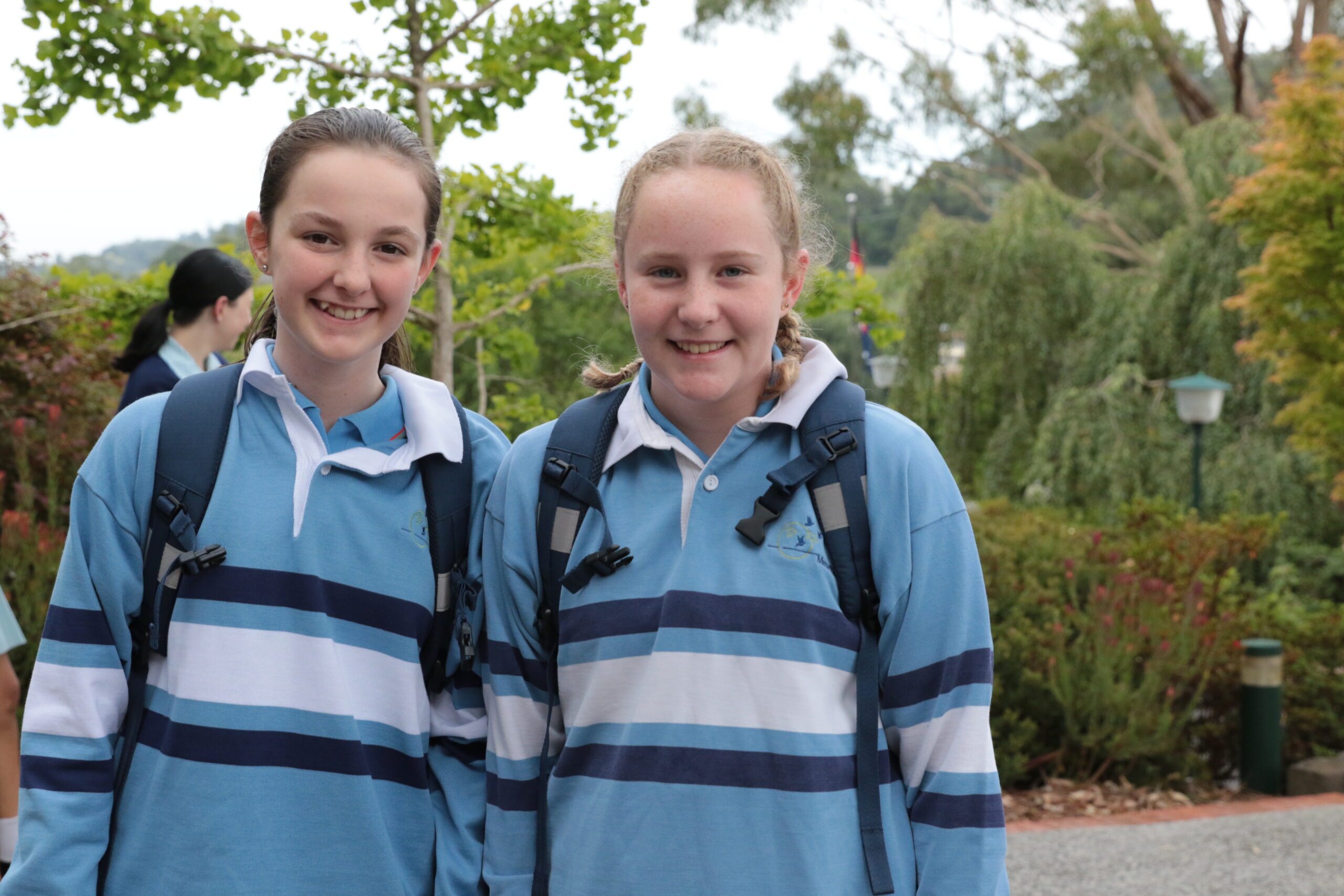 Mater Christi College is a vibrant, inclusive and warm community. To help everyone transition into life at Mater Christi as smoothly as possible, we have created the Commencing at Mater Christi College Guide.
The guide provides answers to frequently asked questions, tips on transition to secondary school as well as links to relevant website pages.
Click here to download the 2024 Year 7 Welcome booklet.