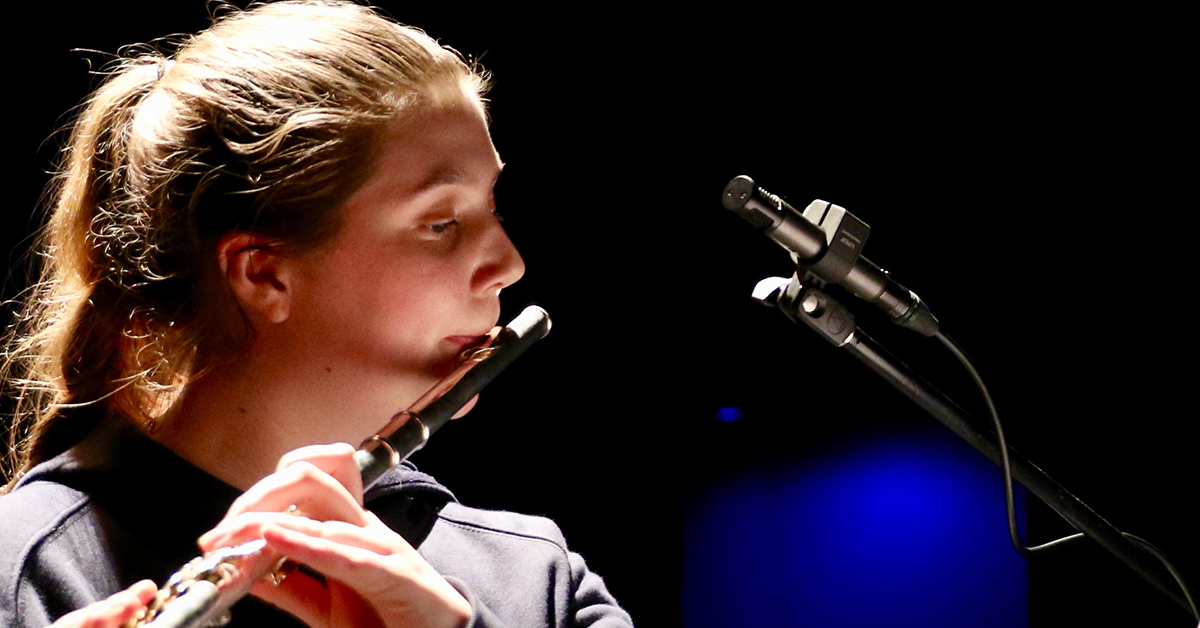 2018 Year 12 student Clancy hit the perfect balance between two passions,
music and science.
Watching the movie Finding Nemo when she was four years old sparked Clancy's passion for nature and the sea and set her on an unwavering path to becoming a Marine Biologist.
One of her best decisions was to apply for the Marine Discovery Program at the University of Tasmania in 2018. "I wasn't sure if I'd get in, but I gave it a shot and it was amazing."
Clancy balances her life with her other passion, music. She has taken part in the College jazz band, orchestra, and a number of productions throughout her years at Mater Christi.
"In many ways music and the sciences complement each other. Music works in a mathematical way and being a scientist requires creativity."
Clancy achieved an ATAR of 90.55 and has recently moved to Queensland to study Marine Science at James Cook University.
This forms part of a series of stories from the class of 2018. For an overview of student achievements and academic results, read our post Celebrating Year 12 2018.