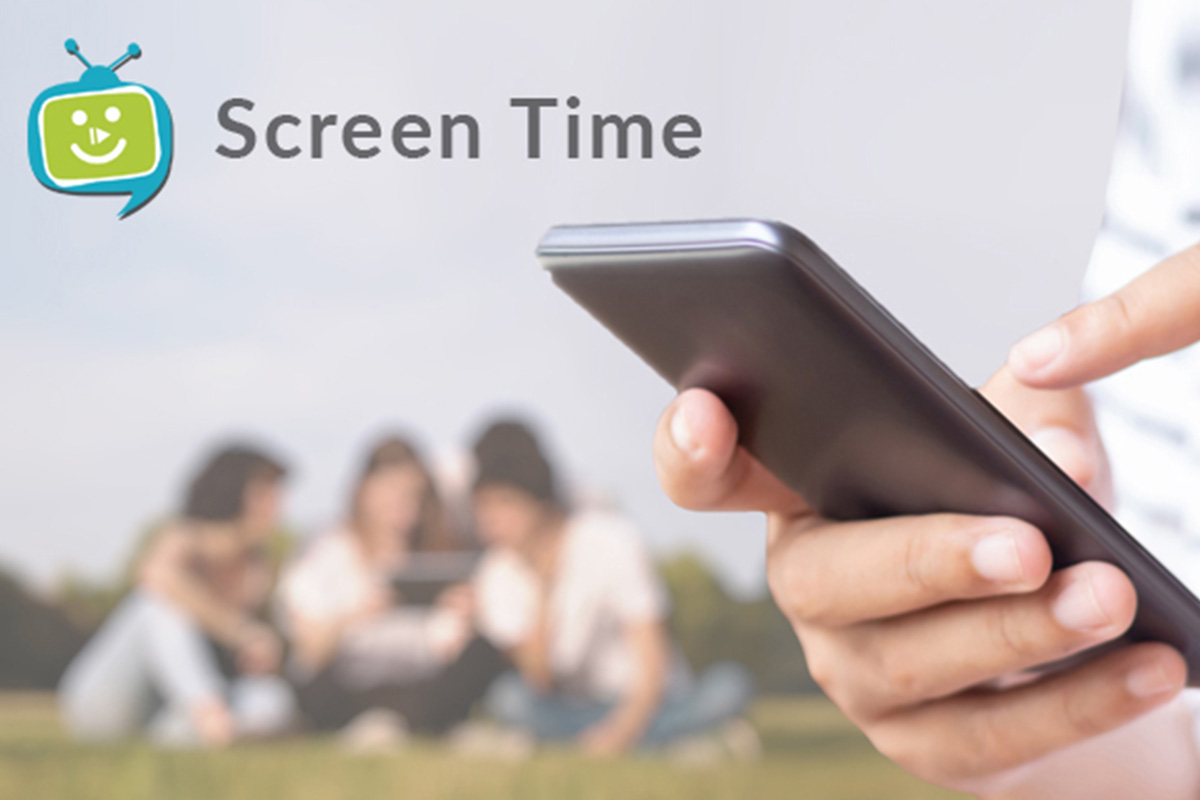 As a result of the global pandemic, there has been a noticeable shift in the amount of time people spend on screen-based devices. Families are transitioning back to pre-COVID routines but many are still struggling to re-establish the boundaries and rules around screen use. Some continue to deal with digital conflict and tech-tantrums on a daily basis. The latest research found that 77% of teenagers spend more than five hours on screens per day, but it is important to note that not all screen time is considered equal.
Parents play a crucial role in modelling a positive and healthy approach to using screens and assisting children to navigate the content they watch. It is better to model and mentor screen use, rather than monitor it. Children tend to do more of what they see us do, and less of what we tell them to do.
However, it is still important to outline the risks and highlight the benefits of screen use to ensure you keep a balanced attitude. Encourage discussions around the issues that people experience in monitoring their screen time and be honest about your own difficulties.
The latest edition of SchoolTV, offers care-givers a range of guidelines and strategies to help manage screen time at home.