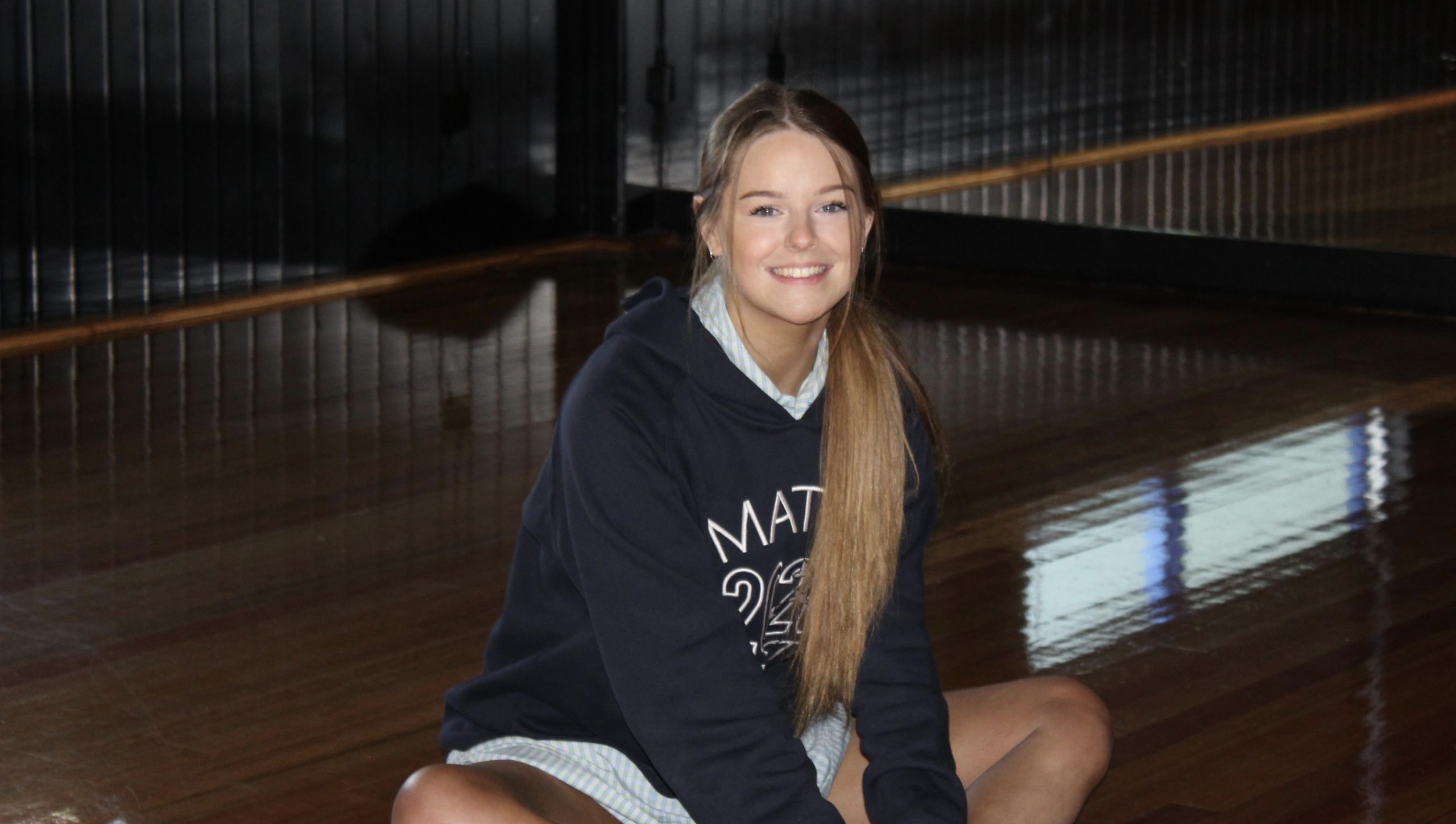 Emily's love of dance was supported and nurtured during her time at Mater Christi.
Emily lives and breathes dancing. She says Mater Christi provided wonderful opportunities to develop and foster her love of dance, including participation in cheer, pom and VCE Dance.
"I had a very supportive dance teacher who knew a lot about the industry. Throughout my time at Mater, I was supported as a dancer and was able to enhance my skills."
The perfect combination of talent, support and opportunity saw Emily accepted into two prestigious dance schools for 2021 - Brent Street in Sydney and Patrick School of the Arts in Melbourne.
Choosing the Patrick School of the Arts, Emily hopes to dance for a living and travel the world when she finishes full time study.