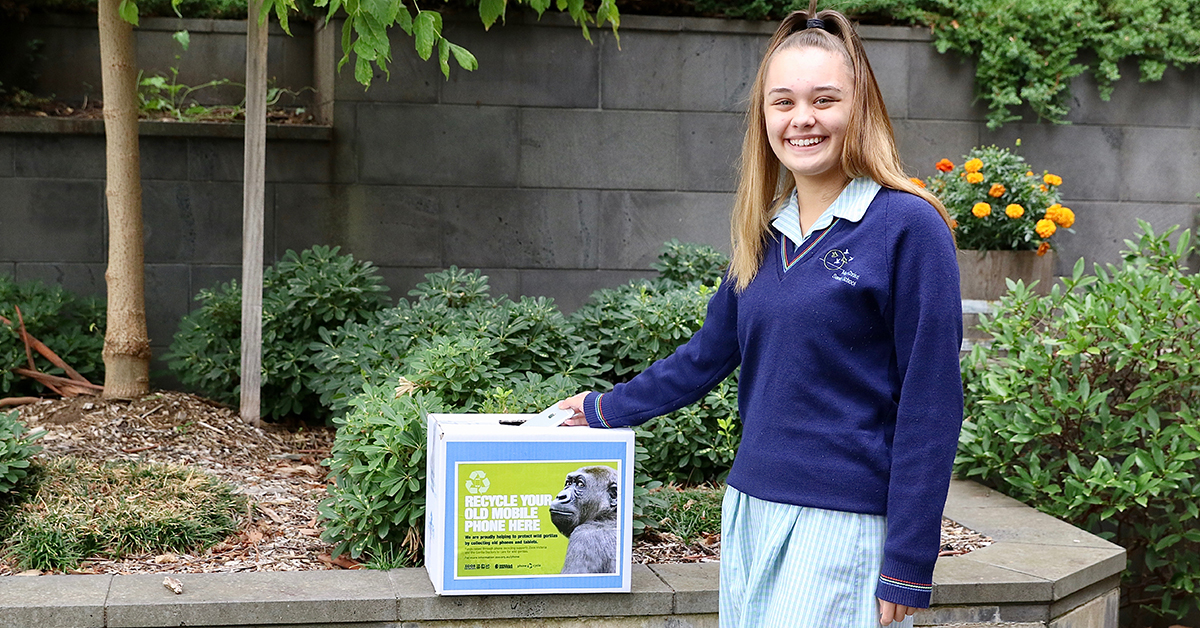 As part of Intermediate VCAL we will be running a phone drive for Werribee Zoo. We will be collecting old phones and donating them to the Zoo so that they can recycle the parts to help prevent gorilla extinction.
Our target is to get as many phones as we can.
With enough phones Werribee Zoo will be able to provide Gorilla Doctors with:
petrol needed to reach the forest and monitor the gorillas
anaesthetic to help provide veterinary care to an injured or ill gorilla
a full set of rain gear to aid the doctors to work in all types of weather
a computer so they can study health trends and predict disease outbreaks.
The phone drive will run from 2 May - 9 May.
We will be setting up a donation station at student services so that everyone will be able to donate their broken and unused phones.
Click here for more information about Gorilla Doctors and this important project.