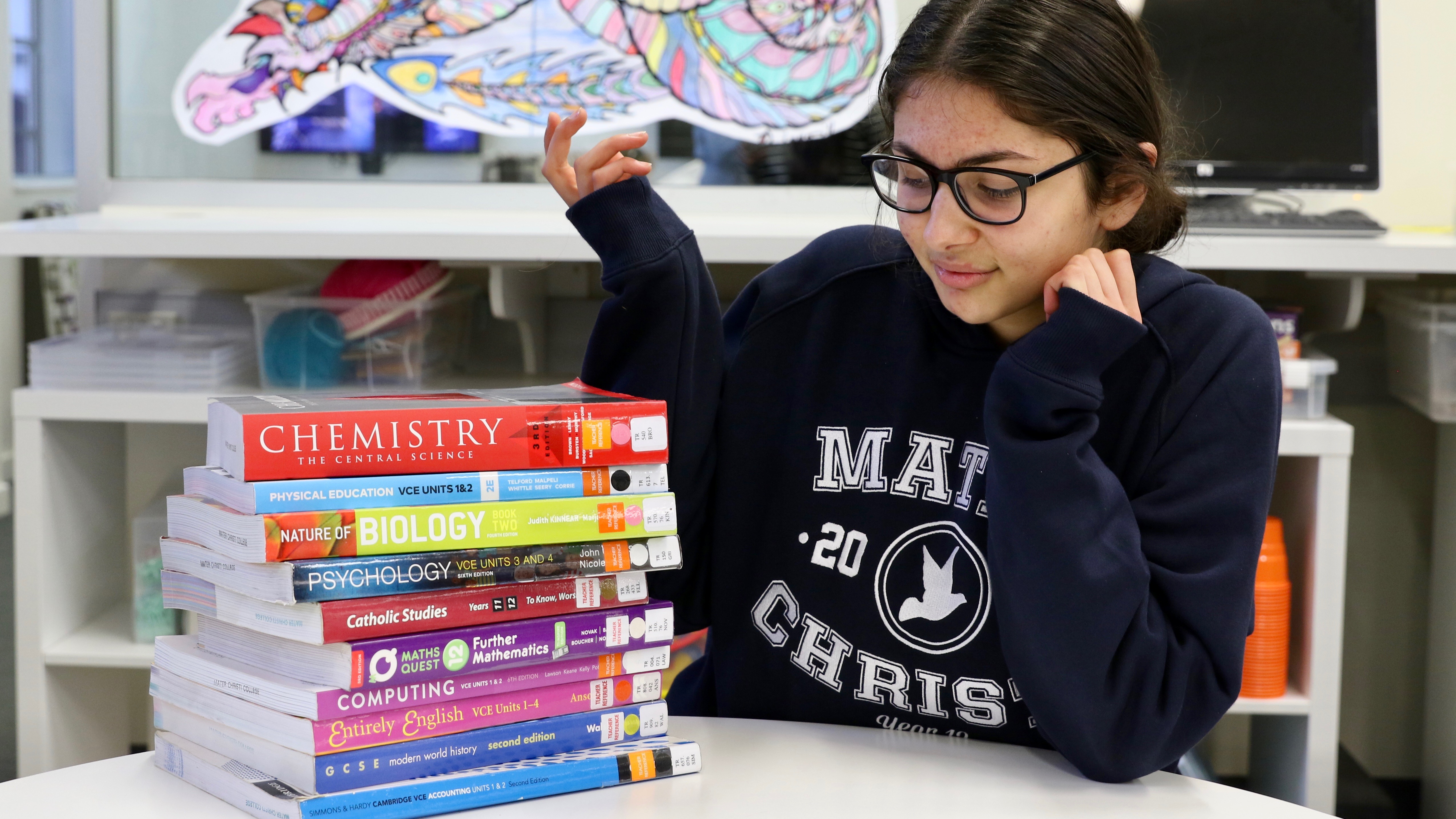 What can we learn from an analysis of over 2.7 million employment advertisements?
A comprehensive report from The Foundation for Young Australians provides some compelling insights to help students prepare for the exciting employment opportunities ahead.
When we talk about the future of work, much of the focus is on which jobs will disappear and which will remain. While these are important factors, this report shows that we need to shift our focus from jobs to skills which will prepare young people for new and diverse work futures.
The New Work Mindset analysis suggests that there are 7 new job clusters where essential skills are closely related and more portable than ever before. The research suggests young people would do well to develop the skills and experiences for their cluster preference.
7 job clusters based on skills sought by employers
The Generators: need a high level of interpersonal interaction in retail, sales, hospitality and entertainment.
The Artisans: require skill in manual tasks related to construction, production, maintenance or technical customer service.
The Carers: seek to improve the mental or physical health or well-being of others, including medical, care and personal support services.
The Coordinators: involve repetitive administrative and behind-the-scenes process or service tasks.
The Designers: involve deploying skills and knowledge of science, mathematics and design to construct or engineer products or buildings.
The Informers: involve professionals providing information, education or business services.
The Technologists: require skilled understanding and manipulation of digital technology.
The research indicates it is especially important for girls to follow future focussed pathways. The opportunities for women in the workplace continue to improve and we witness successful women across all areas. However, it remains a concern that women are over-represented in the more vulnerable part-time and casual positions.
The research predicts varied future prospects for the clusters. The Artisans and The Coordinators are likely to experience lower growth and high exposure to automation. The Generators and The Designers are likely to experience moderate growth and medium exposure to automation. The Carers, The Informers, and The Technologists are most likely to grow and persist into the future.
So, what is the best advice for students as they begin to plan studies for next year and beyond?
Understand your interests, strengths and skills. Your learner profile should assist here.
Identify which cluster(s) best match your interests and abilities. Which parts of your school program excites and interests you the most?
Consider the future prospects within each cluster. Check out your career information.
And then most important of all:
Don't get hung up about about your subject choice. Focus on developing a portfolio of skills that will open doors to your preferred 'clusters'.
At Mater Christi College, our student-centred culture encourages and celebrates the 'can do' energy of girls; delivering excellence in all-girls education. The findings of this research support our focus on the development of 'transferable skills' through initiatives such as the Year 9 DISCOVER Program, Middle Years Program, Personal Project, provision of VCAL and VET options and the Subject and Tertiary Expo.
Planning for 2020 commences soon and the Subject and Tertiary Expo is scheduled for Thursday 1 August 2019.
Andy Donnelly
Careers Coordinator
And some further reading