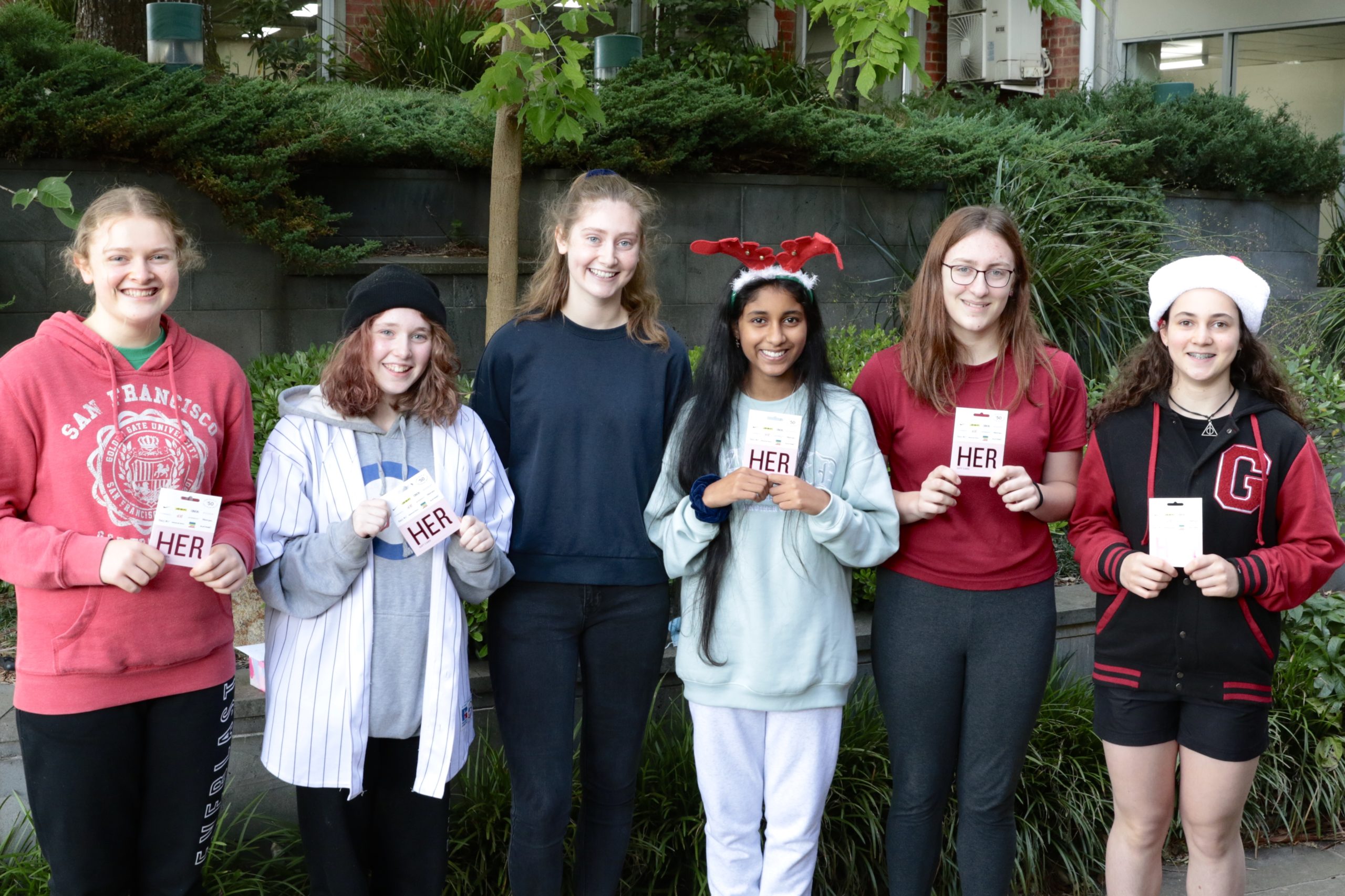 Education Perfect offered an interdisciplinary competition in Term 3, during remote learning. Students had the opportunity to work independently, in a group, with a partner or in pairs, on the STEALTH Challenge. This challenge was about researching the problem of plastics in our oceans and coming up with an innovative solution. There were 78 submissions from over 100 students from 16 schools across Australia and New Zealand. Mater Christi had two submissions and came first and second in the Year 8 and above category. Congratulations to Sarah MacDonald who was awarded first place and Simone Martin, Alicia Petersen, Mollie Keane, Hannah Koolstra and Sanduni Wijjarupage who were awarded second place.
Laura Overdyk, Science Domain Leader & STEAM Coordinator
Participating in the EP STEALTH Challenge was a fantastic opportunity to be immersed in finding a solution to one of the world's most predominant issues, using scientific concepts and creative engineering ideas.
Driven by passion and motivation to find a solution, I undertook extensive research to develop a greater understanding of this global issue. Combining the beauty of science and creativity I began to develop an idea. This started off as a few words on a piece of paper and after constant refining and reviewing my concepts, my idea began to evolve. I created diagram after diagram, finding the flaws in the design process and fixing them, reviewing measurements and scaling all components with accuracy. I completed all aspects with careful detail, consideration and critical analysis to ensure the best outcome for my final piece. Participating in this challenge was a tremendous learning opportunity, to explore the possibilities that science holds and discovering that it is the key to solving some of the world's greatest problems, now, and in the future.
Sarah MacDonald, 9A