Enrolments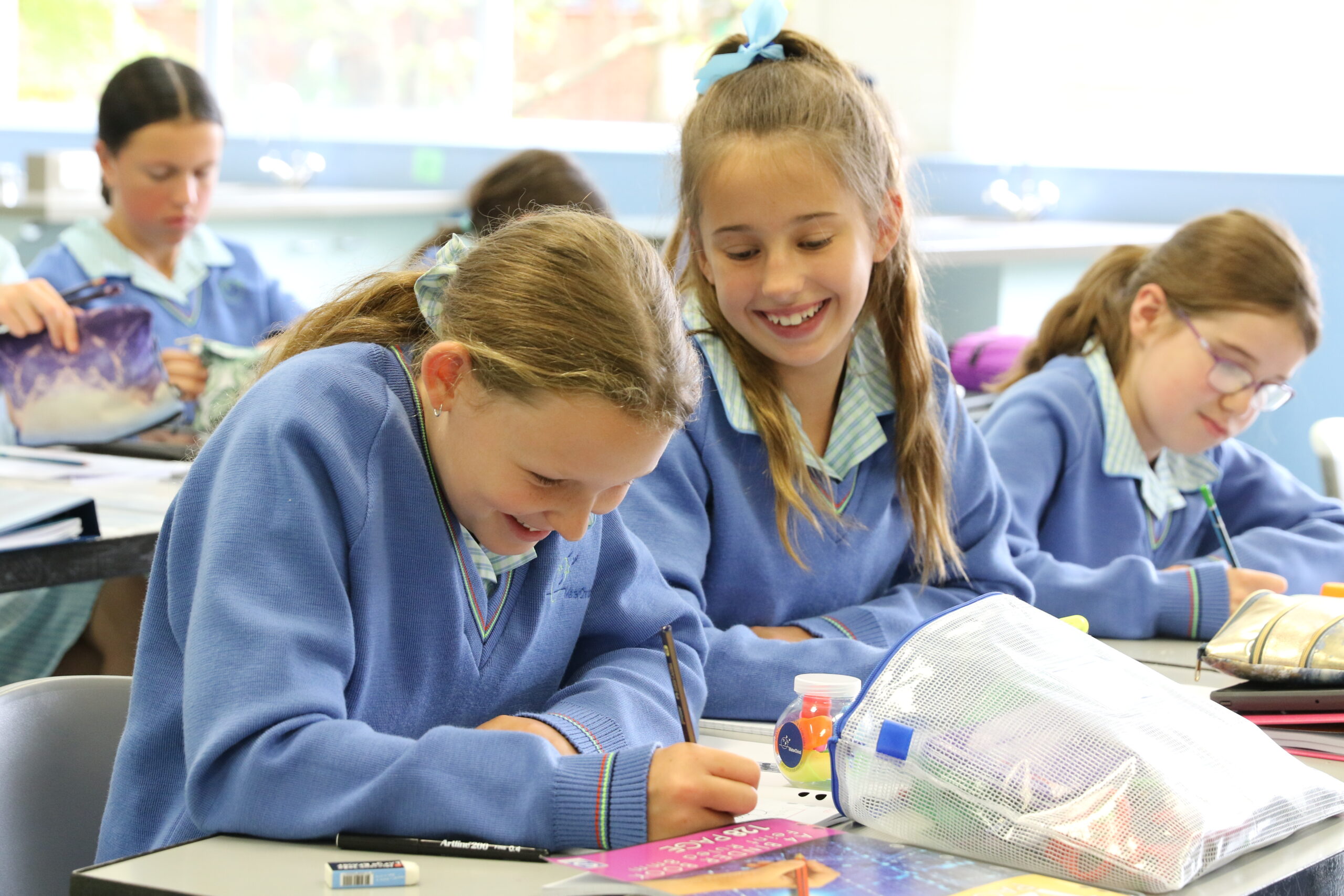 Thank you for considering Mater Christi College for your daughter. At Mater Christi College each girl learns to become her best self; a global thinker who is competent, confident happy and ready to live life to the full.
Mater Christi College is an open-entry Catholic Secondary School for girls from Year 7 to 12. Each year the College receives strong interest from families who choose Mater Christi College for their daughter's secondary education.
Enrolment applications for Year 7 are due by 18 August of Grade 5. Applications after the publicised date will be considered only if places are available.
While some girls thrive in any environment, Mater Christi College provides some
important differences. To help you understand what sets Mater Christi College apart from other schools, please visit Why Mater Christi College?
To discuss any enrolment matters, contact our Registrar, Michelle Ring by email or phone 9757 0810.