How to Apply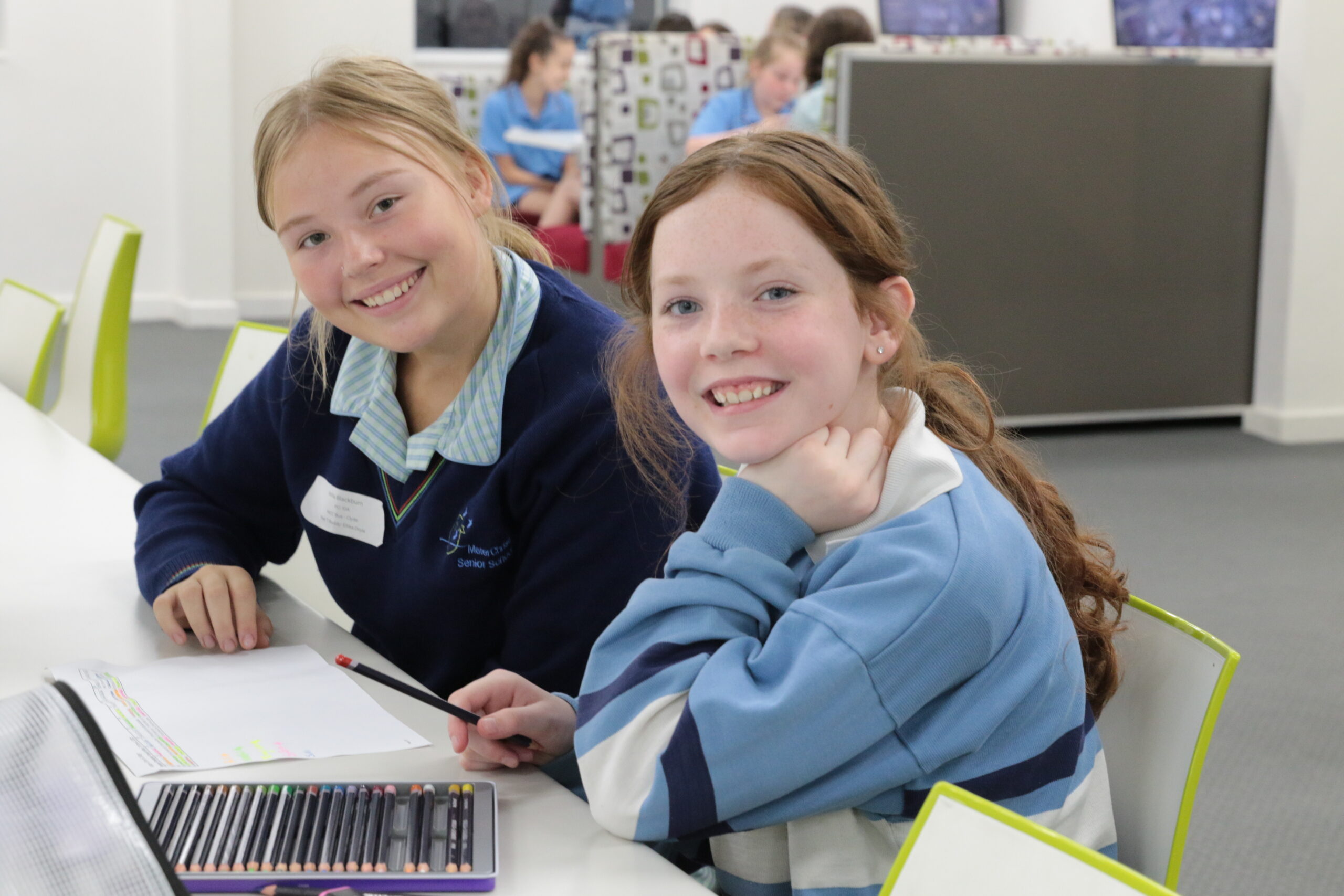 Mater Christi College is an open-entry Catholic Secondary School for girls. We welcome enrolments from families of all backgrounds, abilities and faiths.
We encourage parents to submit an enrolment application before mid-August of Grade 5. However, applications after this time will be considered. Please contact our Registrar for more information about available places.
Application for Enrolment
To apply for enrolment at Mater Christi College, please complete the online Application for Enrolment. 
Alternatively, complete and submit a PDF Application for Enrolment.
Hard copy forms can be returned by email to our Registrar or to Main Reception. Contact our Registrar by email or phone 9754 6611 for more information.
An overview of our enrolment process is available in our Guide to Enrolment.