Homestay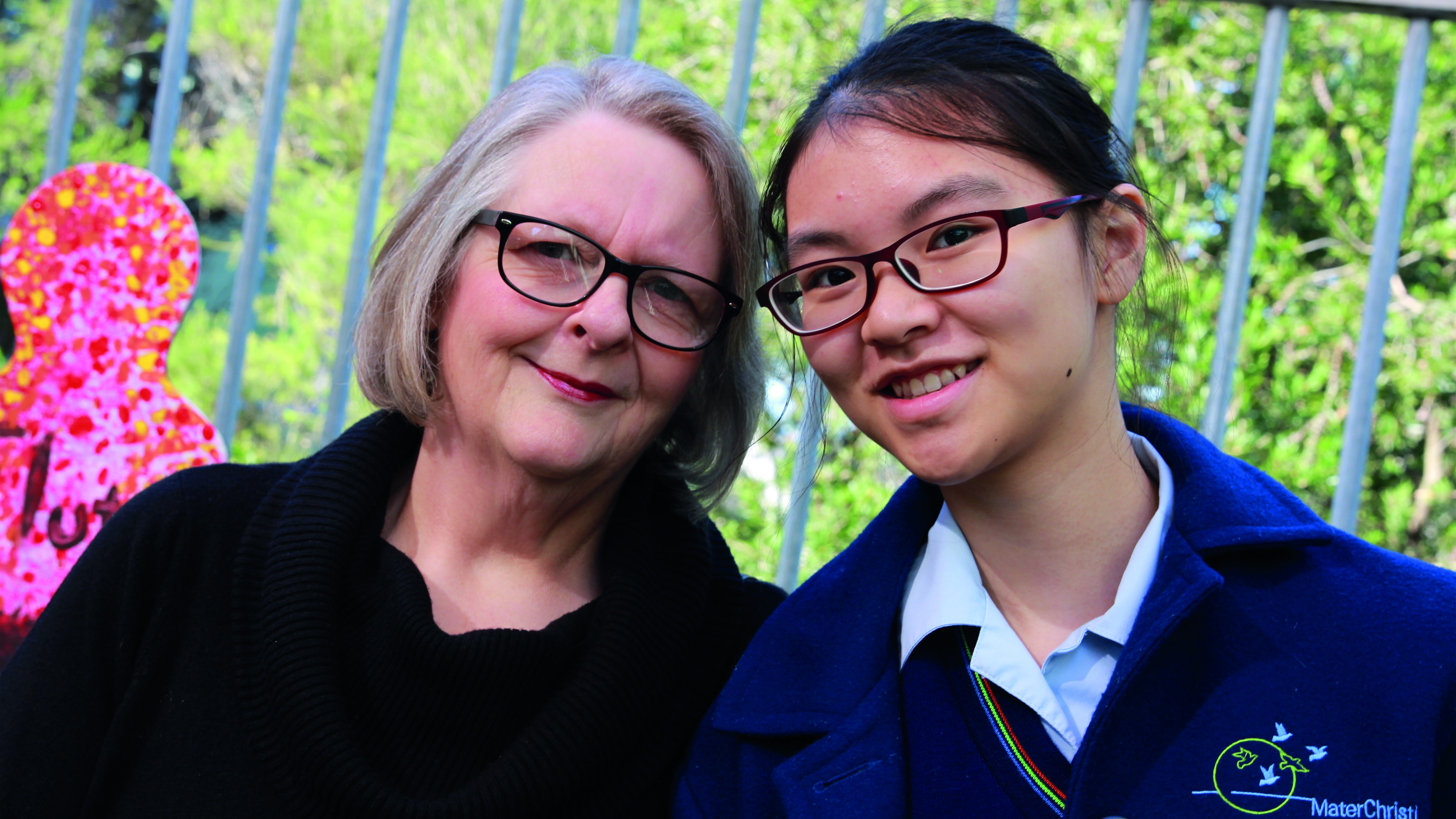 Mater Christi College and Homestay Hosts have had the privilege and responsibility to welcome, support and work with international students for over thirty years.  We have witnessed many truly amazing stories of courage, learning, struggles and success.
The College enrols up to 30 international students at any time. Many commence during Year 9 or 10 while some are younger.  Most of the girls aim to enter an Australian University and gain an internationally recognised qualification to pursue careers in their home country or abroad.
When the girls commence at Mater Christi, it is the beginning of an extraordinary period of generally over 6 years of living and studying away from home. It is difficult for us to imagine making such a choice and the courage required to meet the challenges involved. At the same time, our international students are just like any local adolescent girl.
Consider the possibilities of hosting for your family or for someone you know. Being a Homestay Host can be a very rewarding experience, often leading to lifelong memories and associations.
For further information or to apply to be a Homestay Host:
Homestay Host FAQs