Scholarships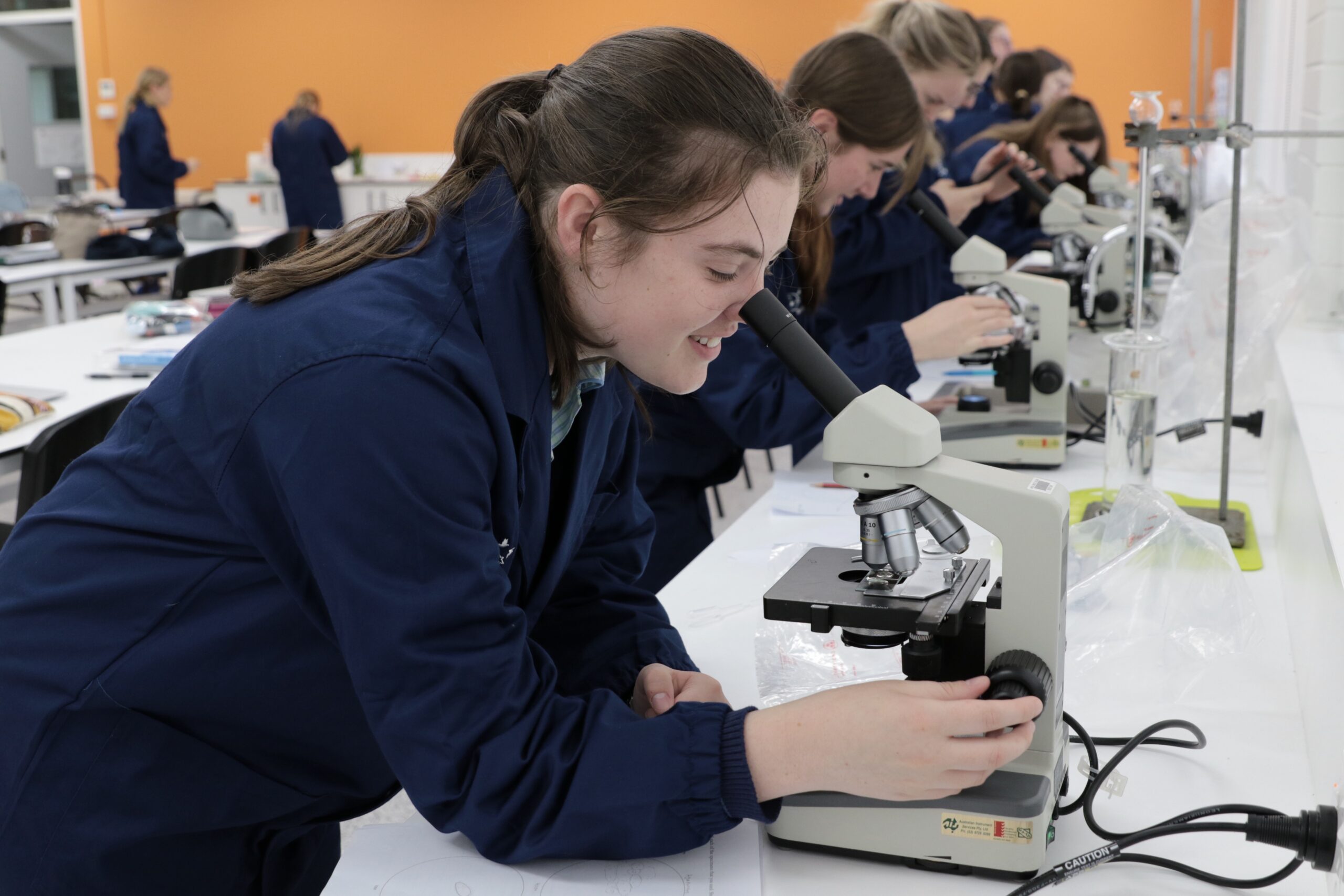 We are committed to developing informed, compassionate and creative young women who are actively engaged in building a better world.
As part of this commitment, the College wants to make it possible for more girls to benefit from our contemporary approach to all-girls education.
We offer Emerging Leaders Scholarships to students currently in Grade 5 and Senior School Scholarships to Year 9 students (for Year 10 onwards).
Emerging Leaders Scholarships
Open to Grade 5 students for the year they commence Year 7.
Entails a substantial discount on tuition fees for the duration of enrolment at Mater Christi. Awarded to students who demonstrate

leaders

hip, are community-minded and have a love of learning.
Candidates require a recommendation from their current primary school and will attend an interview with a Mater Christi staff member.
Candidates apply via this online application form.
Applications for Year 7 2025 open Monday 19 June and close Friday 21 July 2023.
For further information about the Emerging Leaders Scholarships, contact our Registrar, Michelle Ring by email or phone 9754 6611.
---
Senior School Scholarships
Open to all Year 9 students, both current and prospective, who wish to complete their Year 10 and VCE studies at Mater Christi College.
Both full and half scholarships available, over three years (Years 10 - 12).
To obtain a Senior School Scholarship students will have demonstrated excellence in their academic studies and endeavour, as well as made a positive and significant contribution to their school and/or broader community.
The ACER Level 2 Scholarship Test must be completed as part of the application process.
Completion of the ACER Level 2 Scholarship Test online registration form, along with submission of the student's most recent NAPLAN and School Reports via the Scholarship Test registration page, serves as the official application for this scholarship.
Scholarship Test Registrations  open Monday 14 August and close Thursday 24 August 2023.
Students will sit the scholarship test on Monday 4 September 3:45pm-6:00pm at the College.
Students are required to submit a one page CV on the testing day, which lists their achievements and participation at school or in their community.
Students can view an outline of the Level 2 Scholarship Test and example questions on the ACER WEBSITE.
For further information about the Senior School Scholarships, contact our Registrar, Michelle Ring by email or phone the College on 9754 6611.