Scholarships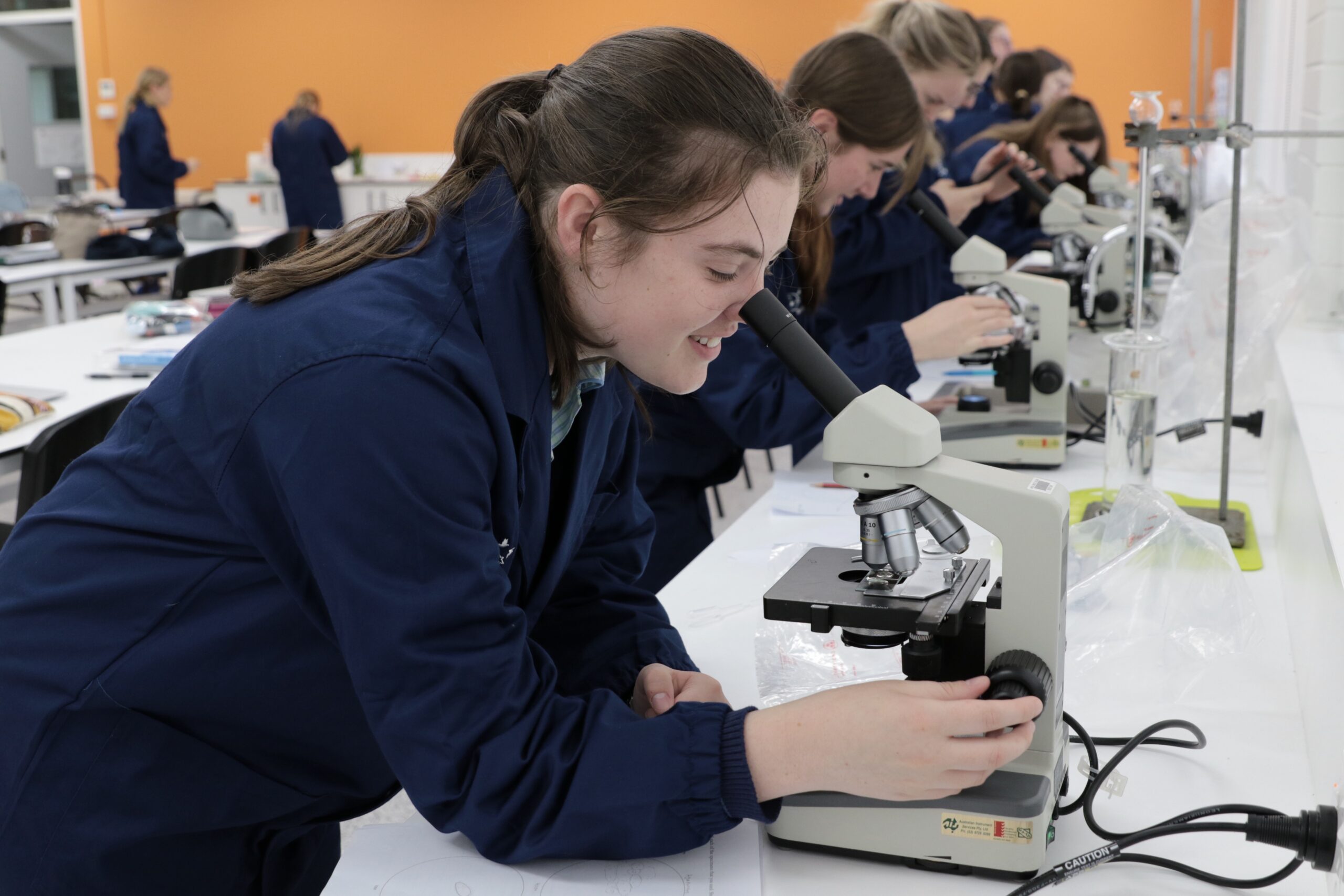 Mater Christi College Belgrave is committed to developing informed, compassionate and creative young women actively engaged in building a better world.
As part of that commitment, the College wants to make it possible for more girls to benefit from our contemporary approach to all-girls education.
We offer Emerging Leaders Scholarships to students currently in Grade 5 and Senior School Scholarships, open to Year 9 students.
Emerging Leaders Scholarships
Open to Grade 5 students for the year they commence Year 7
This three-year scholarship (from Years 7 - 9) entails a discount on tuition fees to students who demonstrate

leaders

hip, are community-minded and have a love of learning.
Candidates via an online application form.
Candidates also require a recommendation from their current primary school and will attend an interview with a Mater Christi staff member.
Applications for Year 7 2024 have now closed.
For further information about the Emerging Leaders Scholarships, contact our Registrar, Michelle Ring by email or phone 9754 6611.
---
Senior School Scholarships
(Previously named General Excellence Scholarships)
Open to all Year 9 students currently enrolled and those not enrolled at Mater Christi College.
A three-year scholarship to support students who will complete their Year 10 and VCE studies at Mater Christi College.
Students are required to submit a one page CV on the testing day, which lists their achievements and participation at school or in their community.
Complete the ACER Level 2 Scholarship Test.
Applications for our 2023 Senior School Scholarships have now closed. Information regarding our 2024 scholarships will be made available at a later date.
For further information about the Senior School Scholarships, contact our Registrar, Michelle Ring by email or phone the College on 9754 6611.