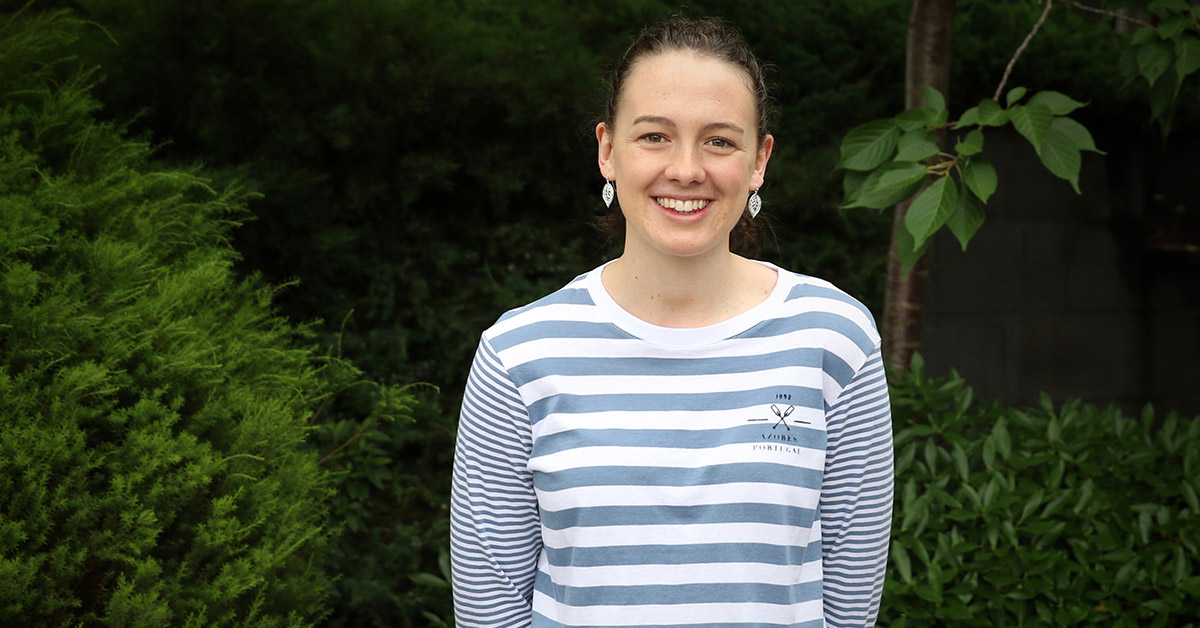 2018 College Dux Jessica says "There's no point half-doing jobs and I love learning new things."
Even with an ATAR of 98.5, Jess describes herself simply as a "steady, hardworking student".
In many ways, Jess applied all of the basic principles of being an ideal student. She was widely recognised for her work ethic. "There is no point in half-doing jobs and I love learning new things." Jess maintained a healthy balance between her studies, sport and work commitments and was clear with her priorities and time.
She also recognised the value of completing tasks early and seeking assistance when needed. "The teachers were so supportive and always available to help or correct extra work or exams."
Jess earned the respect and admiration of this community with her integrity and no-fuss approach to the basics – balance, organisation, motivation, hard work and good support from family, friends and teachers.
Jess plans to study Speech Pathology in 2019.
This is the first in series of stories from the class of 2018. For an overview of student achievements and academic results, read our post Celebrating Year 12 2018.