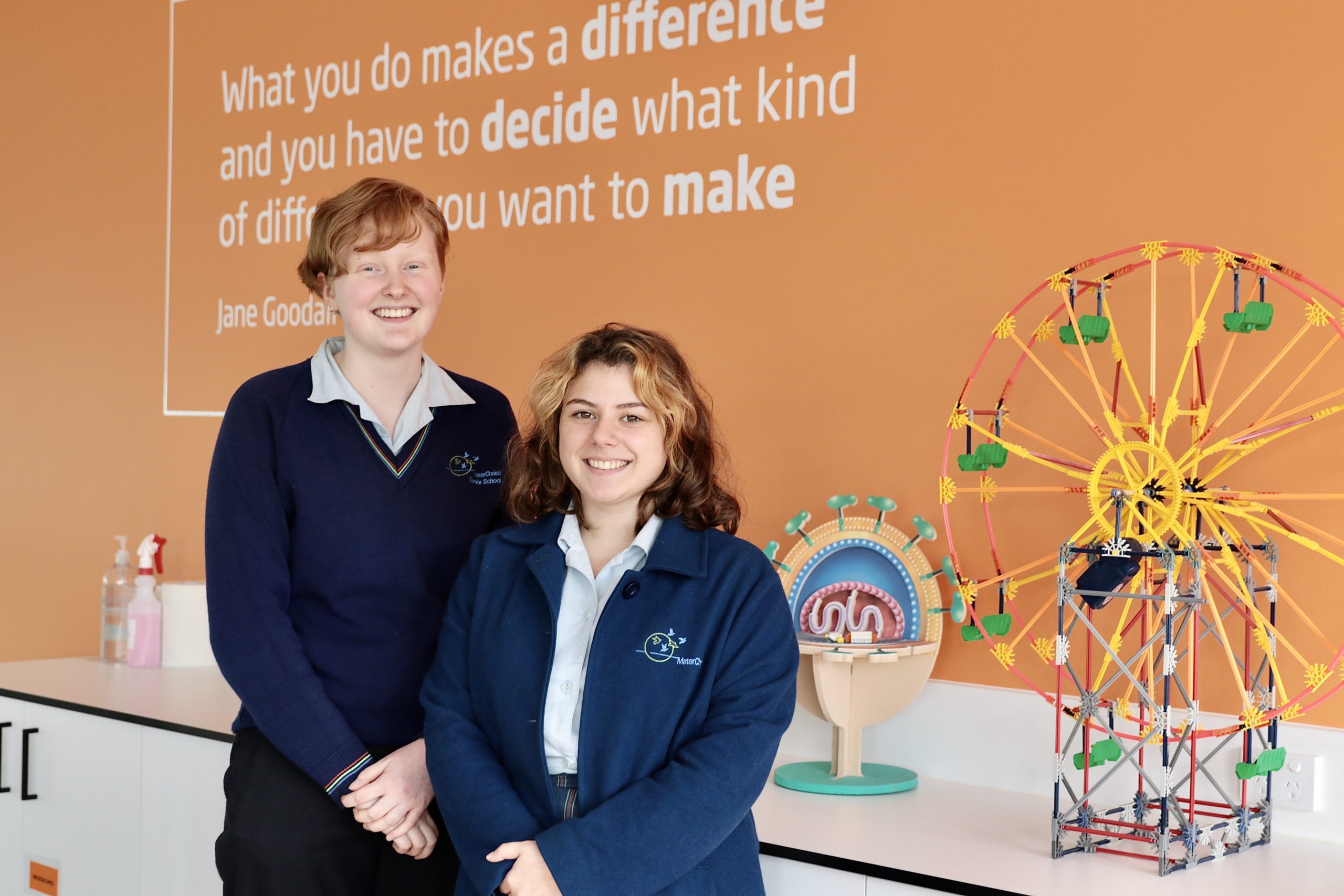 Hey everyone! We are the Senior STEM Captains, Bronya and Cassidy!
As you can imagine, we are both really passionate about all things Maths and Science. We are also curious and love learning about the world around us. For us, the marvel of STEM is the versatility in its application. STEM is literally all around us, in our everyday lives.
We are both working towards careers in STEM. Cassidy has wanted to study the universe since she was 8 years old, while Bronya more recently developed her goal to become a biomedical engineer.
If you've ever wondered why you should consider a career in STEM, just imagine how different the world would be without the countless individuals throughout history working in STEM. Imagine what a difference you might be able to make, if you did as well? 
As STEM Captains, one of our goals is to help encourage students to get involved and remove barriers in thinking, such as 'science is too hard' or 'I won't need maths outside of school'.
Through opportunities to participate in STEM related activities like our recent STEM CUP, we hope to demonstrate the beauty of this field of study - that there's never just one solution to a problem, and disciplines will often intersect.
And don't forget you can always jump on the STEM Hub, on CANVAS, anytime to find  STEM related information, videos, activities and competitions
 Bronya Robinson & Cassidy Germano, Senior STEM Captains