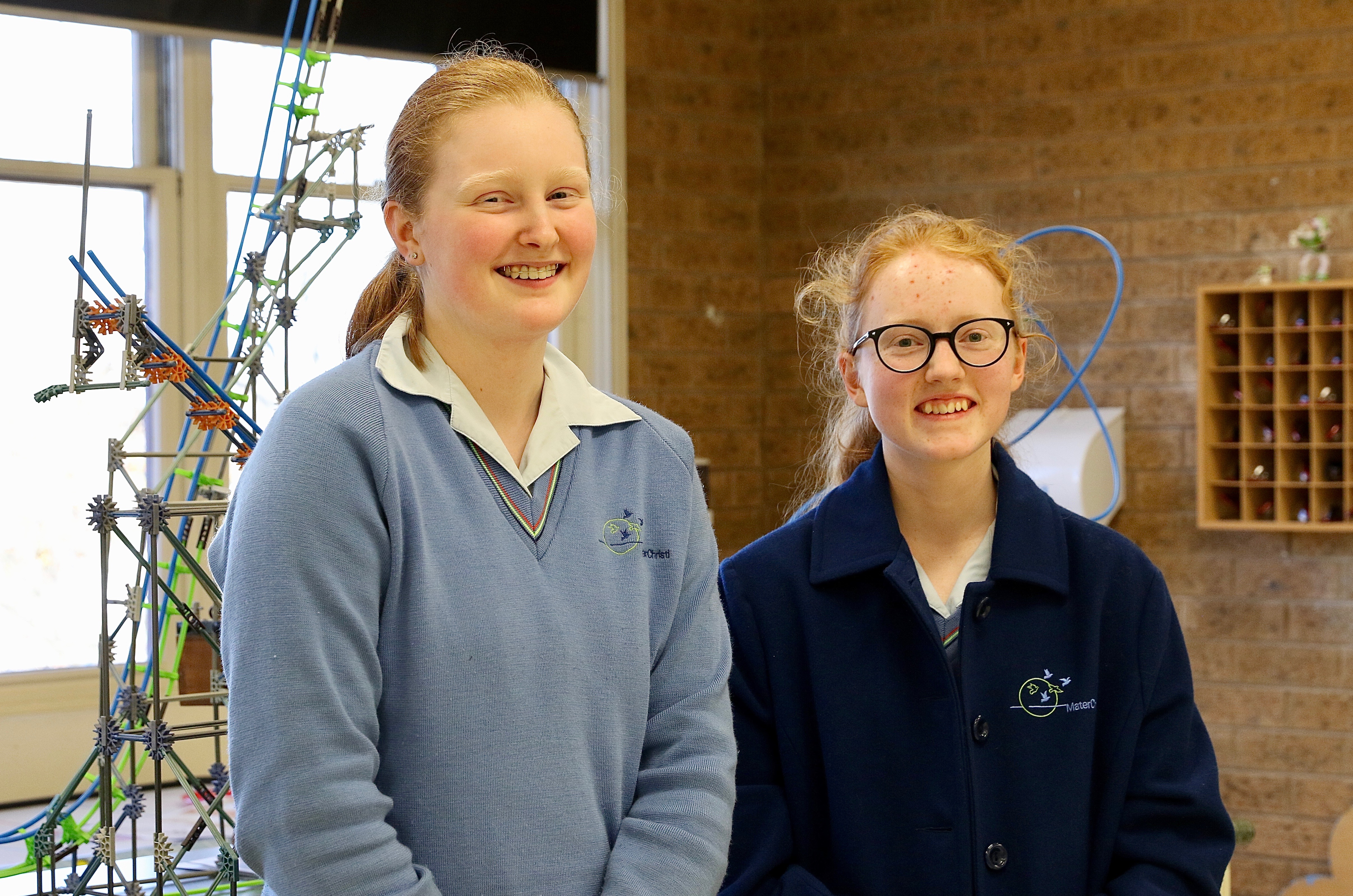 Before this program, we only had a basic understanding of what engineering was and that it involved STEM-based creation and design. Now we realise that engineering employs critical thinking and problem-solving skills in order to make the world a better place. Engineering has changed and improved so many people's lives and works to solve everyday problems for the benefit of society. 
This program broadened our understanding of engineering and how we can be part of changing the workforce in the future. We were exposed to all the different areas of engineering and IT, and this helped us explore our interests and how we can apply them to something as fun and beneficial as a career in STEM. 
We both enjoyed mechatronics, computer sciences and biomechanical. We programmed EV3 robots and attempted to create a prosthetic limb. The different ways in which engineering can be applied is amazing, and all the areas of engineering are fascinating. 
The experience opened our minds to the possible job opportunities in the future. 
We highly recommended this program for students who have a passion for maths and science, and want to make a difference.  
 Bronya Robinson and Jessie Thomas