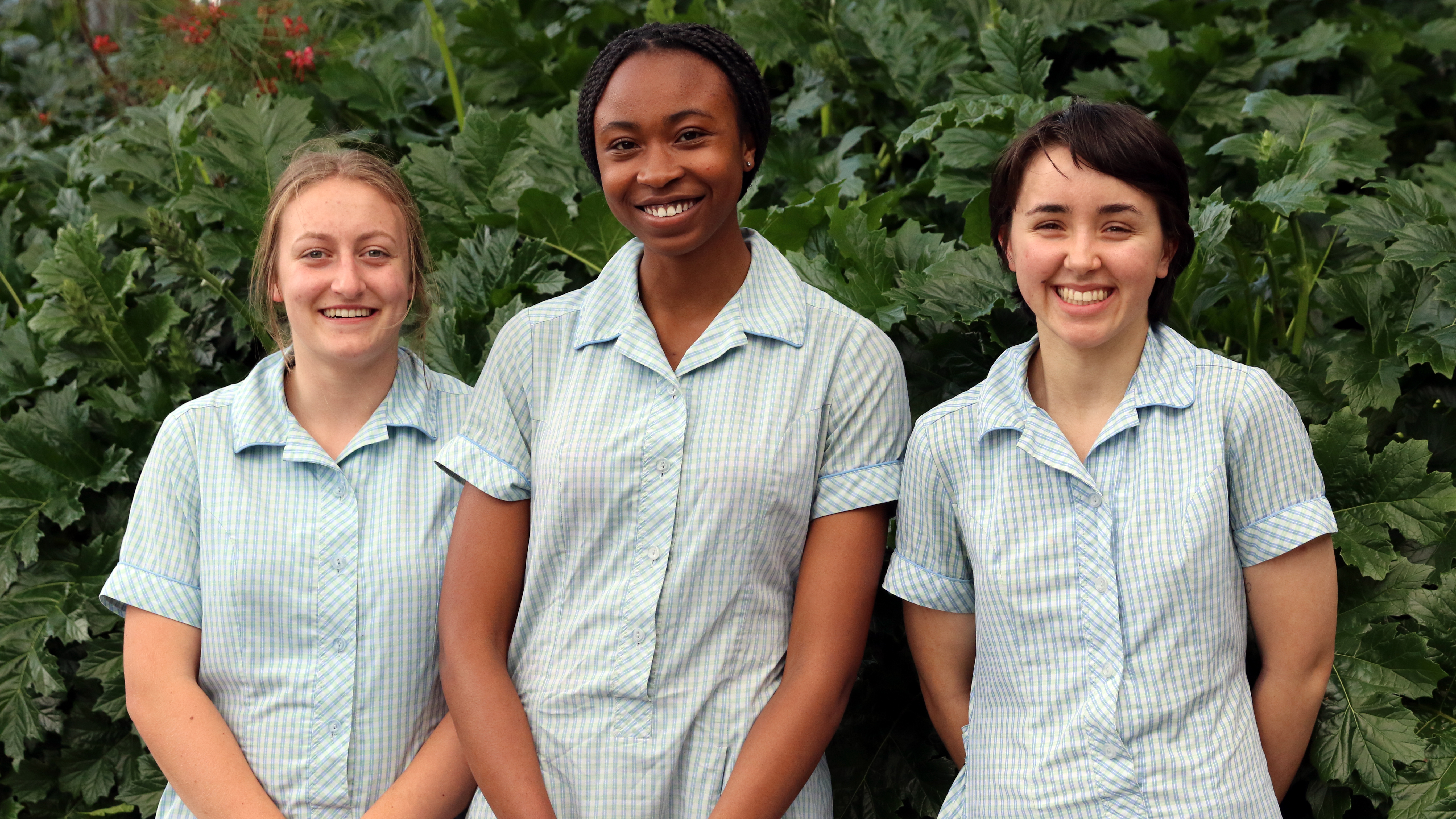 During the July holidays, we travelled to the United States for two weeks to participate in the Global Young Leaders Conference.
During the conference, we stayed in Washington DC and then travelled to New York. Alongside students from across the globe, we got together in small groups to create and attempt to pass a bill to help achieve the United Nations' sustainable development goals.
We worked in our groups to improve the bill and then on the final day of the program, we presented our bill in a model UN, hosted in the actual UN.
Along the way, we were able to make so many memories such as visiting the Holocaust Museum, climbing the Empire State Building, Times Square, seeing the White House, watching a Broadway show, going to a Mets game, exploring Central Park, heaps of shopping time and pretending we were Serena Van der Woodsen and Blair Waldorf while strolling down 5th Avenue, with our hands full of shopping bags.
The program is something that we'd really recommend the Year 10 students consider. Even if you aren't interested in politics or don't necessarily want to be a leader, it's a once in a life time opportunity to meet people from all over the world and learn about their cultures.
There were people in our groups from places such as Mozambique, Ecuador, Jordan and Cyprus. The 430 students that attended the program came from 152 different countries. It was an unforgettable experience.
Chioma Anyadoro & Olivia Koolstra – Year 11