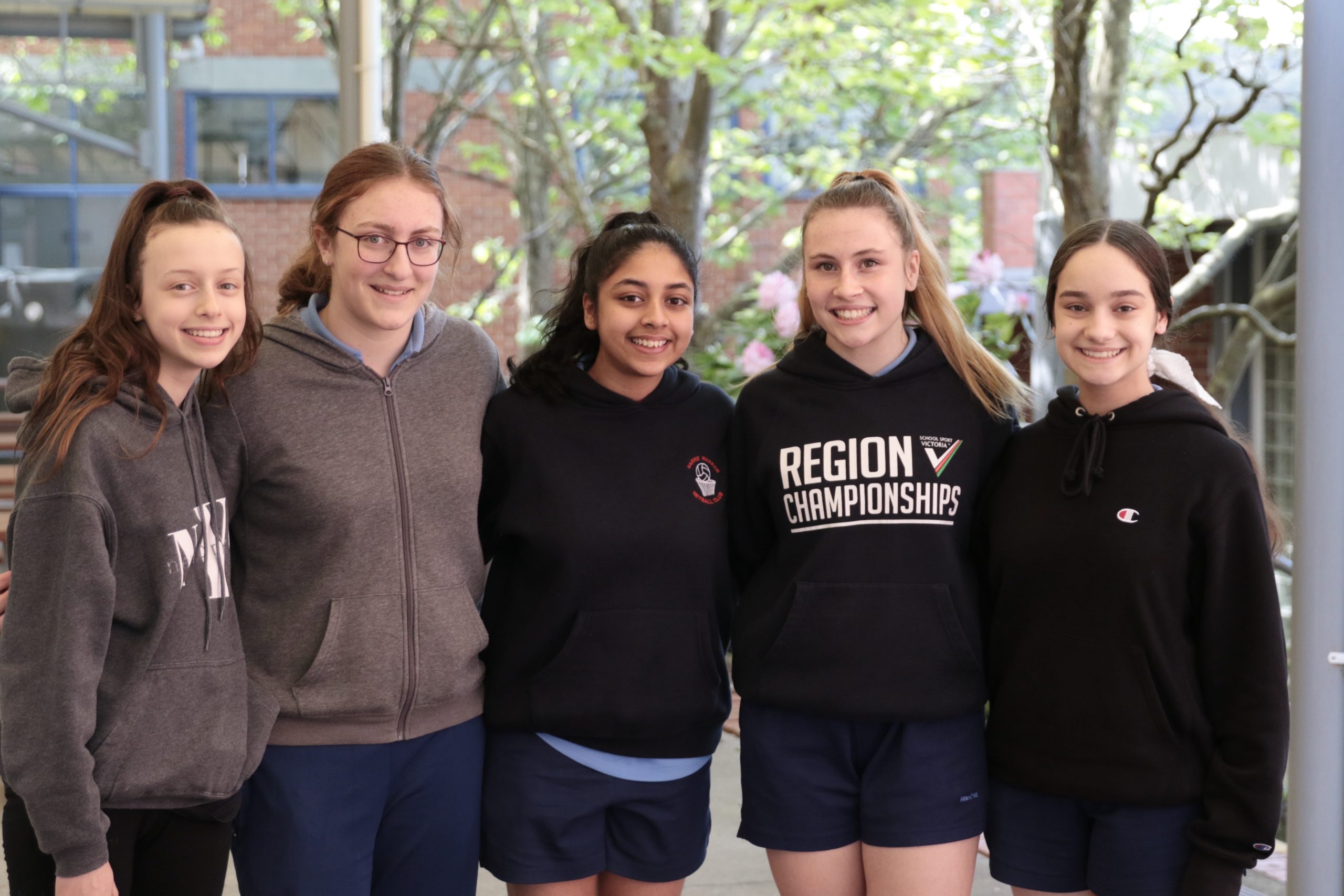 On 27 and 28 October, five students from Year 9 (Olivia, Hannah, Jerusha, Charli and Ava) attended the Global Youth Advocacy Forums. We participated in discussions and workshops around issues of globalisation, how we can better ourselves and establishing collaborations with other schools.
Some of the highlights included being able to communicate with other schools to discuss different ideas and topics. We made many new friends and created an activity that schools from around the world could potentially collaborate on. Our idea was a two-day zoom call where two schools would experience different cultures and try their foods, dances, and sports.
We learnt a great deal about globalisation, its benefits and other issues that circle it. We also participated in discussions with overseas Chinese students and teachers, to prepare brief biographical stories.
We all really enjoyed the experience and would like to thank Mrs Got, Mr Sarris, Mrs Biggelaar, the amazing people that we got to meet and interview before the forum and everyone else involved for making this experience possible for us.
Hannah Koolstra, Year 9