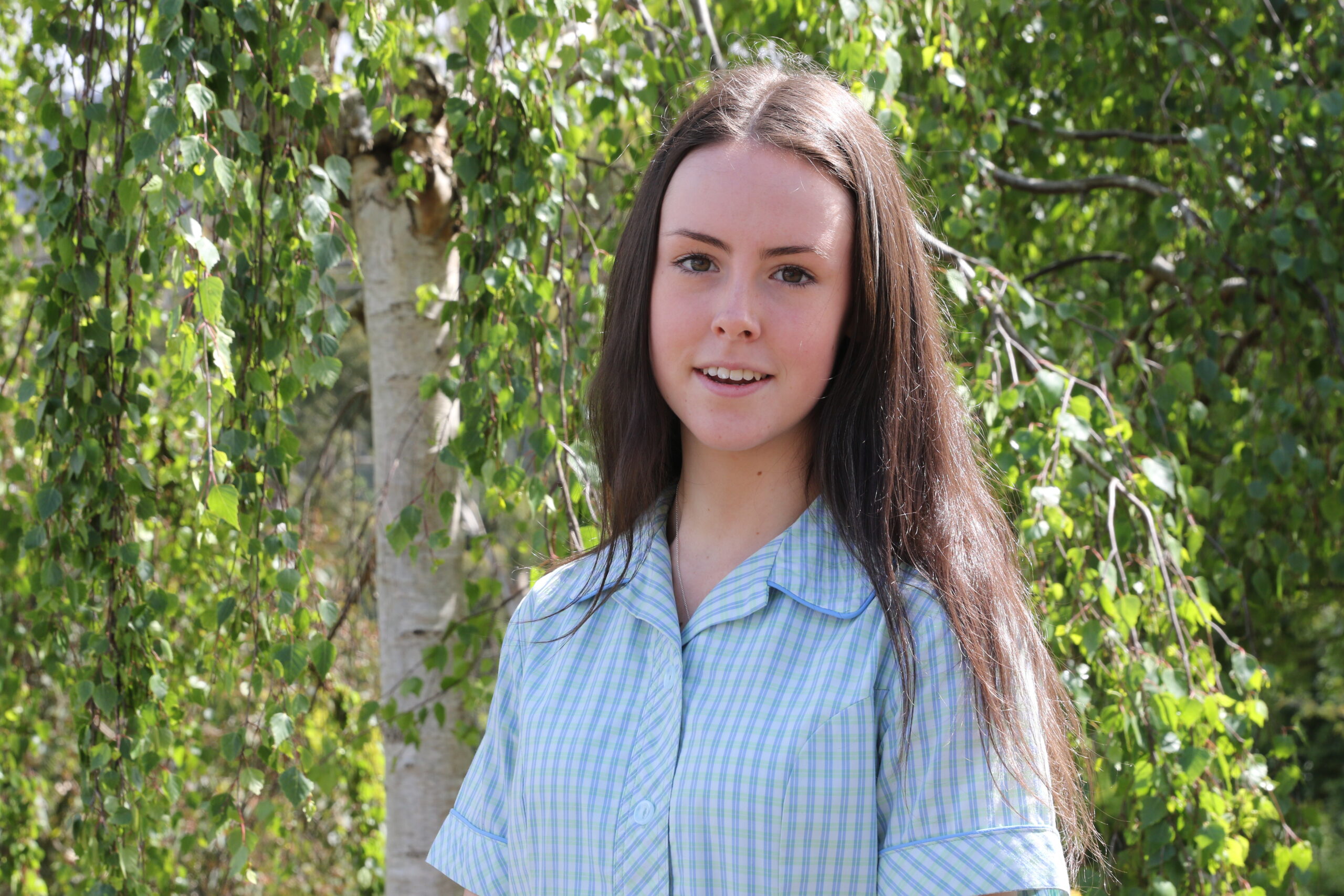 While self-sufficiency has served her well, Sarah recommends taking advantage of the support and guidance of teachers, which is readily available at Mater Christi.
Sarah is an independent learner who prefers to approach tasks by herself. She is committed to exercising and keeping healthy, by going to the gym and walking her dog, every day.
While her independent streak has allowed her to stay focused at school, Sarah says it also meant, at times, she avoided asking questions and seeking help when she needed it.
"The teachers at Mater Christi are always there to help and sometimes I forgot to make use of that."
Choosing to do a higher study in Year 11, gave Sarah the opportunity to get an insight into the expectations of Year 12 and made the transition into her final year smoother.
Sarah received an early entry offer to a Bachelor of Nursing at the Australian Catholic University for 2022.