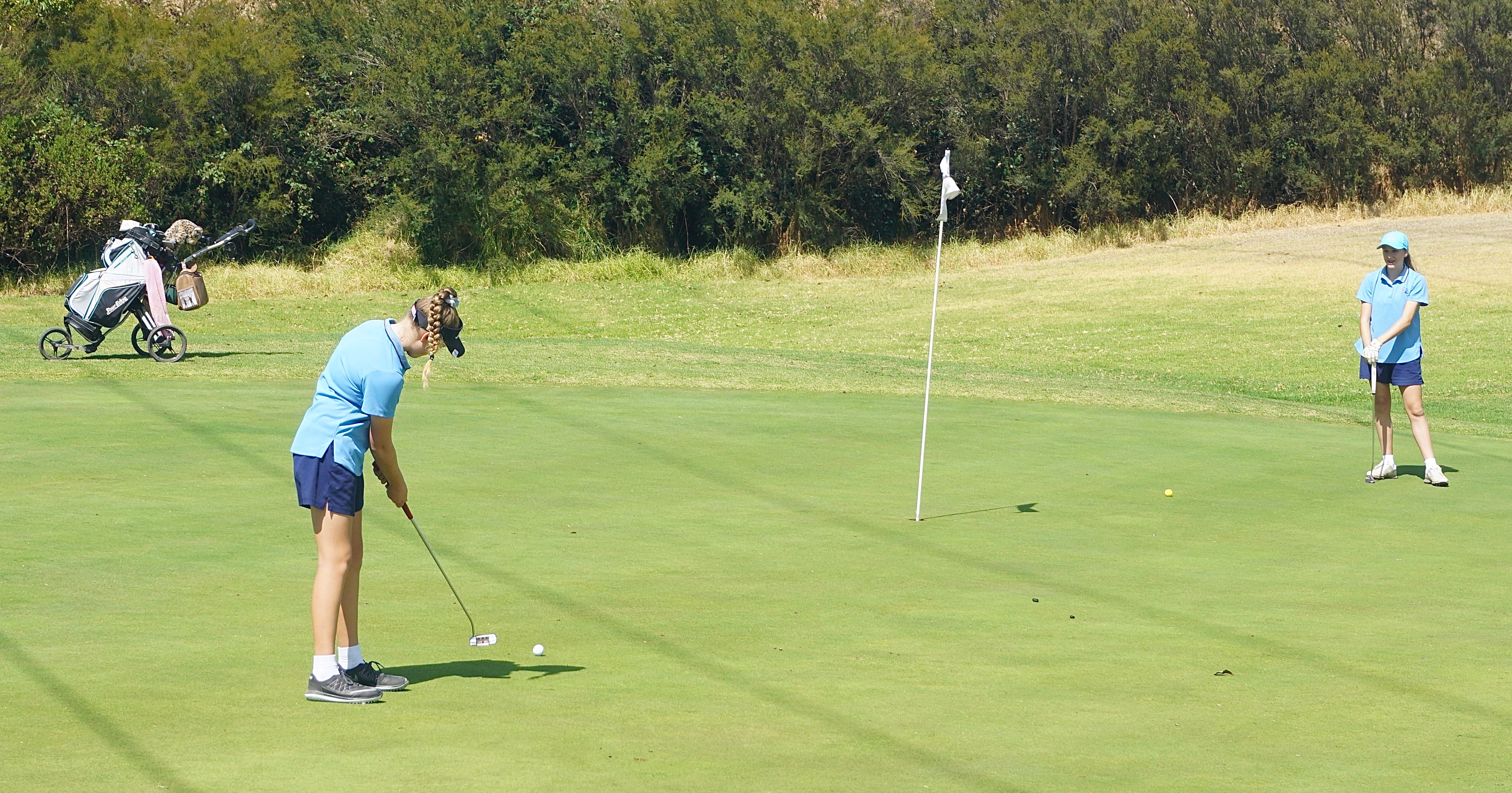 On 18 March, 13 schools competed in an 18-hole golf tournament at Waverley Golf Course.  Mater Christi was proudly represented by Taylah Robinson and Piper Wilson.
The day presented itself with immaculate weather for the girls to compete under clear blue skies.
Both Taylah and Piper found their rhythm after the first 9 holes and were able to showcase their abilities.
In the end, both girls finished off strongly; Piper with a score of 114 and Taylah with 89 and second overall in the girl's division.
Congratulations to both girls on a fantastic effort and a great day!
Maddison Van Twest
AFL Trainee