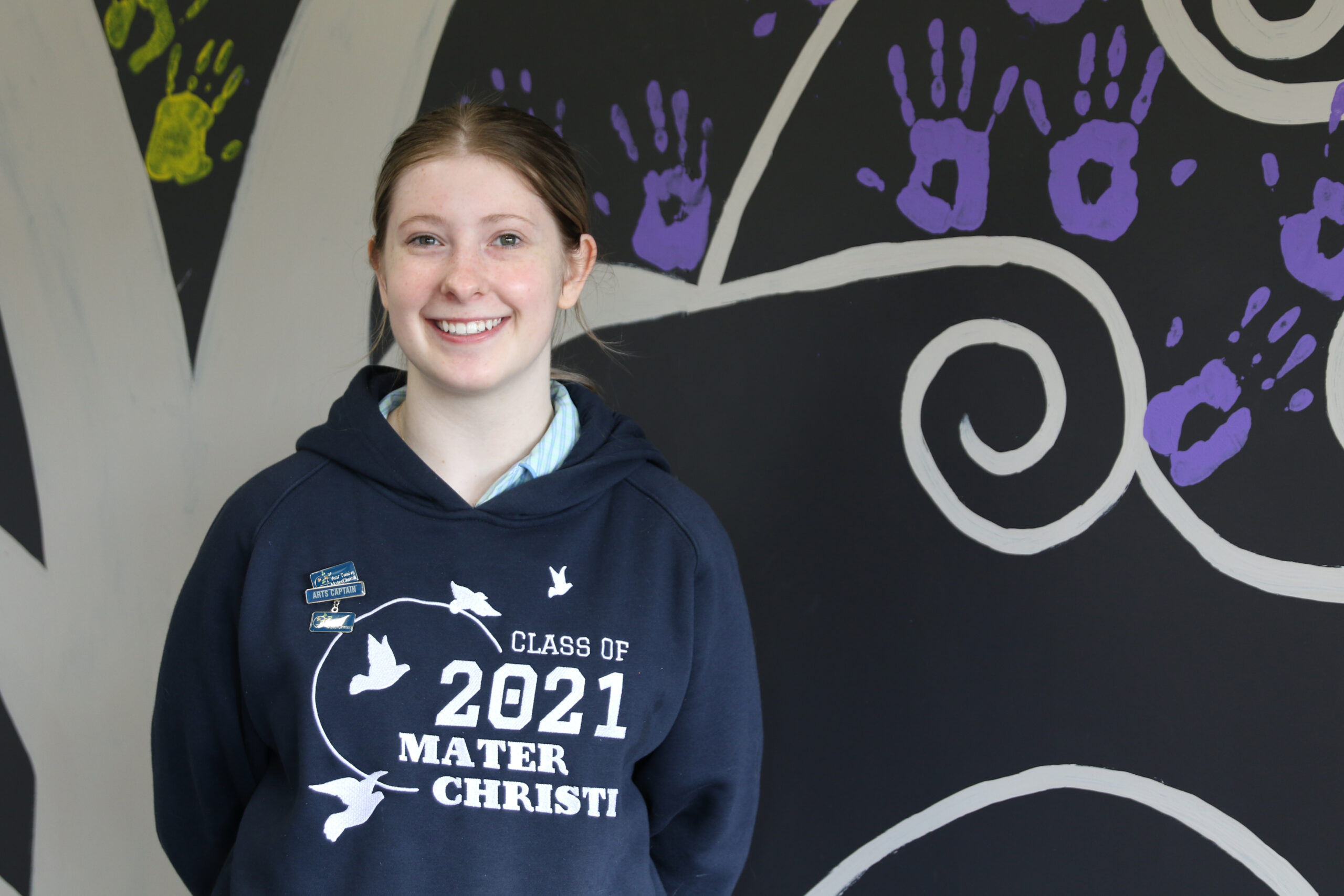 The supportive learning environment at Mater Christi, as well as the benefits of the VCAL program, combined to create a recipe for success for Jess.
A confident, positive and friendly person, Jessica chose Mater Christi mainly because it offered the learning support she needed.
Auditory and visual processing limitations made it harder for Jessica to complete her schoolwork. She says the support she received both at school and at home helped her overcome these challenges.
Jessica says the VCAL program was the perfect fit for her and the support of her teachers, invaluable.
"I don't think I'd be the person I am if I didn't do VCAL. My teachers have been a huge influence on me too, pushing me to do my best and caring for me when things got hard."
After completing Year 12 in 2021, Jessica commenced a traineeship at Mater Christi, working in the office, doing school tours and helping to plan school events.