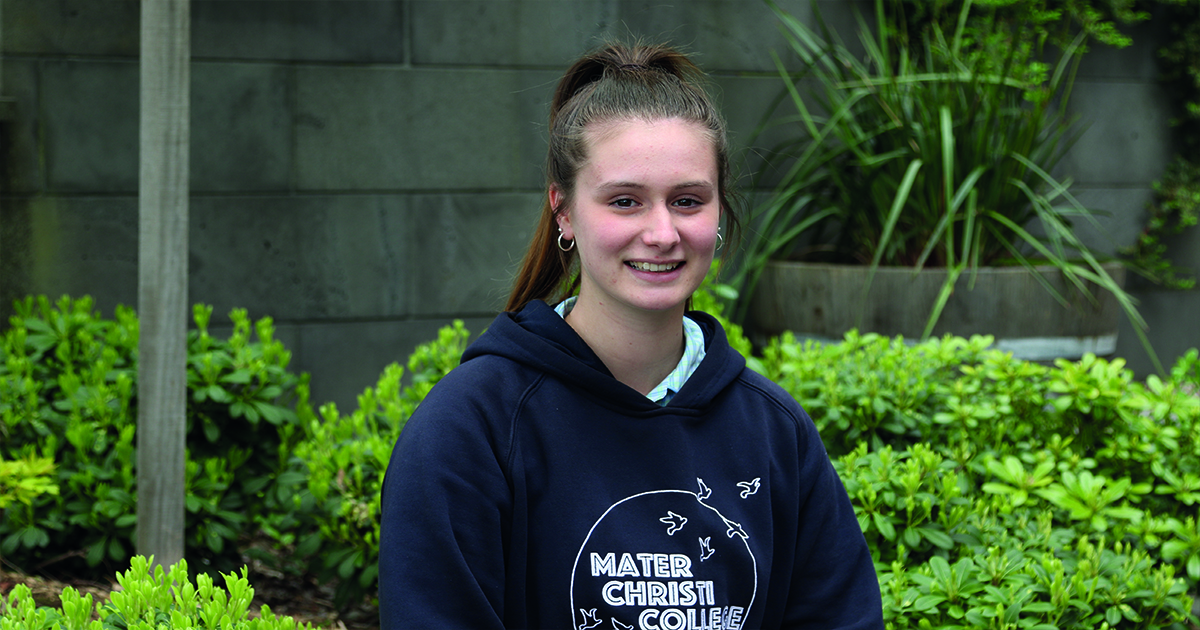 Sometimes knowing what you don't want can bring you closer to discovering what you do.
In Years 10 and 11, Holly wanted to be a pilot in the Air Force. "I joined the cadets and threw everything into it. I went on camps, did work experience at East Sale Air Force Base, but in the end I realised it wasn't for me." 
Holly now hopes to become a paramedic and with her positive attitude, maturity and flexible approach, she is sure to reach her goal. 
"I would ultimately like to study Nursing and Paramedicine at ACU Ballarat. I've been accepted into Criminology at Deakin Univeristy for 2020 and am happy to see where that takes me.  I know I'll get to where I want to be in the end."