Learning at MCC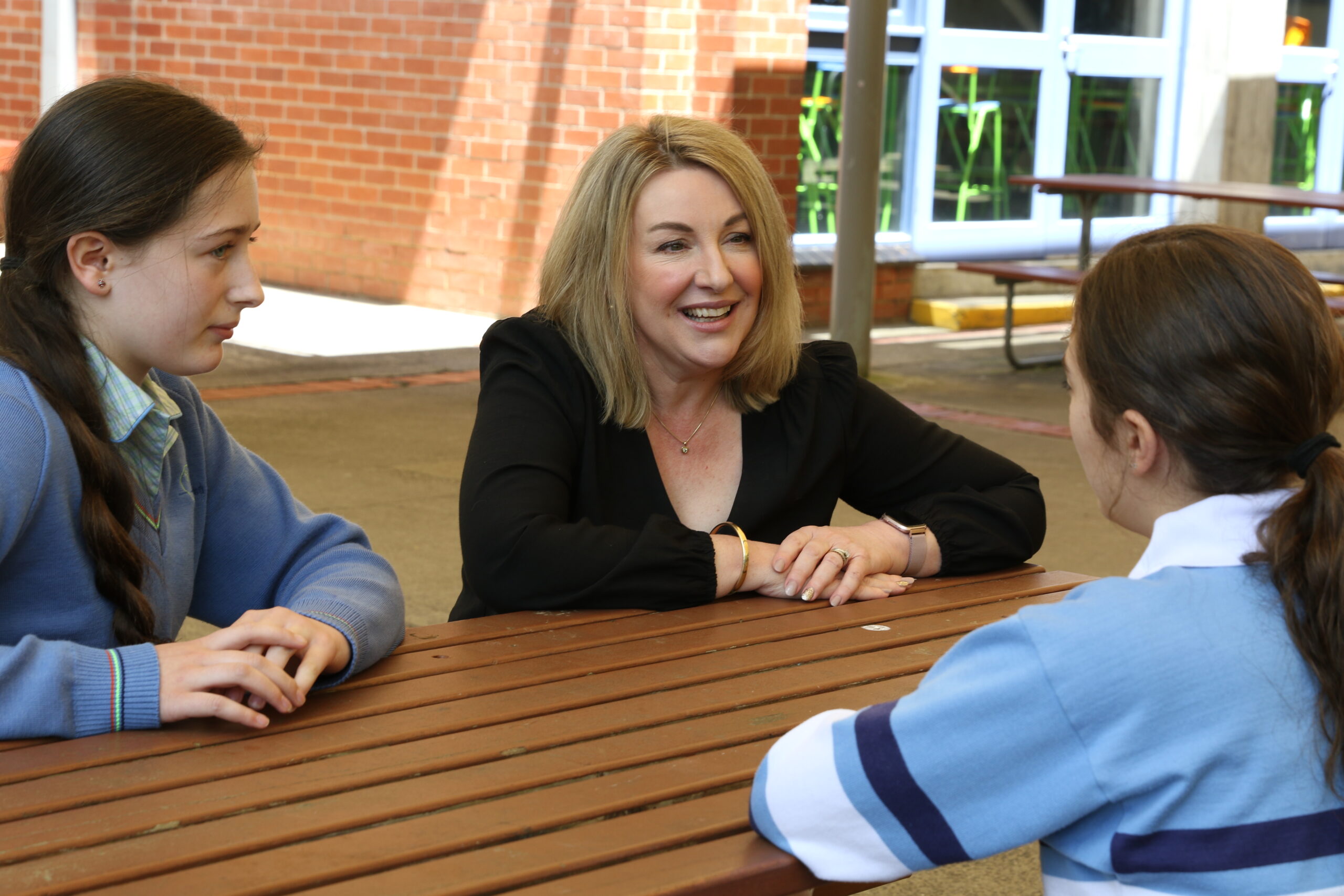 Mater Christi College is a vibrant, inclusive and warm learning community where girls feel safe, build friendships and become intelligent and reflective learners.
We believe that learning should be authentic, connected to real world issues and lifelong. Our teachers and educators seek to impart skills to inspire students to be learners for life. We encourage girls to be resilient risk-takers, challenged to move out of their comfort zone and to be strengthened by that challenge.
Student-centred culture
We create opportunities in the learning and teaching process for all students to become creative, critical and quality thinkers. Our student-centred culture encourages and celebrates the 'can do' energy of girls; delivering excellence in all-girls education.
Relationships
We believe that learning and teaching should be based on restorative practices that focus on the dignity of reconnecting the individual and assisting them to build 'right relationships'.
Amazing learning opportunities
Technology creates and supports the amazing learning opportunities at Mater Christi College. All Mater Christi students have their own iPad or MacBook to assist their research, information processing, discovery and communication.
Mater Christi College students are motivated learners who graduate with region leading academic and vocational results and the confidence to pursue their dreams.