Co-Curricular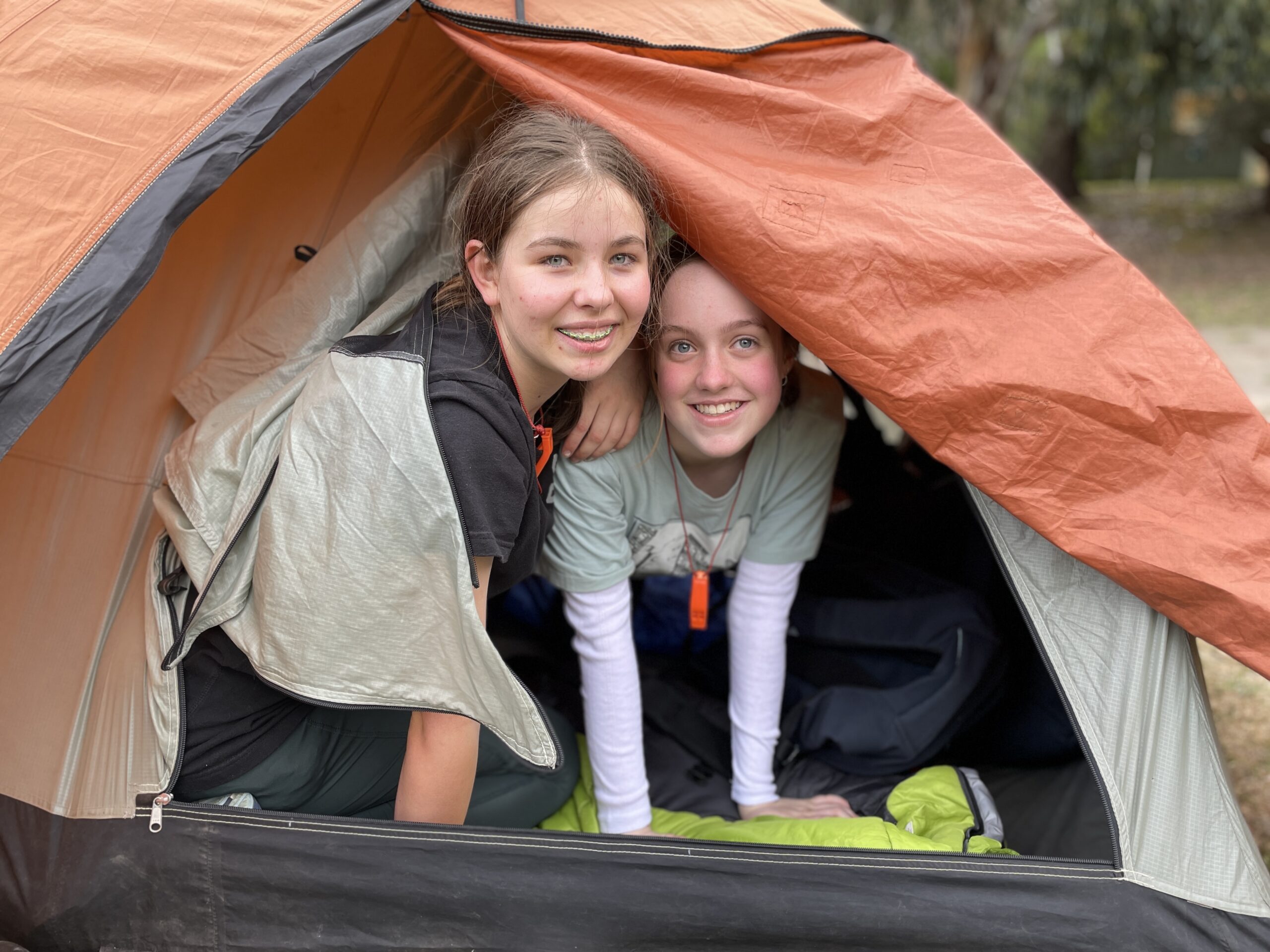 Mater Christi College provides amazing opportunities through exciting excursion and incursion experiences, extensive sports and outdoor education programs, performing and visual arts enrichment, and leadership and outreach initiatives.
Our Co-Curricular Programs are designed to challenge girls to move from their comfort zone and discover new things about themselves and their world.
Following are just a few of our diverse and challenging Co-Curricular options:
Debating & Public Speaking
Leadership Training
'The Edge' Library & Writers' Group
Music Ensembles
Social Justice & Environment Initiatives
Outdoor Education Programs
Year 9 & 10 Leadership Certificate
Whole School Productions
Private Musical Tuition
Liturgical Groups
Language Intensive Weekends
Maths and Science Competitions
Student Exchange Programs
Homework Clubs
Community and Service Activities
Co-Curricular Week
At the end of each school year, Mater girls are involved in a program of experiences outside the classroom as part of Co-Curricular Week. Students can safely test their own boundaries, be challenged, be inspired, be reflective, be creative … and see others in a different context.