Community and Service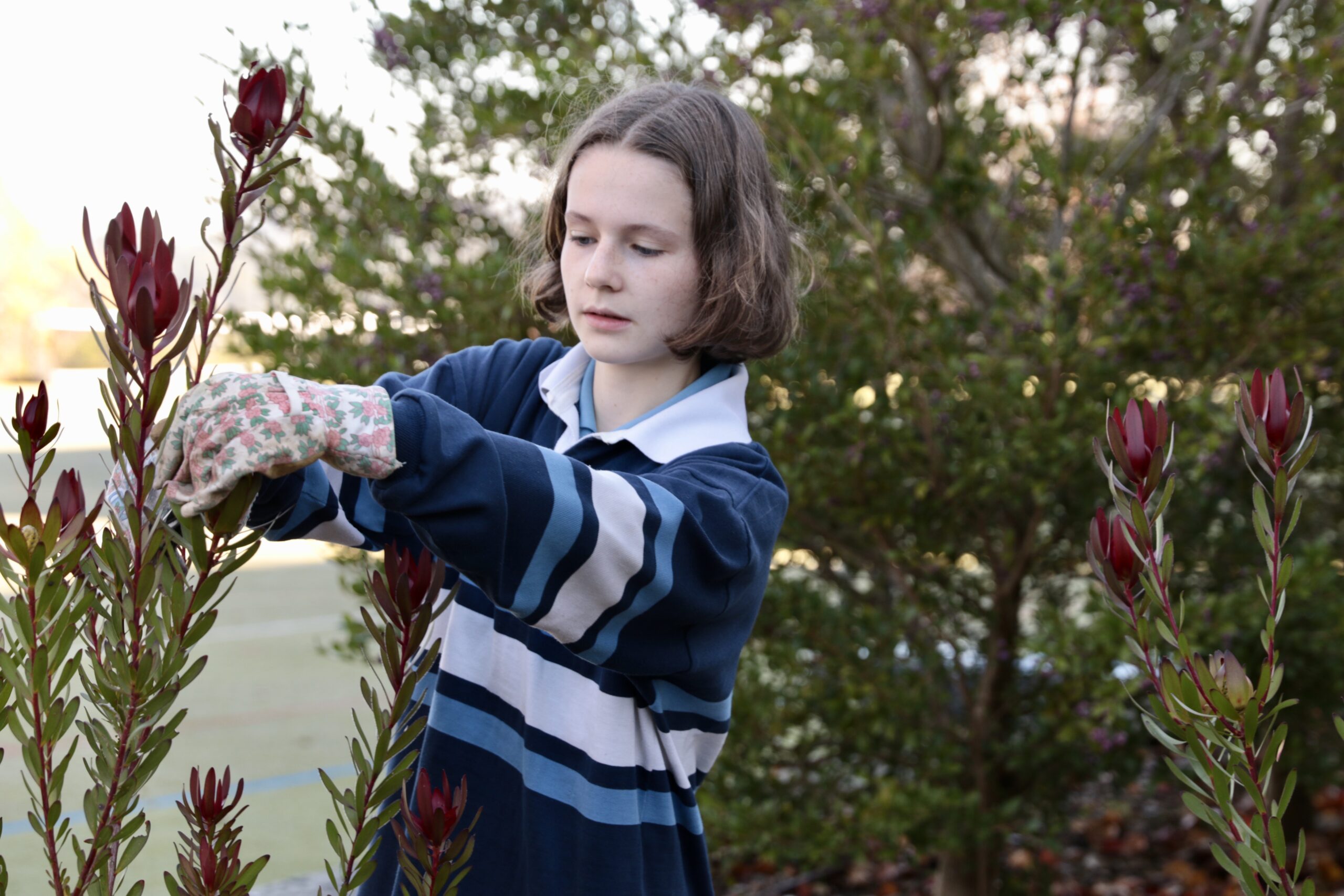 Inspired by the ethos of the Good Samaritan Sisters and Benedictine values of community, stewardship and justice, Mater Christi girls are creative and valued contributors to their communities.
Students engage with a number of local, national and international social justice issues through curriculum initiatives that include:
the Youth Ministry Program;
the Catholic Action Program; and
through the drive of the Senior and Middle School Social Justice Captains and the SoJuSt team.
Girls can participate in community service in at least 3 important ways:
Through fundraising and donations with collections for Caritas, the Good Samaritan Education Foundation and its missions and the St Vincent de Paul Society with its work with the homeless.
Through advocacy and direct action with letter writing to politicians, petitions and participation in walks and demonstrations.
Through offering service and support in local community organisations such as the Tin Shed in Belgrave, various opportunity shops, local primary schools and migrant support groups.
Small groups of students may also become involved in the Good Samaritan Immersion Experience in the Philippines and the Good Samaritan Outreach program in Sydney.
Mater girls are encouraged to find their way of responding to the gospel message of 'love thy neighbour'.