Performing Arts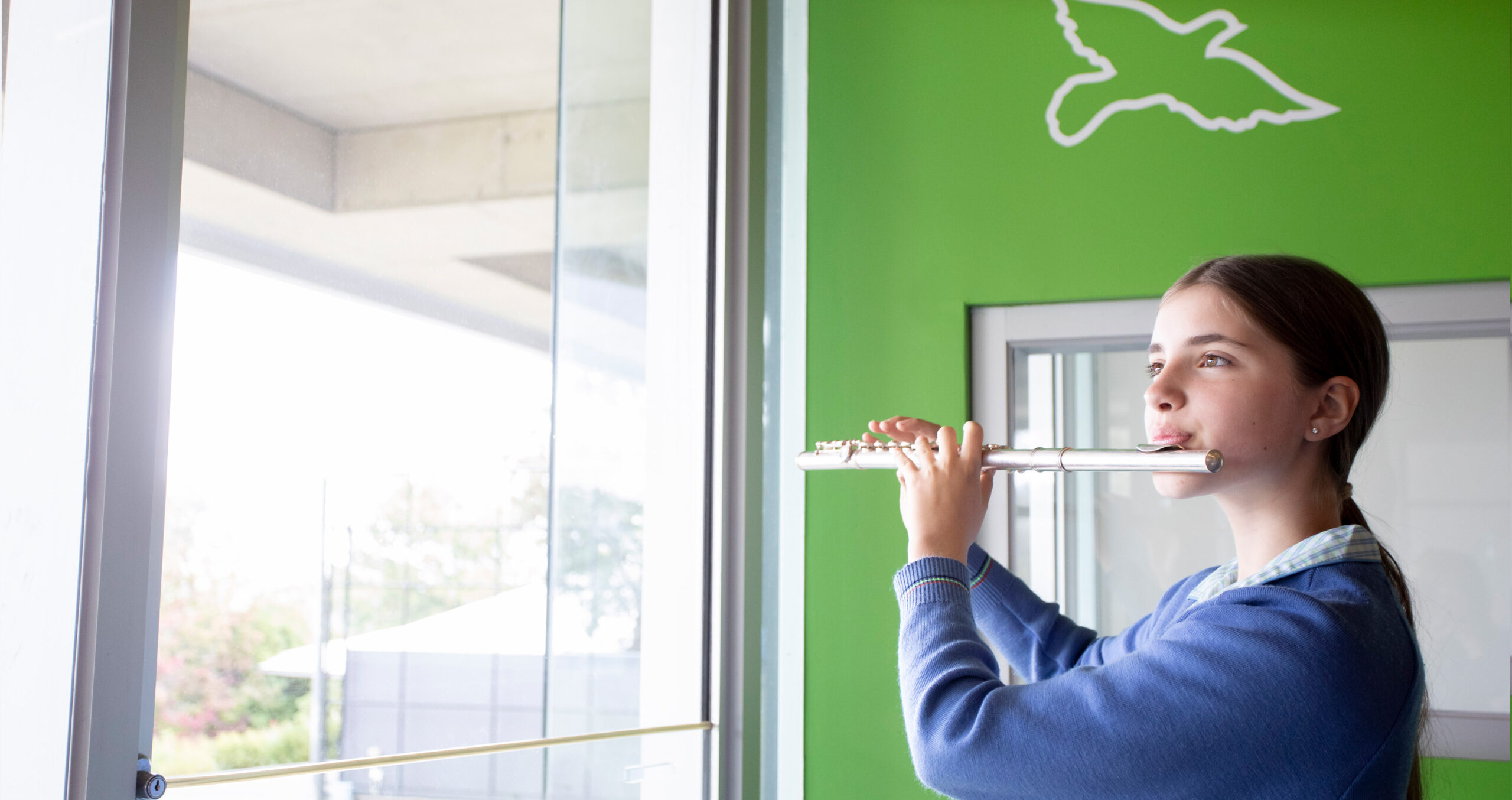 Our Performing Arts programs are active and vibrant, providing a safe and exciting place for developing talents and confidence.
Music, Dance and Drama are all part of the curriculum and co-curricular offering. Students can also pursue their creative passion through the instrumental music program and the College showcases and productions.
A joint production with St Joseph's College is a highlight of the College calendar. The excitement and teamwork experience is unforgettable both for the on-stage performers and for the backstage crew in costume, prop and set construction, lighting and sound, stage management and make-up.
Music
A variety of in-house music lessons and ensemble group opportunities are available to students.
Private Tuition
Lessons are available in:
Voice
Piano
Woodwind
Brass
Guitar
Drums
Strings
Students can participate in the following ensembles:
Voices of Mater - Student Choir
Mater Strings - String Ensemble
Mater Woodwind Ensemble
Mater Band - coming soon
For further information or enquires please contact the College at music@materchristi.edu.au
If you would like to enrol your child in instrumental music lessions, please use this form.