Faith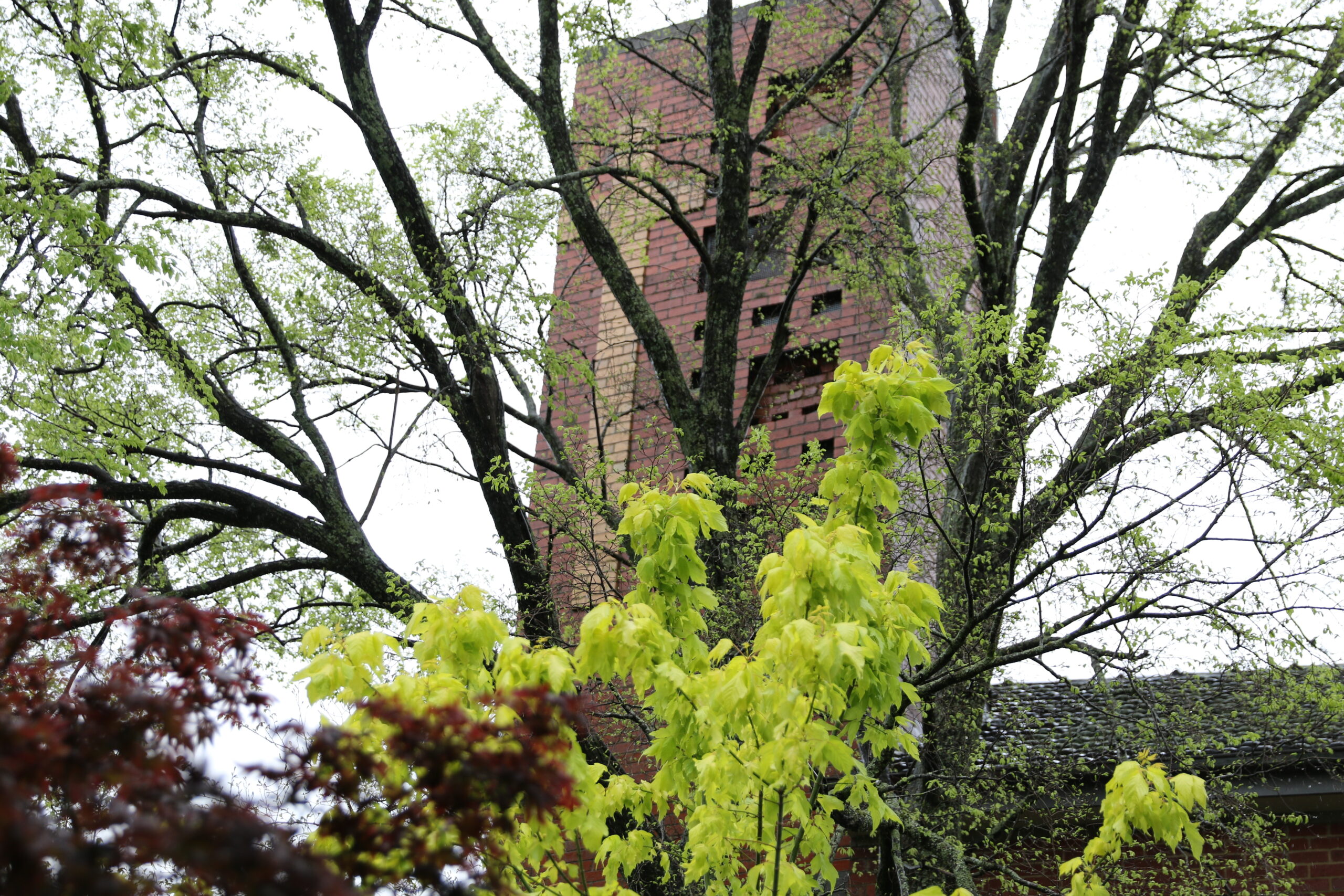 Mater Christi College Belgrave, is an open-entry Catholic Secondary School for girls. Inspired by the ethos of the Good Samaritan Sisters and Benedictine values of community, stewardship and justice, Mater Christi students are creative and valued contributors to their communities.
Liturgy is central to our communal expression of faith and meaning.
In keeping with the Good Samaritan Benedictine tradition, our liturgies are based on scripture and seek to:
engage girls in meaningful experiences;
develop empathy for others; and
bring hope to students in a world in need of understanding.
Students are encouraged to be actively involved in liturgical celebrations during formal school occasions like Opening Mass, and ongoing celebrations such as Assembly prayer, Pastoral Group prayer and Eucharist.
A team of students representing all Year levels lead the major liturgies within the College and also select the readings, commentary, artistic presentation of the themes and prayers.
Our Chapel is an inspiring space for reflection or to join others in prayer.