Learning Support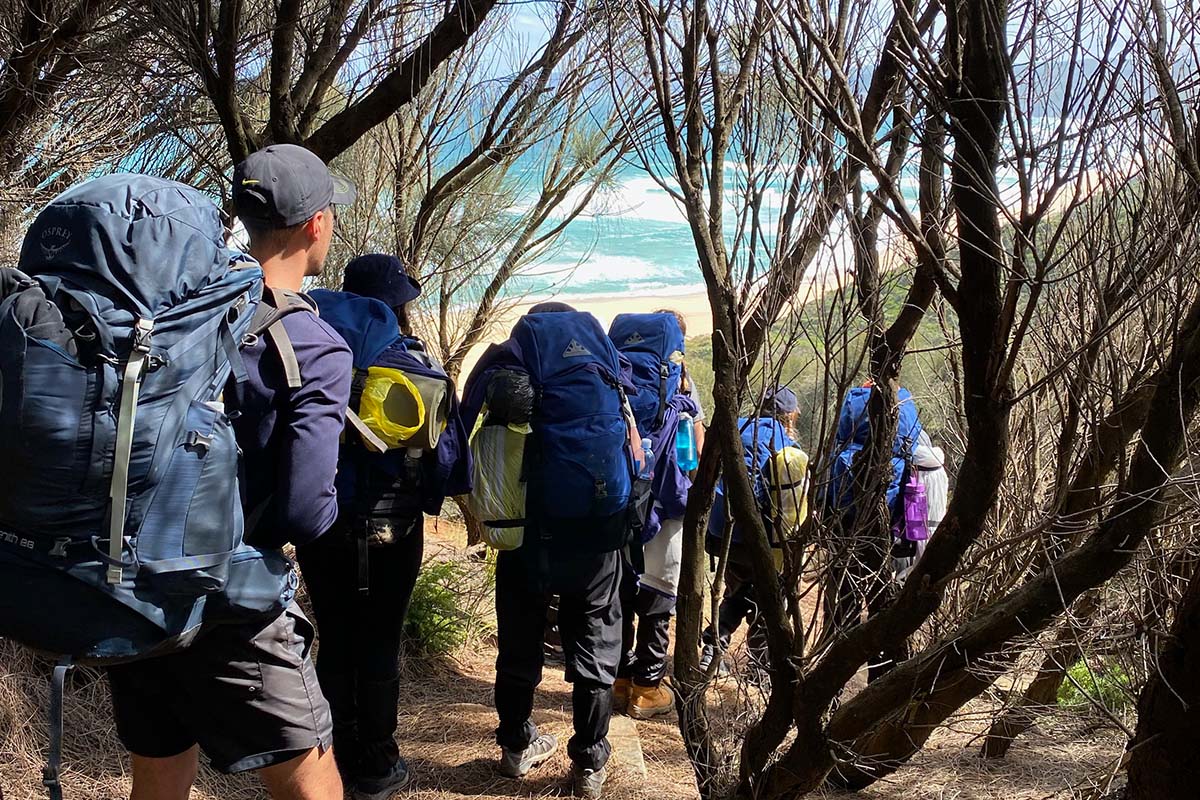 At Mater Christi College, each girl is known, supported and challenged to engage deeply in her learning.
Our teachers are committed to engaging students in lifelong learning. As a College community, we work together to meet individual needs, with support and enrichment provided through a range of initiatives including:
Scholastica
Zenith Enrichment Program
Education Support Team
Pathways and Careers counsellors
Diversity of elective courses
Year 9 DISCOVERY
Higher studies options in Senior School
Exciting excursion and incursion experiences
Contact our Registrar, Michelle Ring or phone 9754 6611 for more information regarding our Learning Support programs.