Middle Years Program (MYP)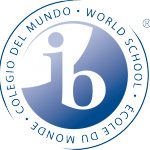 The framework we utilise at Mater Christi College for the delivery of our curriculum is the International Baccalaureate® (IB) Middle Years Programme (MYP). It aims to develop inquiring, knowledgeable and caring young people who help to create a better and more peaceful world through intercultural understanding and respect.
The MYP encourages students to make practical connections between their studies and the real world, preparing them for success in their further study and life. It requires students to look beyond themselves and develop an awareness of the issues that challenge us as at an International level. In doing so students are encouraged to be creative, critical and reflective thinkers. As such the MYP aligns closely with our College motto "Informed, Compassionate, Creative".
The MYP is built around concept based learning, global contexts and learning how to learn. These underpin the approach taken in each subject area: Arts, Design, Individuals and Societies, Language Acquisition, Language and Literature, Mathematics, Physical and Health Education, Religious Education and Science.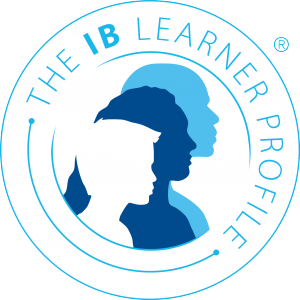 Central to the MYP is the Learner Profile The IB Learner Profile is the IB mission statement translated into a set of learning outcomes for the 21st century. As IB learners we strive to be:
Inquirers
Knowledgeable
Thinkers
Communicators
Principled
Open-Minded
Caring
Risk-takers
Balanced
Reflective
The MYP places an emphasis on assessment processes that involve the gathering and analysis of information about student performance and that provide timely feedback to students on their performance.
The IB authorises schools to offer the MYP under the Rules for IB World Schools: Middle Years Programme and, General Regulations: Middle Years Programme.