Year 10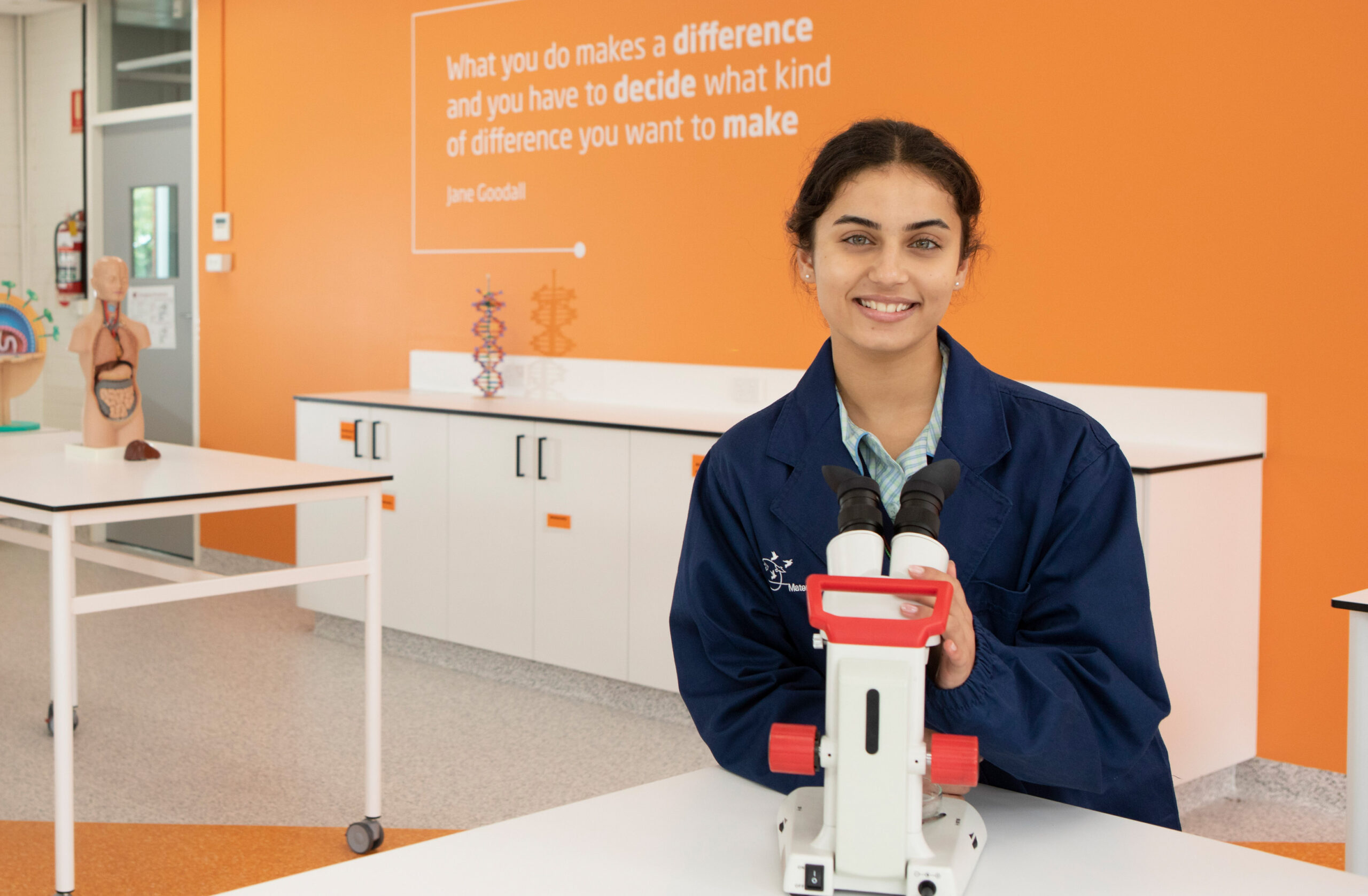 In Year 10, girls become part of the Senior School and their subject choices expand significantly.
Students continue with a combination of core and elective studies which can include access to VCE and VET studies. Comprehensive support is provided for students and parents / carers to assist with subject selection and pathways planning.
Core Units
Religious Education (selecting from Religious Education and Youth Ministry)
English (selecting from Mainstream English or Foundation English)
Mathematics (selecting from Enhancement Maths, General Maths or Essential Maths)
Health and Physical Education
Electives
In addition to this, students select nine electives. This selection must include at least one elective from each of the following Domains.
Arts and/or Technology
Health and Physical Education
Humanities
Languages Other Than English (LOTE) (Chinese or French)
The remaining two choices can be selected from any Domain, excluding Religious Education and Mathematics. Students can also include an Accelerated VCE Study in their program.
Click here to view a PDF version of our 2023 Middle Years Program: Years 7-10 Curriculum Guide.
Click here to view a flip book version of our 2023 Senior Years Program: Years 7-10 Curriculum Guide.