Year 9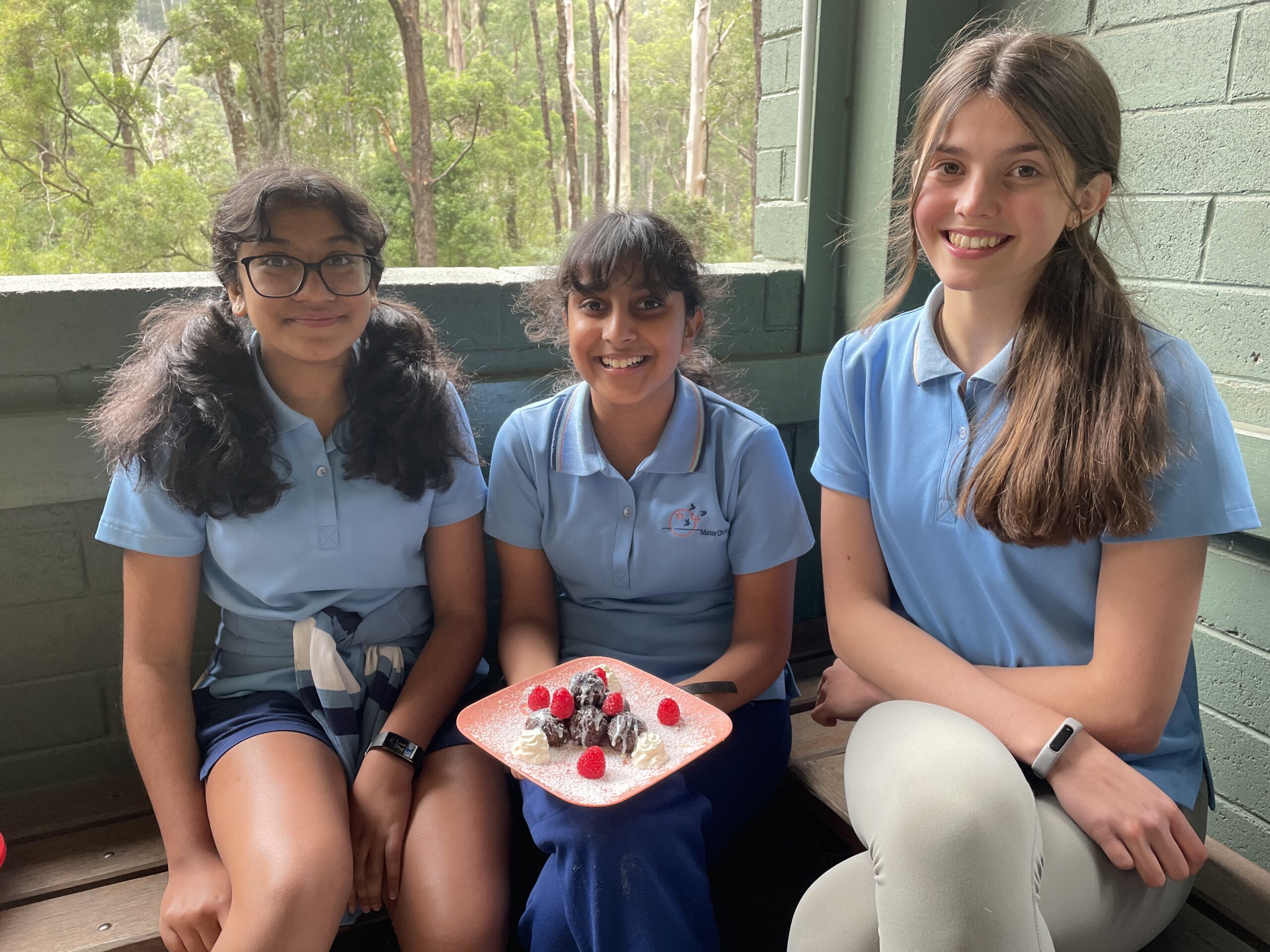 The Year 9 curriculum and learning experiences build on the foundations from Years 7 & 8  within the framework of the Middle Years Program (MYP) of the International Baccalaureate® (IB) and Content Descriptors in the Victorian Curriculum. 
Year 9 Learning Program
Learning in Year 9 at Mater Christi College includes: 
an explicit focus on core literacy and numeracy skills across all learning areas.

a range of elective choices to enable students to have greater agency over their preferred learning pathway.

 

emphasis on "soft skills" for future success, 

through interdisciplinary learning.

 

Soft skills include: 

creative thinking, communication

skills,

adaptabili

ty

and curiosity.

a reinvigorated Enrichment learning program for 2023 that incorporates applied learning and vocational education opportunities. 

 

provision of programs to support and enhance student wellbeing through social and emotional learning.

 
Year 9 students engage in core and a range of elective studies in the following learning areas: 
Arts

 

English

 

Health and Physical Education

 

Humanities

Languages Other Than English (LOTE) (Chinese or French)

Mathematics

Religious Education

Science

Technology

 
Click here to view a PDF version of our 2023 Middle Years Program: Years 7-10 Curriculum Guide.
Click here to view a flipbook version of our 2023 Middle Years Program - Years 7 - 10 Curriculum Guide.