Year 9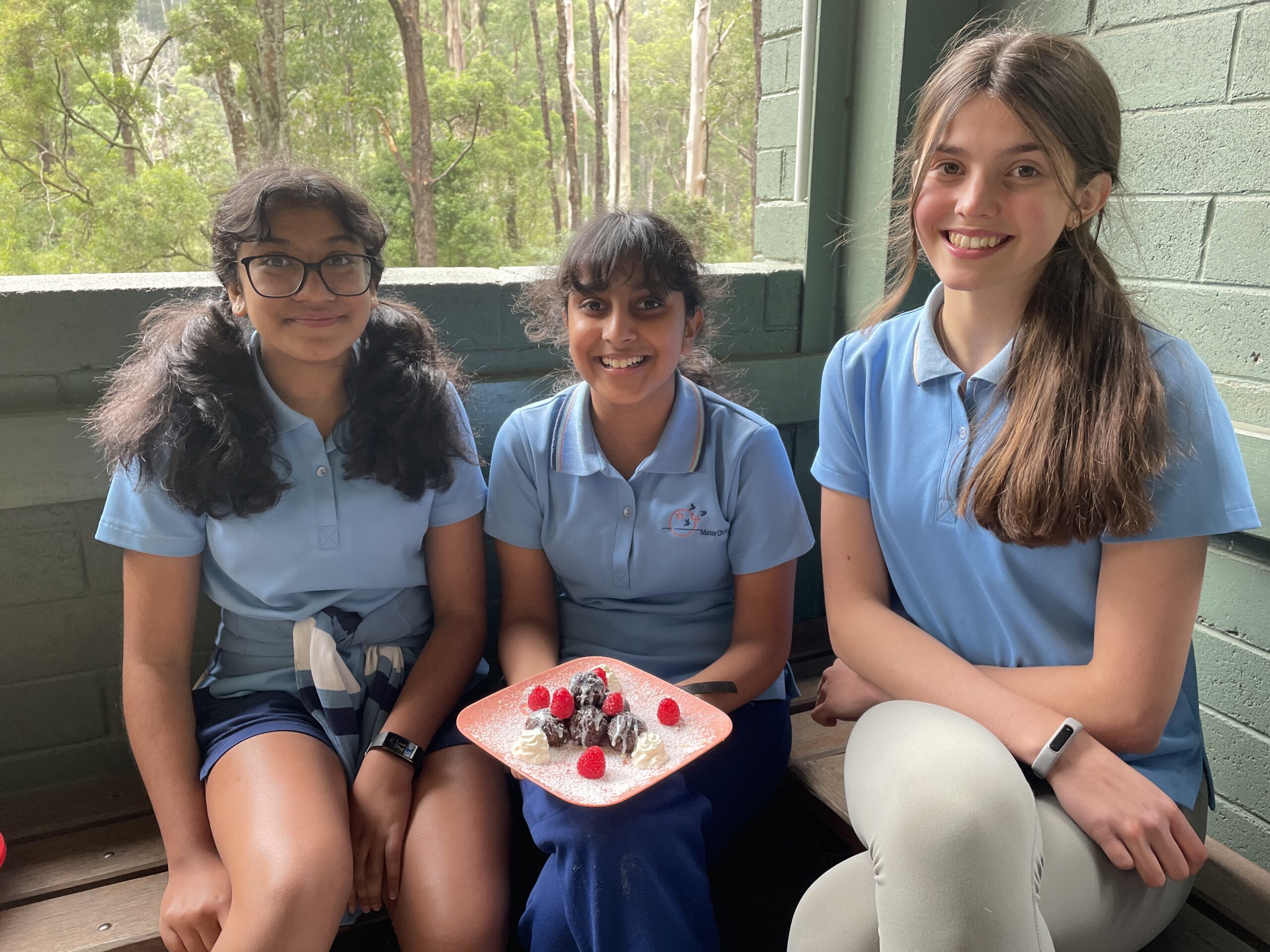 Mater Christi College is a vibrant, inclusive and warm community where girls feel safe, build friendships and become confident, independent and reflective learners.  
The Year 9 curriculum and learning experiences build on the foundations from Years 7 & 8  within the framework of the Middle Years Program (MYP) of the International Baccalaureate® (IB) and Content Descriptors in the Victorian Curriculum. 
Year 9 Learning Program
Learning in Year 9 at Mater Christi College includes: 
an explicit focus on core literacy and numeracy skills across all learning areas.

a range of elective choices to enable students to have greater agency over their preferred learning pathway.

 

emphasis on "soft skills" for future success, 

through interdisciplinary learning.

 

Soft skills include: 

creative thinking, communication

skills,

adaptabili

ty

and curiosity.

a reinvigorated Enrichment learning program for 2023 that incorporates applied learning and vocational education opportunities. 

 

provision of programs to support and enhance student wellbeing through social and emotional learning.

 
Year 9 students engage in core and a range of elective studies in the following learning areas: 
Arts

 

English

 

Health and Physical Education

 

Humanities

Languages Other Than English (LOTE) (Chinese or French)

Mathematics

Religious Education

Science

Technology

 
Mater Christi College students are motivated learners who graduate with region leading academic and vocational results and the confidence to pursue their dreams.