Years 11 and 12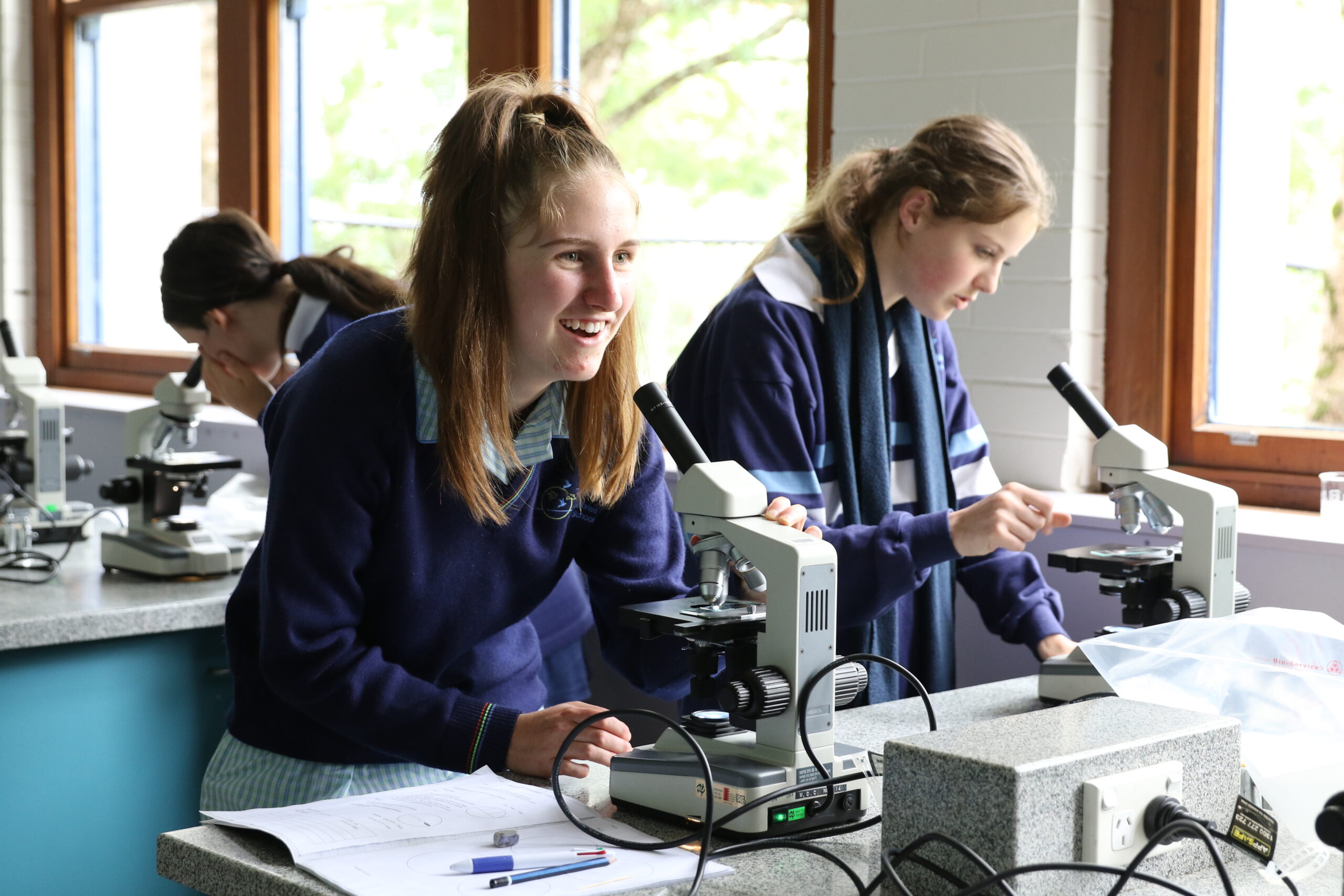 Mater Christi College is a vibrant, inclusive and warm community where girls feel safe, build friendships and become intelligent and reflective learners.
Year 11 and 12 can set the direction for future studies and occupations. So it is important that students develop an understanding of their own learning style, academic strengths and personal interests. Then, with support from parents, teachers and the Careers Counsellor, students can form the program that can take them toward their dream destination.
Victorian Certificate of Education (VCE)
Students studying VCAL must complete at least 10 units of study. Each subject listed below is credited for 2 units.
VCAL students at Mater Christi College normally complete the Intermediate Certificate by completing:
VCAL Literacy
VCE Foundation Mathematics
VCAL Work Related Skills
VCAL Personal Development
A VET Study
Religious Education
2 other studies, such as another VCE unit or VET study
For Year 11 and 12 Course Information and Resources, click here.