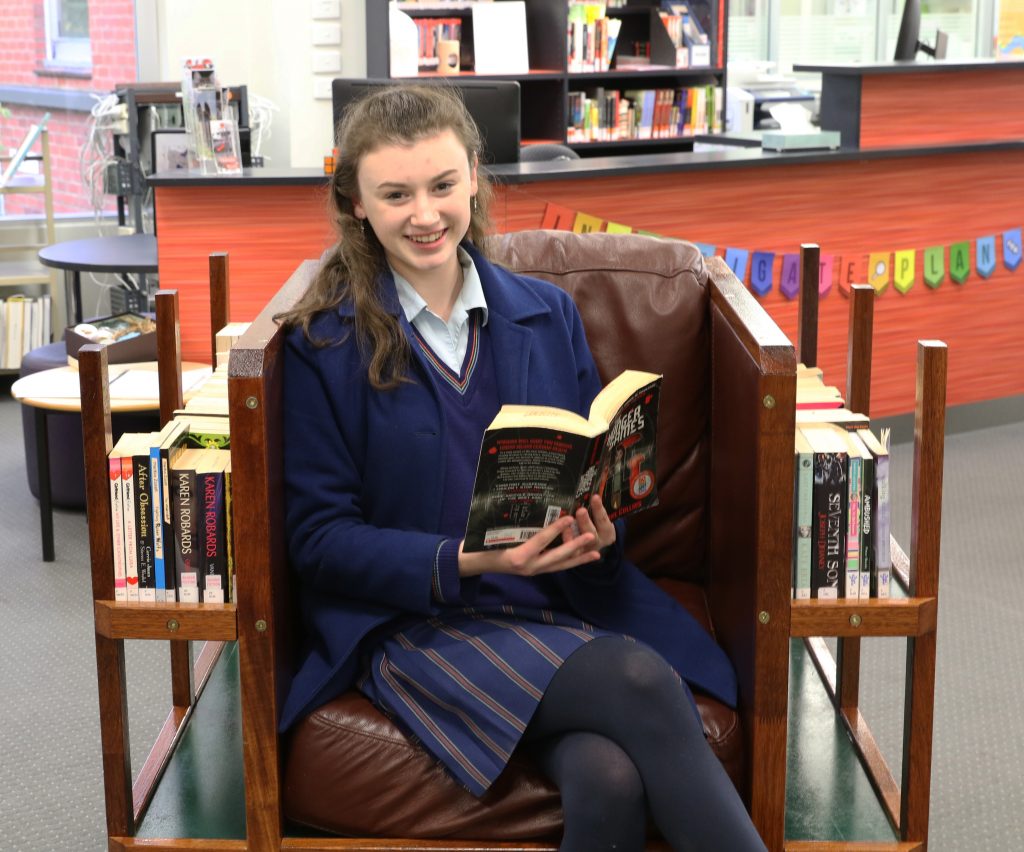 With today's society so dependant on technology, not many people get to sit down and relax reading a physical book. I chose my Personal Project on the pleasure of reading, as I wanted to expose and highlight the benefits of reading and encourage people of all generations to make it an integral part of their everyday life.
By building my reading chair, I wanted to intrigue and encourage people's interest in the art of reading a physical book. I want people to lose themselves in a book rather than a screen.
My project provided me with an insight into how I learn and can deliver a major project on time. It also enabled me to learn and explore new skills which I will be able to use in everyday life.
Happy reading.
Isabelle Dowell
Year 10