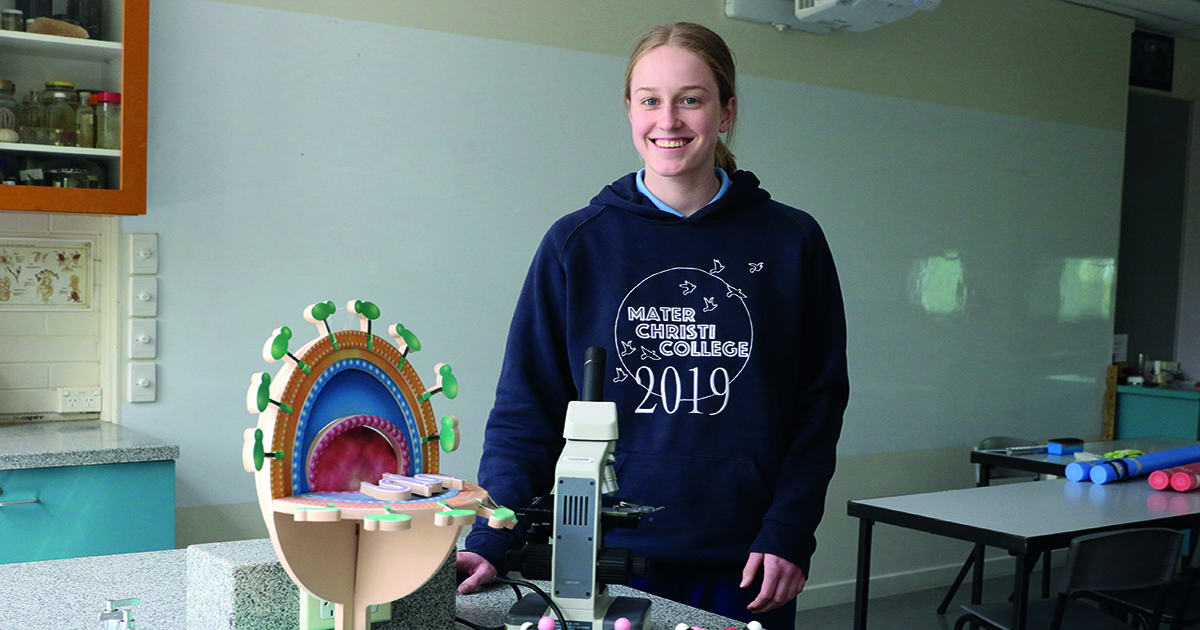 Balance has been the key to Georgia's success at school. As an academic person, primarily interested in maths and science subjects, she also loves sport and the outdoors and used these to find balance and motivation. 
"I didn't want to give up other parts of my life just to do well in Year 12. I kept my job, continued with the sports I love and spent time with friends and family." 
Georgia applied this philosophy to her subject choice as well, doing Maths Methods, Further Maths, Biology, Chemistry, English Language and Outdoor Education. 
"Outdoor Education provided a change from my more academic subjects and the opportunity to experience new things. I took this subject because I love it."
Georgia is continuing her studies in Engineering at Swinburne University.