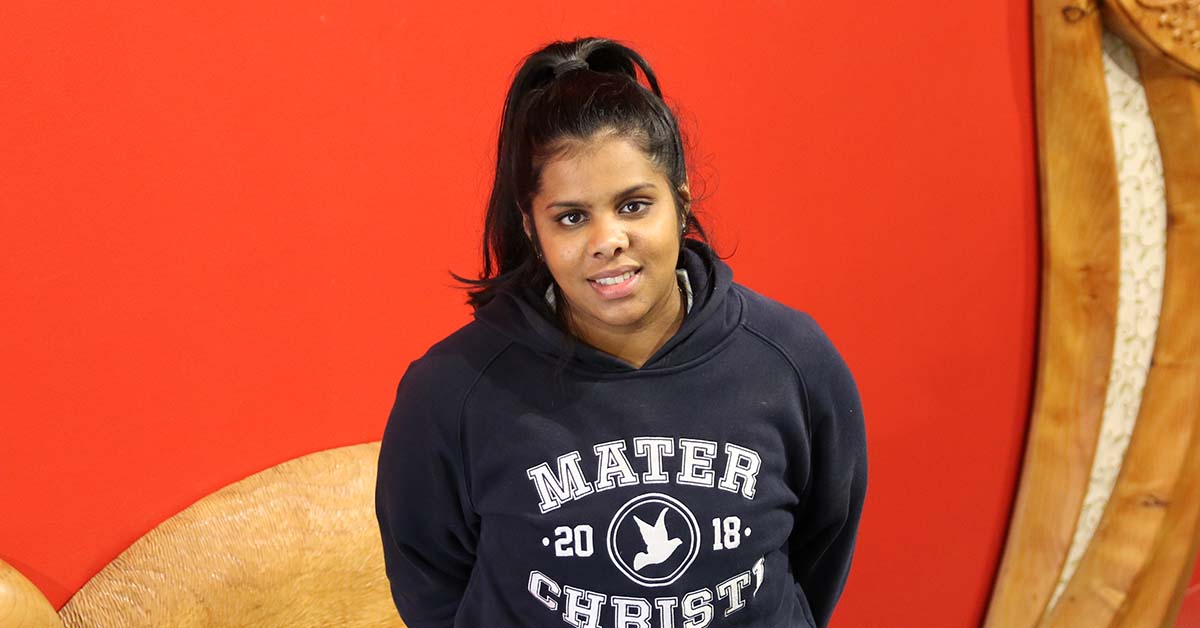 Determined to make the most of her education, 2018 Year 12 student Saasha is driven by her desire to make a difference and create opportunities for others.
Saasha has long recognised the privilege of a good education. She therefore sets high expectations of herself and is "determined to not waste opportunities."
This was clearly evident in her involvement in co-curricular programs like productions, leadership workshops, zenith, academic competitions and leadership in numerous social justice initiatives.
This attitude was reinforced through her highly successful Personal Project which immersed her in the needs of less privileged girls in Chennai.
Saasha was offered a place at the University of Melbourne studying Arts.  She intends to transition to Law/Commerce in the longer term, which she believes will allow her to create opportunities for others.
This forms part of a series of stories from the class of 2018. For an overview of student achievements and academic results, read our post Celebrating Year 12 2018.